What will be the effect to BTC , Coinbase Claims the Bitcoin Gold "Fork" has Already Taken Place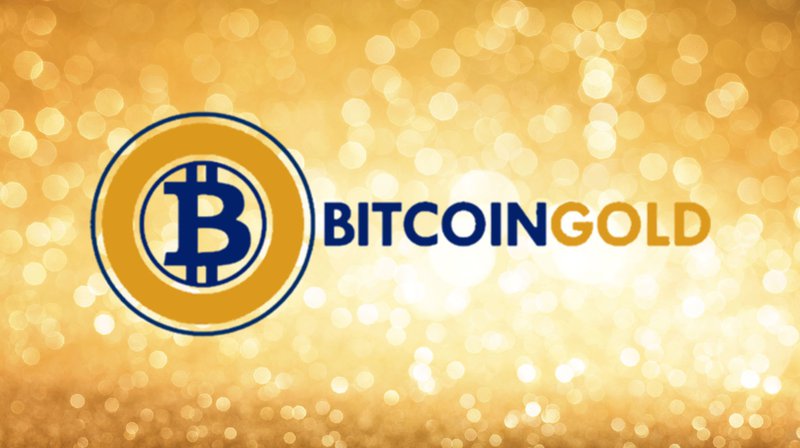 What will happen in this folk. this is the 2nd folk & split happening withing short period of time. first it's BCC (Bitcoin Cash) Now BTG (Bitcoin Gold).
Yobit is already announced they will add BTG available to all who hold BTC & folk time
Coinbase have stated that cannot support Bitcoin Gold because its developers have not made the code available to the public for review & there current priority is to add support for Segwit2x, followed by Bitcoin Cash. They will continue to monitor the development of Bitcoin Gold, and if its network proves to be both secure and valuable, Coinbase may decide to support it at a later date.
Coinbase announcement 21/10/2017 - https://support.coinbase.com/customer/portal/articles/2892196-bitcoin-gold-faq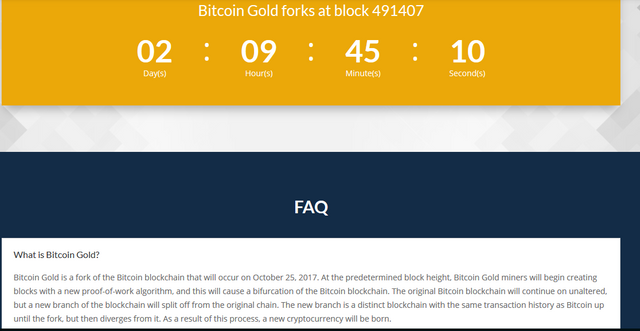 here are some conflicting reports regarding the Bitcoin Gold fork date. This is not entirely surprising, as the project is poorly organized at best. The website claims the "fork" – which isn't an actual fork – still needs to happen. Coinbase, however, claims this has already begun quite some time ago. It is hard to say who is right here, for obvious reasons. However, it certainly further diminishes any chance of success for BTG.
Looking at the Bitcoin Gold website, the fork occurs on the 25th of this month. However, this is not an actual fork in the traditional meaning. Instead, this is the date on which the Genesis block will be mined along with a small premine. There is no part of the Bitcoin blockchain involved whatsoever, according to the latest info. Moreover, the project's source code is still not publicly available.This makes it difficult to verify the claims of potential replay protection.
Read full news here - http://www.newsbtc.com/2017/10/21/coinbase-claims-bitcoin-gold-fork-already-taken-place/