Two Indian Cryptocurrency Exchanges Are Shutting Down-What Does It Mean?
Two Indian cryptocurrency exchanges are shutting down their operations. BTCXIndia and ETHEXIndia from the 5th of March 2018 onwards will stop all trading activities on their platform. They are shutting down citing government issues but the fact is that it's probably due to their inability to keep up with other top exchanges in the country.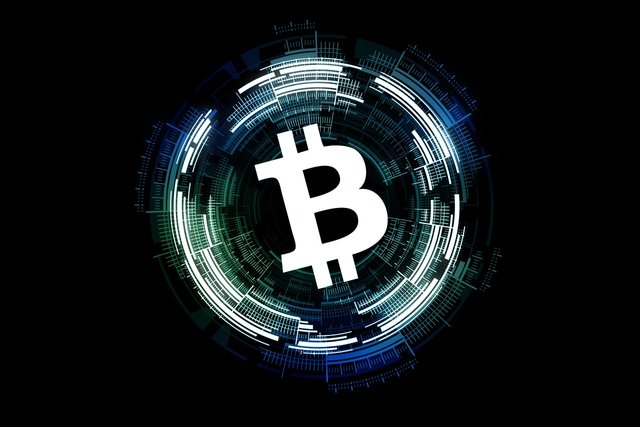 Source
If you are signed up with either of these two aforementioned exchanges please withdraw your holdings immediately. The Indian Finance Minister's speech created a lot of FUD in India. However, Indian government hasn't banned cryptocurrencies and there's no need to panic.
These two cryptocurrency exchanges never had the kind of volume other top exchanges in India have. However, if you are interested in reading their official letter then here it goes as reported by ET.
This is a copy of the email message sent by BTCXIndia to its userbase:
It's been 4 years since we opened BTCXIndia, and 2 years since we opened ETHEXIndia. We have served 35000+ customers during the years and have witnessed the BTC price go up 50x and the ETH price go up 100x. We have kept your crypto safe, and allowed you to trade against others on equal terms, in a safe environment, while adhering to KYC & AML and other tax compliance requirements.

As we heard in the budget speech, the Indian government is discouraging crypto currency trading.This has been clear also by government actions in the last year, and has put our business under a lot of stress and putting us in a position where we don't feel that we can continue our business in a professional manner any longer.

Until new rules are in place for tokens on public blockchains, we are halting our trading ( XRP/INR pair) platform and will focus 100% on our consultancy working with permissioned blockchains. All trading activity will be halted as of March 5th 2018. Please withdraw all assets from your account before then.

The consultancy business started in April 2017, and have so far developed client registry platforms, automated escrow management and payment solutions for a number of clients in the financial, health and agriculture sectors. We are launching full fledged blockchain labs http://schainlabs.com/ on March 09, 2018 for Blockchain based application development and consultancy.

We hope that this work will help the government seeing the huge benefits that India can derive from blockchain technologies, and eventually promote progressive and clear regulation also for the public blockchain space.
I've said this time and again, there's no need to panic if you are an Indian cryptocurrency user. The government isn't going to ban cryptocurrencies but hopefully they will regulate the market and make it easier and safer for everyone to operate.
The government in recent times have sent tax notices to HNWIs, arm twisted banks into making it harder for these exchanges to operate. Finance Minister said that they are not legal tender but there is absolutely no issues with trading them as the government never declared they were banning cryptocurrencies.
If you are a user of these two exchanges you can move to other exchanges such as Coinome, Coinsecure, Koinex or any other Indian exchange. In recent times I've been using Coinome and Coinsecure.
Indian thirst for cryptocurrencies continues to grow as more citizens from my country are learning about speculating in digital currencies. It would be interesting to see how things go on from here.
Other big exchanges in India are adding new alt-coins to their list of trading pairs provided. Overall things look very positive for 2018. Let's hope it goes that way!
---
If you like my work kindly resteem it to your friends. You may also continue reading my recent posts which might interest you:
---