What If You Didn't HODL?
As the year draws to a close it would be interesting to do something fun. I received this on whatsapp so I'm not entirely sure of its origins but i'm going to share it here with a slight mod so just to see what responses we'll get.
This is what you gotto do. Take your portfolio all time high in USD value and divide it by 3900 which is the current bitcoin price.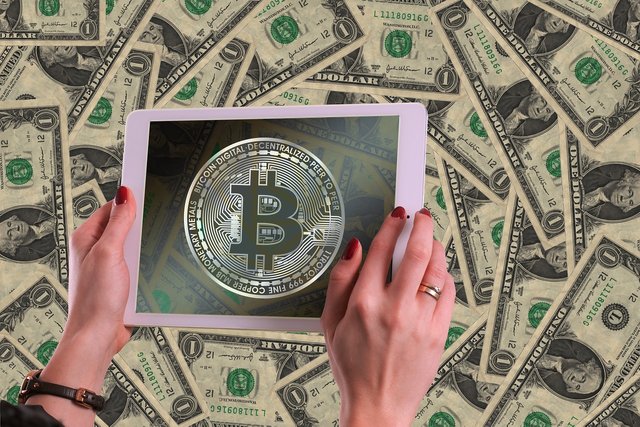 You will find out how many bitcoins you'd have right now if you didn't HODL.
If you are feeling bad don't worry. We're all in the same boat!
I will consider STEEM instead of my entire portfolio. I recall about having about 24000-25000 STEEM powered up as SP in this account which was worth about 25000*8.5 = 212500 USD.
212500 USD / 3900 54.48 BTC today.
Or for that matter
At 27 cents a STEEM I would've had 787037 STEEM. Whoa! I wouldn't mind that at all haha.
I've held many other tokens which were worth a lot more but I don't recall the exact value. I guess we're gonna have to wait a while to do this...:D
Post your results in the comments below. Let's not be too practical and have some fun with this.
---
If you like my work kindly resteem it to your friends. You may also continue reading my recent posts which might interest you:
---