Living in Venezuela thanks to Bitcoin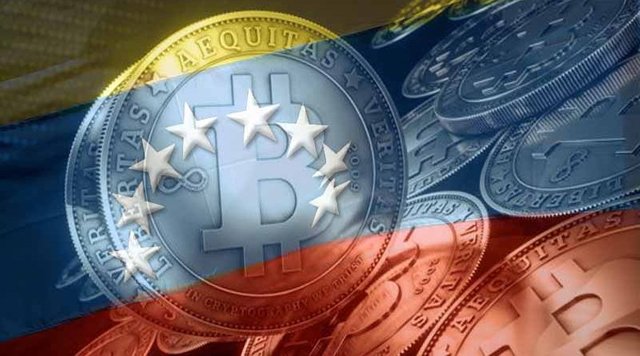 Source
Hello steemians, today I'd like to talk to you about how to survive using Bitcoin in Venezuela. It is important to know that Venezuela has a strong economic crisis and buying Bitcoin is very expensive.


Venezuela is a country where people have a minimum wage of USD 5 per month and it is very difficult to buy USD. Venezuela is an abstract country, there are people who live well but are a small group, the rest live poorly and need the help of the government.
I live in Caracas, the capital of Venezuela and there are companies that pay in dollars, but there are few. The rest pay in local currencies such as Bolívares and Petro.
I'm a Freelance / Web Fronted Developer . Although my salary is very low, I live better than others. Life in Venezuela is complicated by wages so low that it's difficult to buy food and medicine. I use Bitcoin because my clients pay me in BTC, although it is not accepted in many places, I use other strategies to exchange it.
My strategy is to create close circles of bitcoin enthusiasts and change with them BTC for services and (food, medicine, Internet, Rent, etc). Sometimes I change BTC for Fiat on Hodlhodl exchange or localbitcoin exchange but I prefer exchanges Non-KYC and Non-Custodial.
It's hard to live in Venezuela, but I still live in my country and I try to help and improve things.