The future is here and you are being left behind: Petro-dollar, Debt, Printing Money and Nationalization of Companies...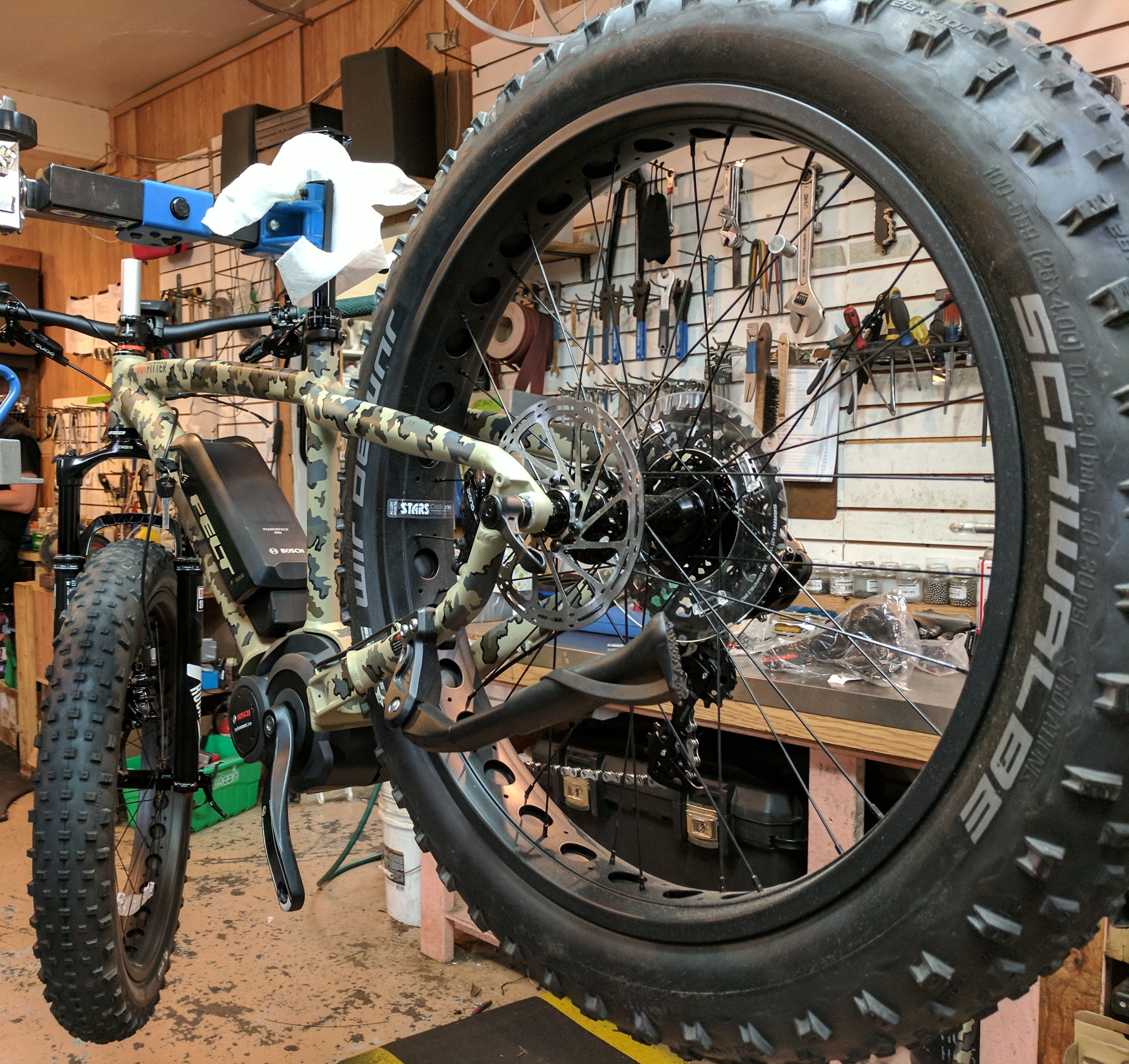 My electric fat tire bike is ready for my travels and the VW van should be ready early next week.
The world is way too complicated for anyone to really care so they don't pay attention.
Did you know that in 2008 when the banks seized overnight lending to each other for 30 days because they did not trust each others financial statements that the western world became bankrupt? And in order to prevent systemic failures of companies and countries the world has been printing money ever since - currently printing to the tune of at least $250 billion (USD equivalent) per month or $3 Trillion dollars per year! This is called inflating the value of your money away. Who cares?
Did you know that the Japanese government now owns 75% of the countries Exchange Traded Funds (ETF)? This is called nationalizing your companies:
Should you care and or do the money dudes or governments have your back?
This is a good clip for those wanting more from a common sense point of view:
Another excellent short video on the topic:
The following link is big news as I suspect China said if you do this we will double our purchases of oil from you:
http://www.zerohedge.com/news/2017-09-13/de-dollarization-spikes-venezuela-stops-accepting-dollars-oil-payments
"The W3C is already working with third-party payments apps to integrate both crypto-currency and non-credit card forms of payment into the API in a way that can be interpreted by merchants and consumers.
"So, for example, you might identify a particular bitcoin payment method with a URL, and then people can distribute payment apps that declare their support for that payment method," Jacobs said.
The Web Payment Working Group's next face-to-face meeting on the browser-based API is scheduled for November 6 and 7, with a demo scheduled to take place on October 23 to show how Airbnb, Google and Mastercard are using the API."
The following video will let you understand how you are being left behind by not owning any crypto-currency:

For more on my travels, photography and living in a VW Van, within my means of pension revenue of $750.00 per month follow me here.