Update Travel Pics...bitcoin why watching market cap of all crypto's is important - "Direct to Vendor" Donation Audit Trail using Steemit:
I landed in Mexico and partnered up with a friend that is 'expert in area' and has a 'paradise on the ocean' she is sharing with me. It was a long flight from Thailand to Mexico via Vancouver & Calgary. Here are a few airport display pictures that are worth a quick look. Zoom in (especially if you are using your cell to view) as this camera is outstanding and you can see so much more of the picture:
VANCOUVER INTERNATIONAL AIRPORT: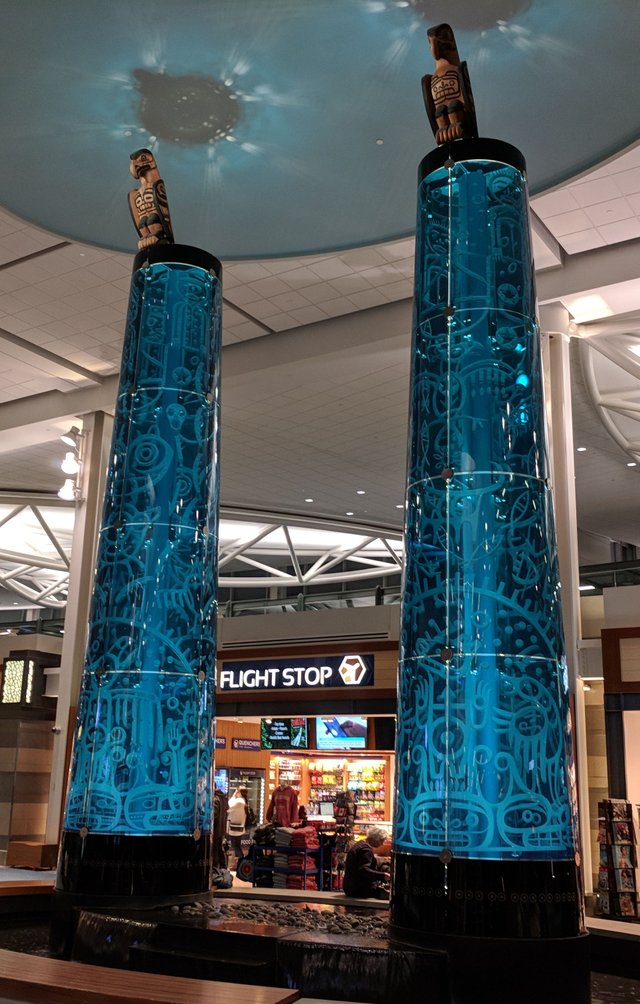 CALGARY INTERNATIONAL AIRPORT: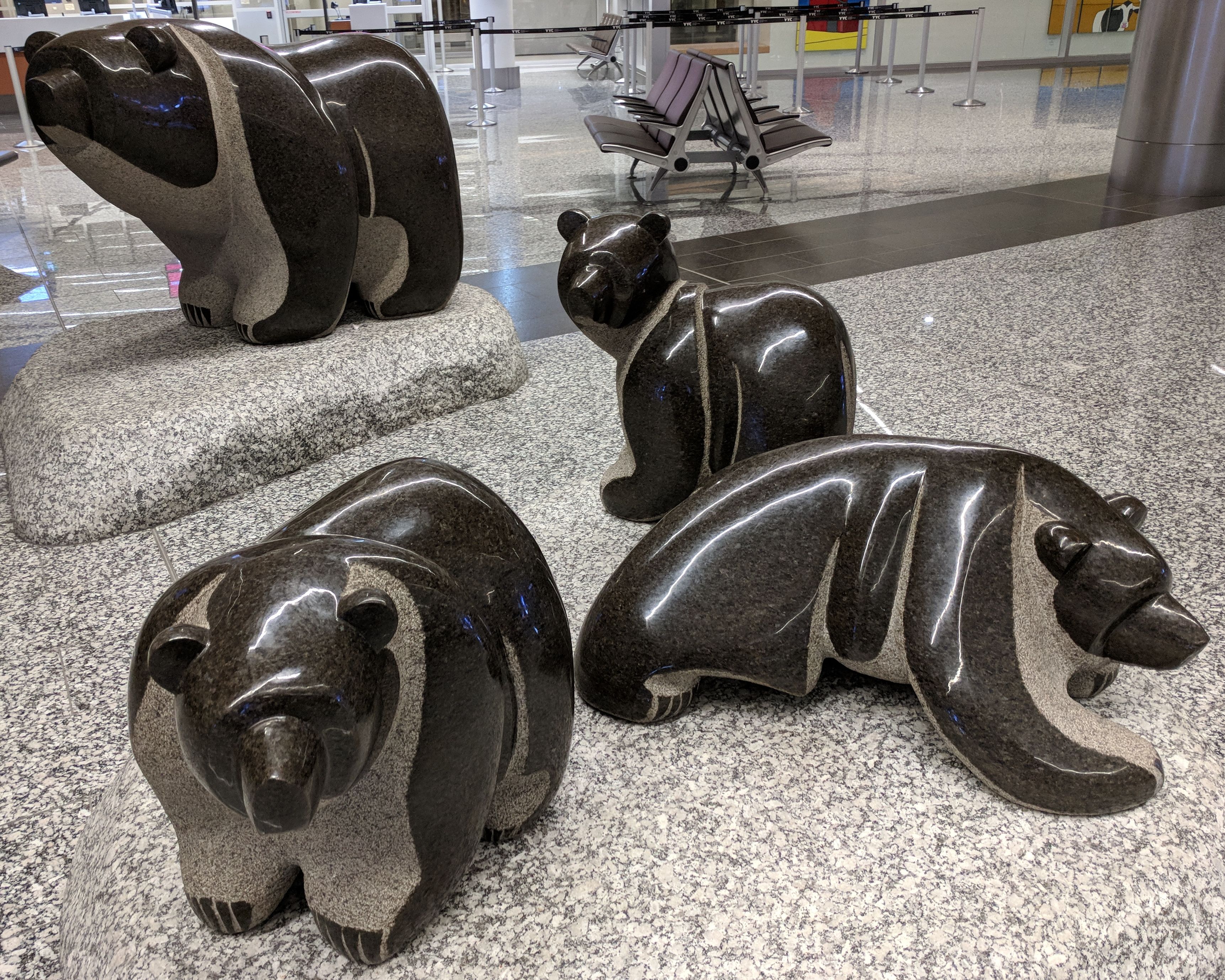 The food so far in Mexico has been amazing with crazy cool culture the most romantic venues and unbelievable value.
BELOW WAS A VIEW FROM OUR DINNER TABLE OF A HOTEL IN DISTANCE CALLED THE GRAND BAY: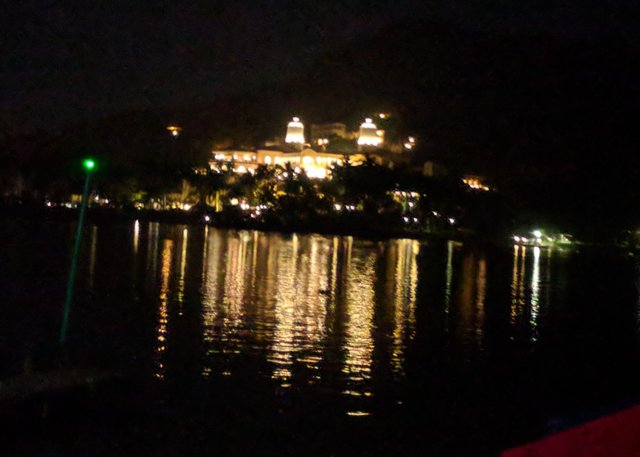 If you read my last two blogs you will remember I wanted to take pictures of vendors for this blog but at the same time I was brainstorming about wanting to donate some of my investment gains as charity. I thought I would ask the vendor for permission to take their picture. Then I thought I bet some would ask for money for such. That is fair and I would give them what they asked for but then an 'eureka moment' came and I thought if they don't ask for money I would blow their mind with a donation equal to many hours/days/weeks of their hard work.
THE LADY BELOW ASKED FOR $3.25 CAD - I PAID THE FEE AND SHE WAS VERY HAPPY: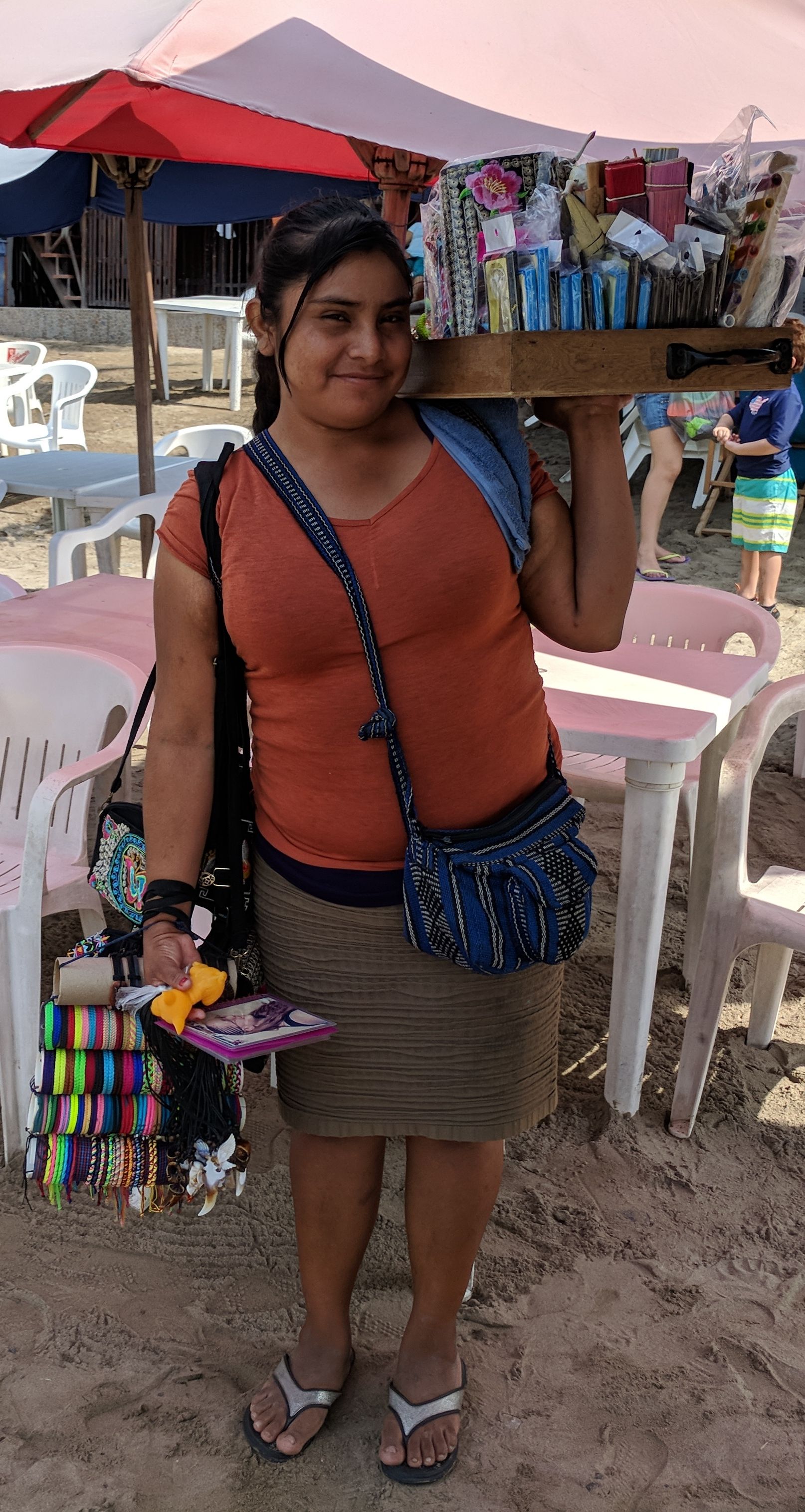 The vendor below said yes to me taking his picture and had a big smile with his surprise donation 10x what the lady above asked for and received. Zoom in on the picture below to look around and also see the money in his hand and his son was having to be with him and was under the table: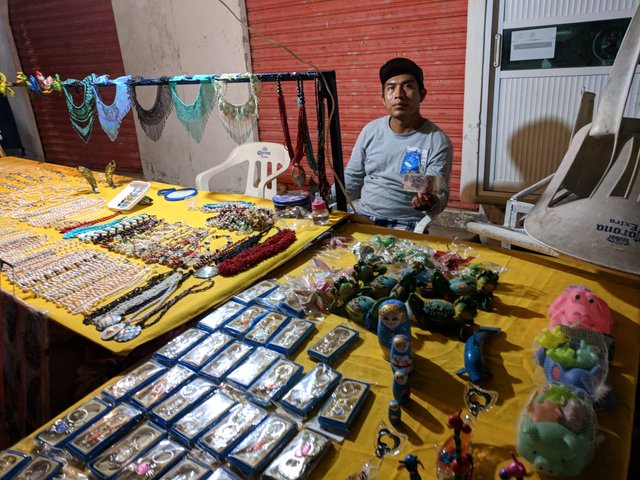 The lady below said yes and loved her donation zoom in and see her beauty: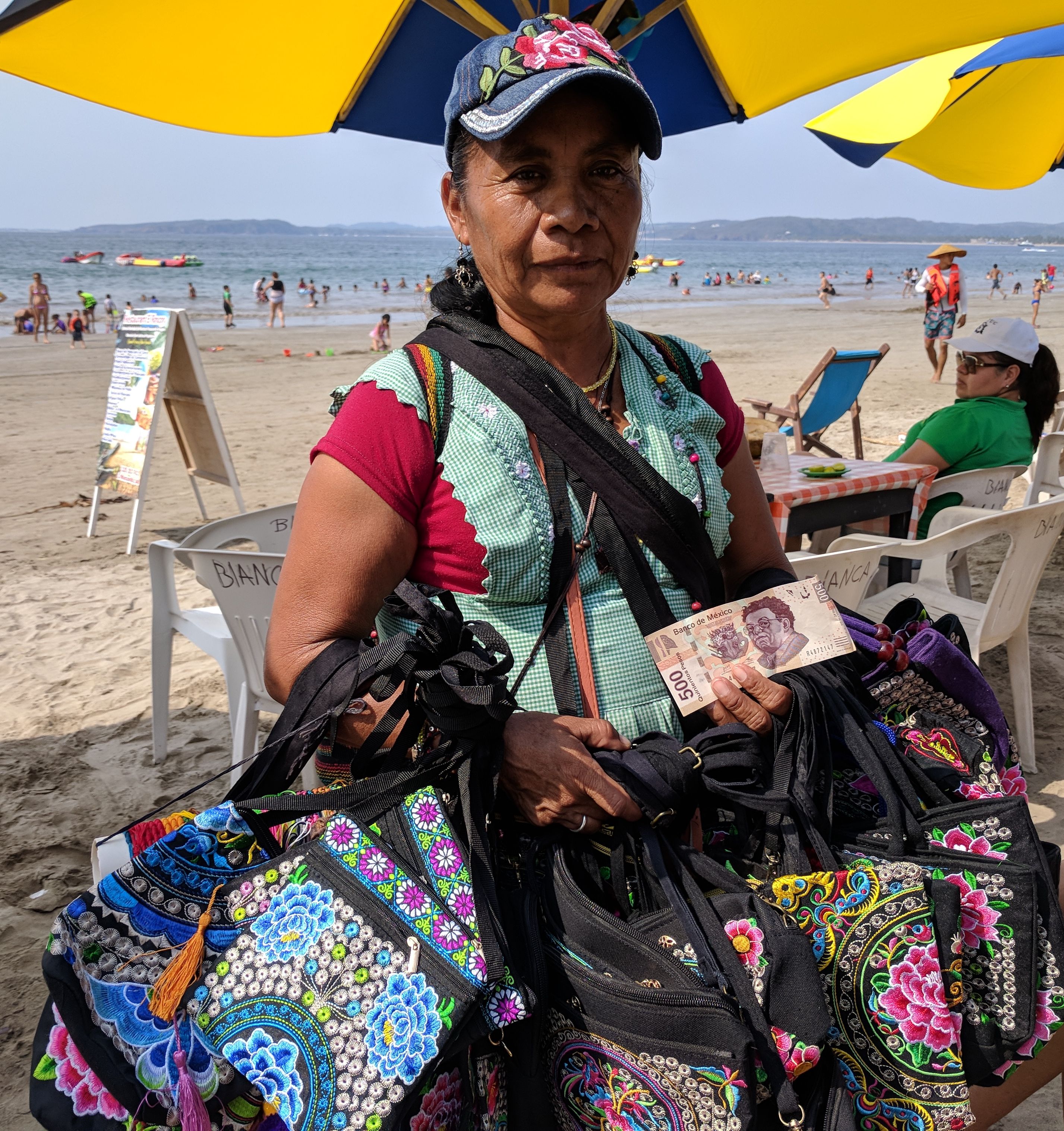 Most of the donations to date have came in from some of the people acknowledged below and as you can see from your computer or cell phone 'within my Steemit wallet' their transfers of Steem to me. And in the pictures posted in these blogs you can see the steem exchanged for local currency and donated direct to the vendors with the money displayed in their hands! This could be the first blockchain transparent donation platform? Should you want to directly see your money in the hands of 'hard workers', well near or below the poverty line please donate to this new '100% Transparent Direct to Vendors' on a 'etched in history extremely hard to censor' blockchain technology steemit, by transferring steem to me and I will post pictures of the money transferring 'Directly to Vendor'. Should this grow large enough I will register the charity so I can give you a donation tax receipt.
Some of the founder donators of this 'Direct to Vendor' 100% transparent charity are here thanks you: @tohamy7, @shadflyfilms, @tamurah, @santy, @borgheseglass, @daisyphotography, @michaellamden68, @max1994 and the first one to donate on this platform @offgridlife
FUN PICTURE OF DOG HAVING A BLAST ROLLING IN SOME FRESHLY DRIFTED UP SEAWEEDS ZOOM IN LOOK AT HIS TONGUE LOOKS LIKE ME IN THAILAND: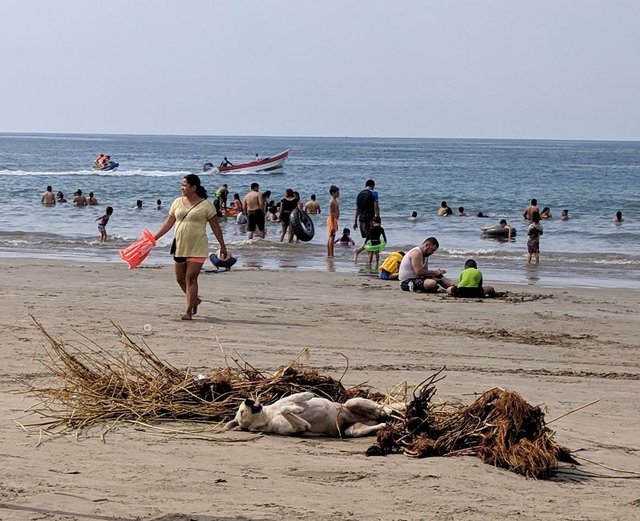 The video below explains exactly why I fell in love with blockchain, and once you understand the blockchain that can be trusted the most, it should be the one that has best store of value and IMO (in my opinion) bitcoin wins that category hands down:

I follow the total Cryptocurrency Market Capitalizations (value) and find it funny watching ripple a coin designed very well growing into second position this week. I find it funny as it is centralized and really only a better version of current bank money the world has already. Totally not a 'store of wealth' like bitcoin was designed to do on a trust-less system. I am going to predict here on this blockchain steemit that ripple will produce the biggest fraud in human history one day and the sheeple (unaware tax payers) will cover the expense of that.
HAPPY NEW YEAR BELOW IS A DISPLAY FROM PACIFIC CENTER VANCOUVER BC: