VW Van (update) and living within your means and why you should buy just a bit of bitcoin. Thailand pictures continued, Merry Christmas!
MERRY CHRISTMAS from Thailand: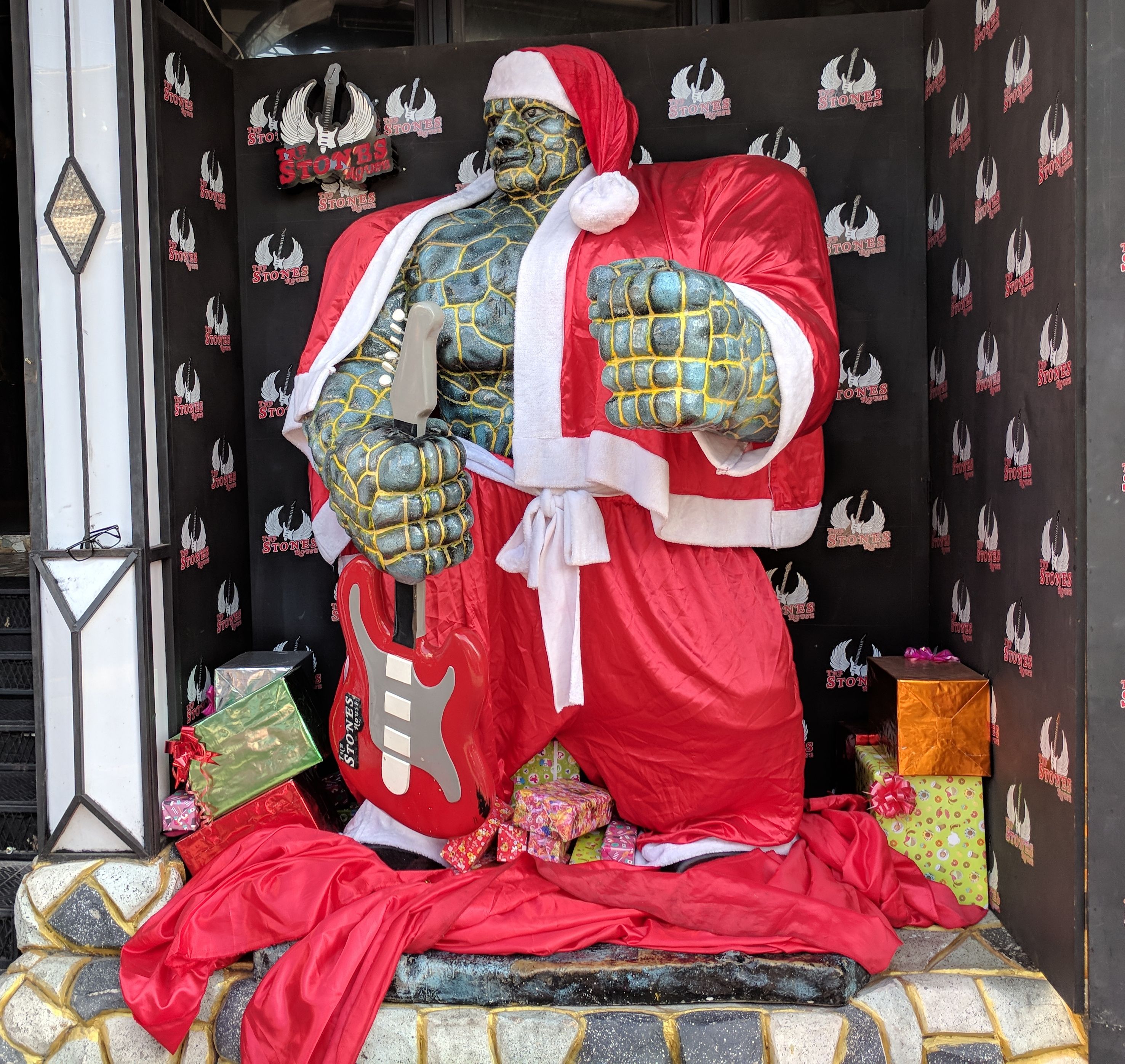 The above picture was a display on Walking Street - my surprise was that 80% of the tourists walking the street were Chinese .
As crypto-currency prices continue to climb I decided to upgrade my hotel room and am now staying in the hotel in background of below picture. I am finding the Thai people extremely friendly just look at the smile (zoom up) on this man with his portable vending of brooms etc.: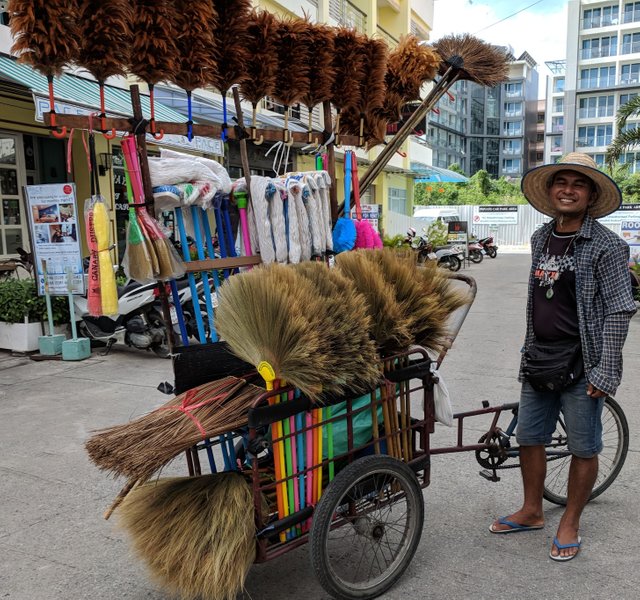 This fish was asking for its picture to be taken - it was in a giant fish tank in the restaurant of my hotel. The buffet was fantastic: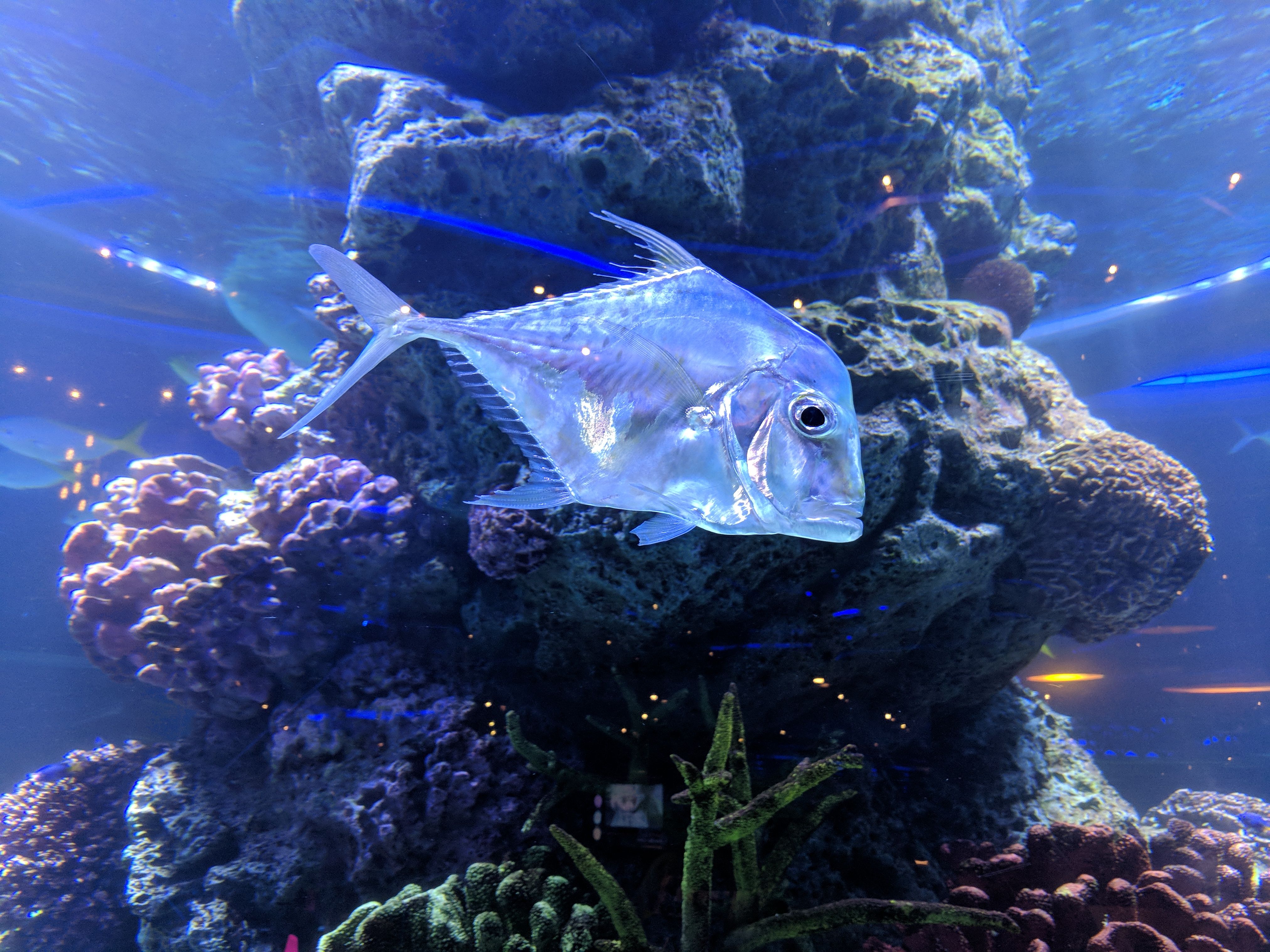 If using your mobile phone zoom in on the city sign in picture below and check out the details this camera can pick up: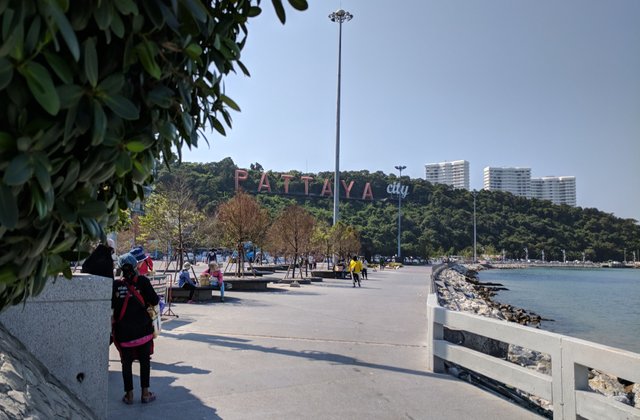 THE LOCAL BEACH BELOW: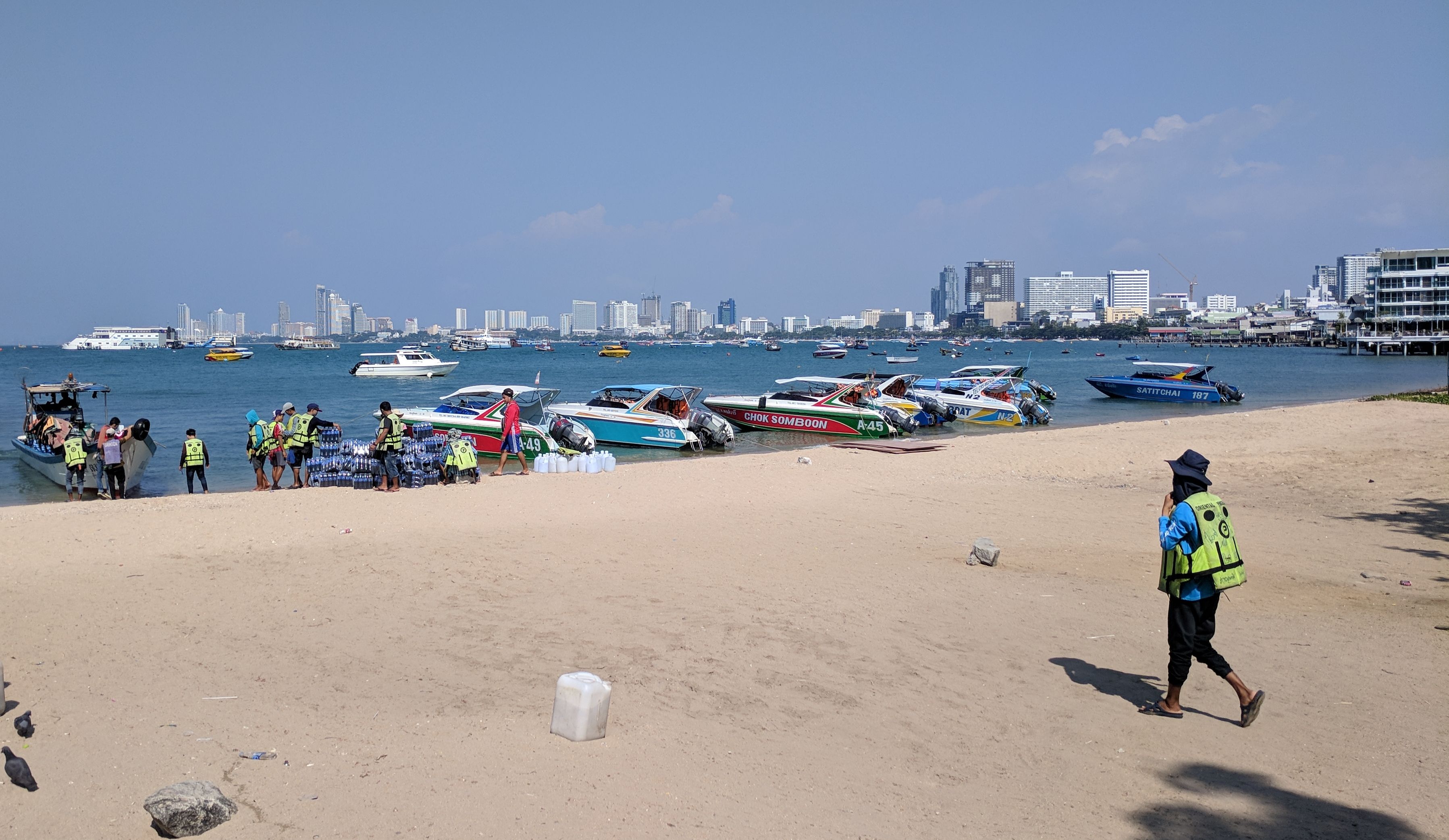 The street I was near below: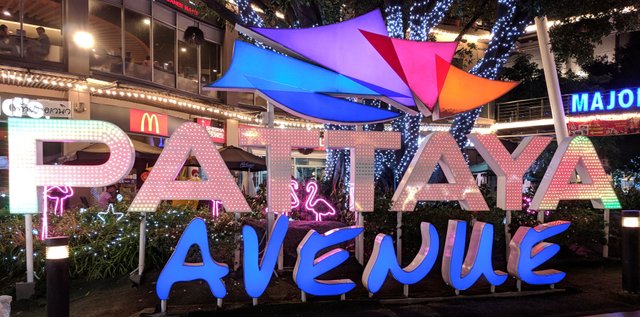 Zoom in on this picture below and see the dude in background selling some Kamagra a Viagra want-to-be. I decided to start drinking again after 4 years of dry-hood because I was not getting invited to parties and love to dance. This time around I am on an alcohol budget of two beers per day - hence the really large beer in the below picture. I never did and still don't consider myself an alcoholic and mainly quit to show my friends it can be done. I do consider 90% of my Facebook contacts alcoholics: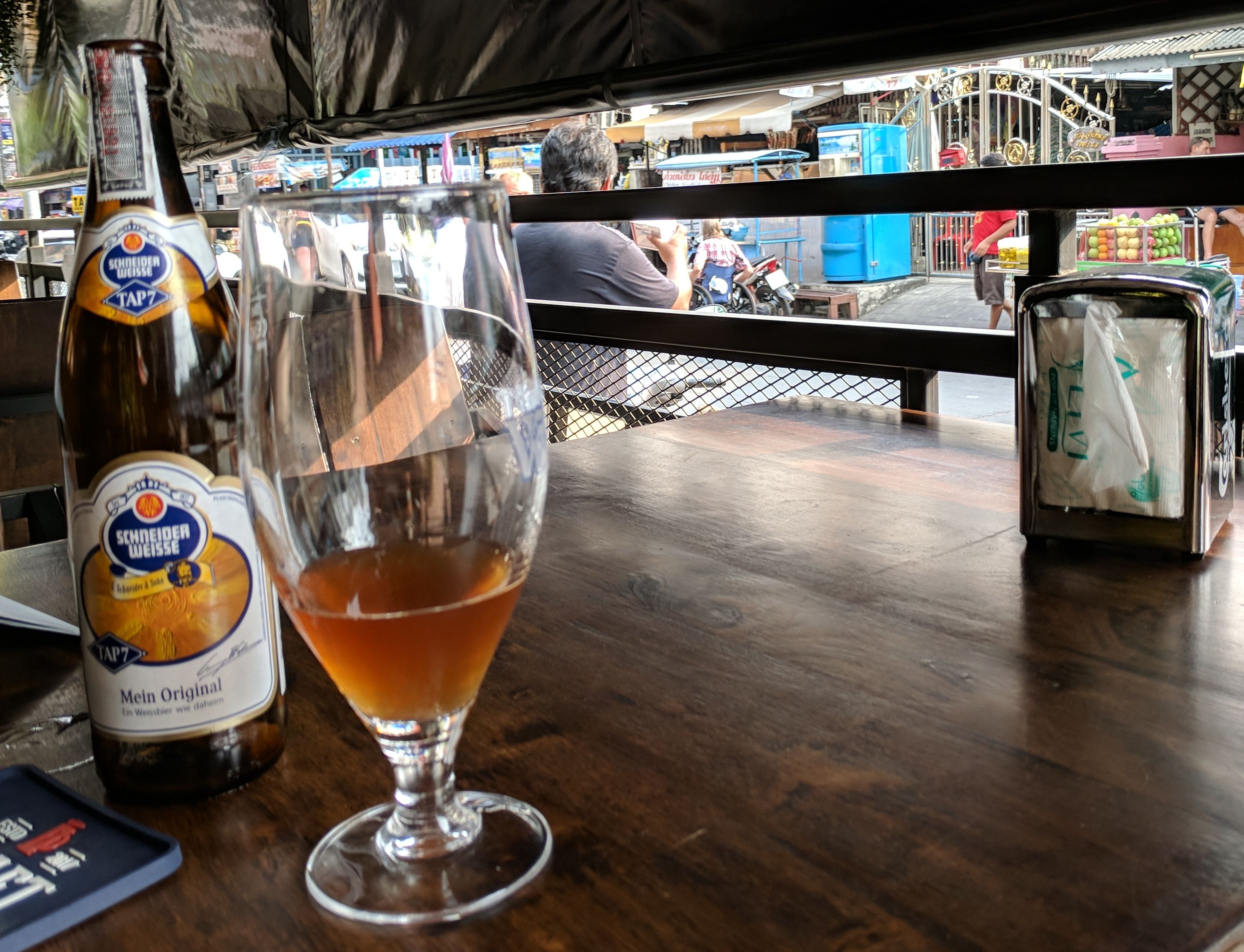 It is so refreshing to see how liberalized sexuality is in Thailand. I am probably going to spend more time here and invest in the country to support these types of values.
I wrote this today on crypto-currencies on a friends Facebook comment:
"People are nuts to sell or wait for a dip. The institutional investors for the first time in history are talking about bitcoin during lunch and recess. Can't you imagine when they start to buy for their customers and no they have not as of yet! Also, cypto-currency is only .0004% of the global money supply. Because of the word currency in its name which most are not (bitcoin) we should see a 1-4% placement in professional money manager target allocations. This is 1000-10000x up potential. I expect a 4-10x move up in BTC within 12 months. Have fun trading that or waiting on the dip."
For more on my views on global finance read this blog I wrote and follow the link within for evidence: Shine A Light on Them: The True Leaders of the "Free World"
Here is a document proving corporate capture peer reviewed by PLOS and produced by Swiss University: Study proving Economic Super-Entity. I have decided to teach and share this information as most people are not aware of this and it is so important for everyone's future.
Please follow me here and do note I will be engaged and thanking people in the comment section to encourage entertaining the readers with funny gifs. I will also be upvoting my comments to maximize my return on investment and efforts of producing this blog. If you have a problem with this please discontinue following me as you are not welcome to this blog by me!
For more on VW Van life and living within your means for around $750.00 CAD per month.