Bitcoin (BTC) Morning Update: Primary & An Alternate Price Pathway

SUMMARY
NOTE: If this blog gets downvoted; @ranchorelaxo has our backs!!
This is JUST a correction; a very HEALTHY correction!
Overnight Bitcoin (BTC) has been working on placing the circled blue wave 2 correction and it seems perhaps not yet complete. The below chart shows that my primary count is still in play and that the Fractal1 & 2 are active.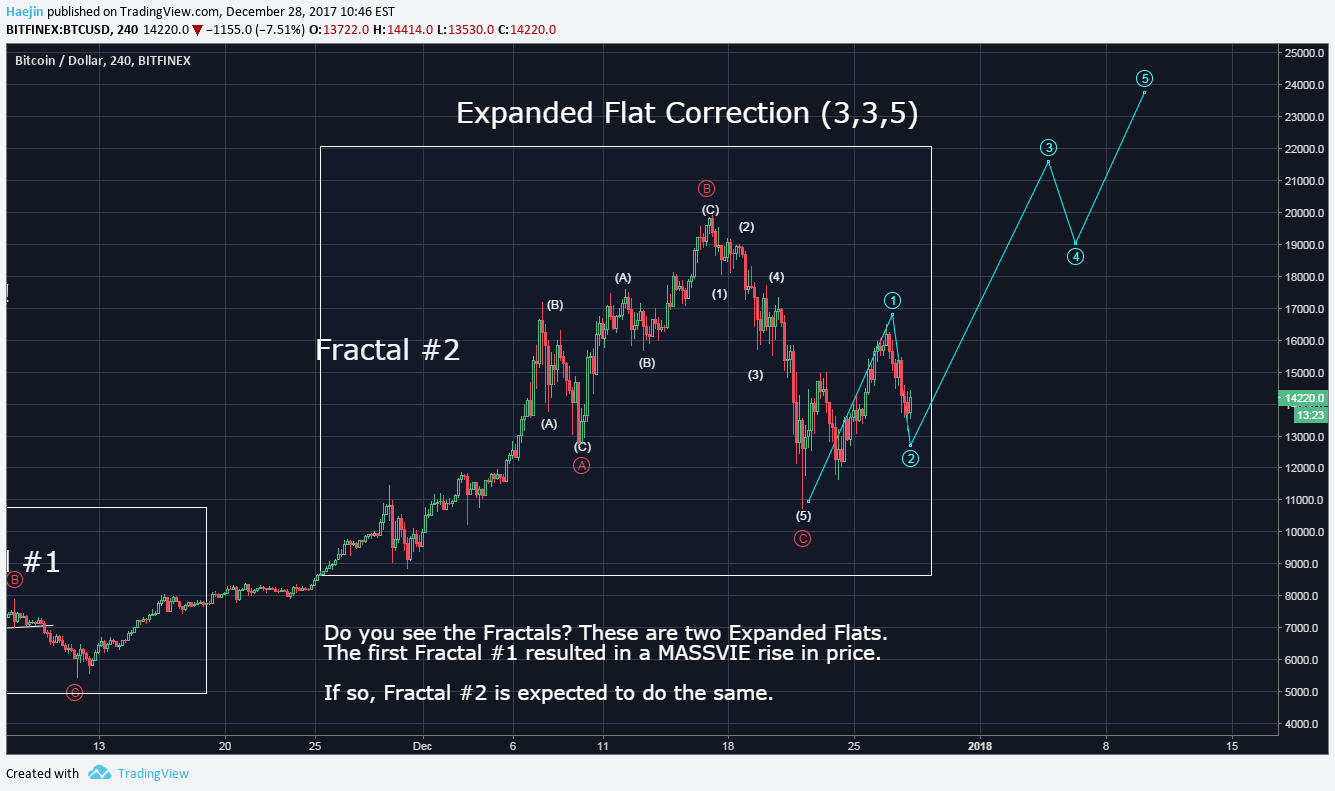 I also mark the white and blue boxes to designate another set of fractal. Note how the up/down in the white box is being repeated in the blue box. If the way price moved out of the white box is any indication for how the price will move out of the blue box, it would be something to keep an eye on to confirm the bullish side.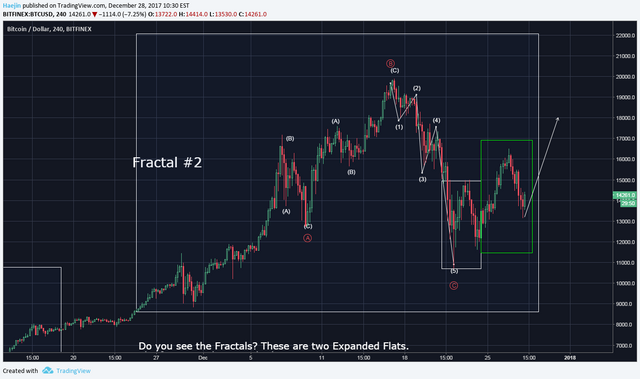 Here is yet another set of bull flag fractals. While the there is no proportionate differences between the two, this fractal also lend support to the bullish scenario. Recall that a fractal is a set(s) of patterns that are very similar but not identical and so can be used to delineate future price pathway implications.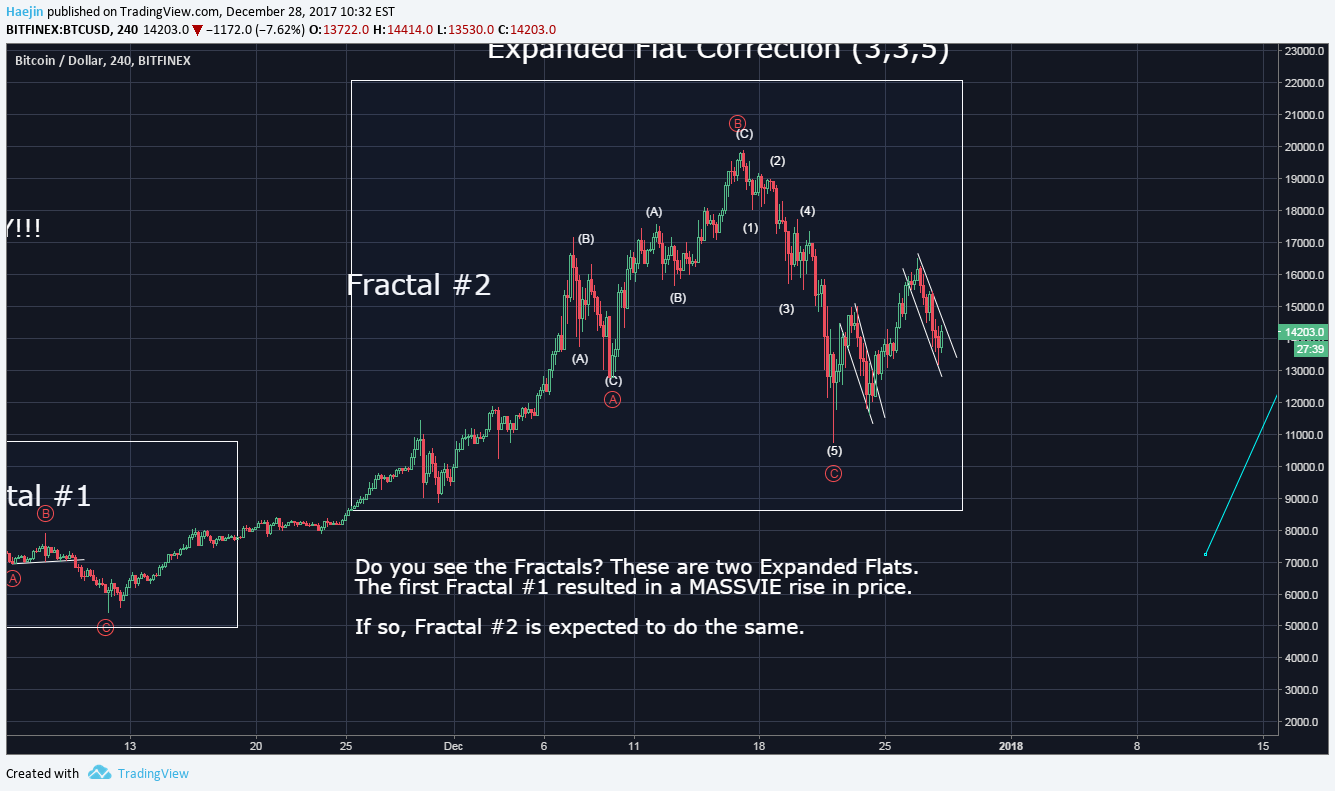 Now to my alternate count. I've consistently said that awareness keeps the panic away and today, that hasn't changed. For those who have been following my blog since June or at least 3 months, will clearly understand the need to consistently maintain an alternate count and at times a second or third alternate. Why? Technical Analysis is not a method of certainty but rather a method of probable outcomes. It identifies as many possibilities; narrows them down to a handful of probabilities from which primary and alternates are selected. The below alternate displays an a,b,c Zig Zag (5,3,5) correction. IF so, then the C wave could take price to a lower low of a bit below $10k. Note also the MACD where the white leading indicator has crossed down below the red lagging indicator. I would state that this represents a different pathway but the same destination. One should have 15% of portfolio in cash to always take advantage of these BTFD opportunities. IF there is zero cash at hand available in a portfolio, the emotional distress of a correction becomes difficult to manage. I overall have 20% constant exposure in BTC; 10% in ETH and 5% each in LTC and DASH. The remaining 70% are distributed into 12-15 Alt coins which I deem as having the most % profit potential.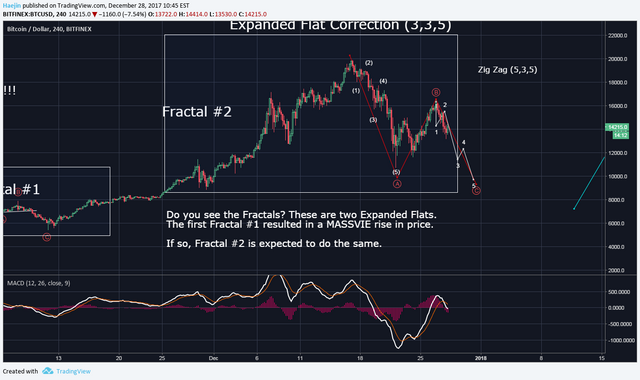 Please consider reviewing these Tutorials on:
Elliott Wave Counting Tutorial #1
Elliott Wave Counting Tutorial #2
Elliott Wave Counting Tutorial #3
Laddering and Buy/Sell Setups.
Laddering Example with EOS
Tutorial on the use of Fibonacci & Elliott Waves
These Technical Analysis Books: Elliott Wave Priniciple & Technical Analysis of Stock Trends are highly recommended
@haejin's Trading Nuggets
Essay: Is Technical Analysis a Quantum Event?
Follow me on Twitter for Real Time Alerts!!
--


If this blog post has entertained or helped you to profit, please follow, upvote, resteem and/or consider buying me a beer:
BTS Wallet - haejin1970
BTC Wallet - 1HMFpq4tC7a2acpjD45hCT4WqPNHXcqpof
ETH Wallet - 0x1Ab87962dD59BBfFe33819772C950F0B38554030
LTC Wallet - LecCNCzkt4vjVq2i3bgYiebmr9GbYo6FQf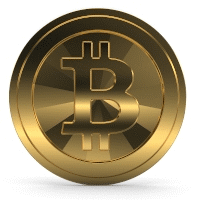 Legal Mumbo Jumbo: This is only my opinion, make of it what you wish. What does this mean? It means it's not advice nor recommendation to either buy or sell anything! It's only meant for use as informative or entertainment purposes.**