How you doing cointiplayers?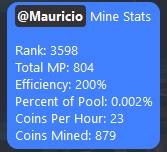 Hello Steemians!
There is a new game in the web that its getting crazzy a lot of people so the last 2 days I've been playing the cointiplay mining game, for the ones that dont know nothing about it I let the link at the end of the post.
This is a SCIFI game where the main object its getting the greatest MP (Mining Power).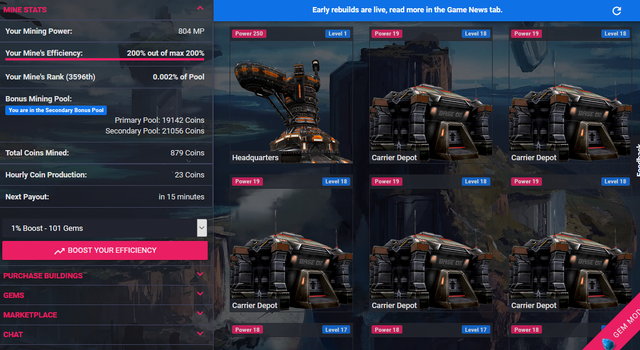 Check the stats of mining process and improve the efficiency of it with gems.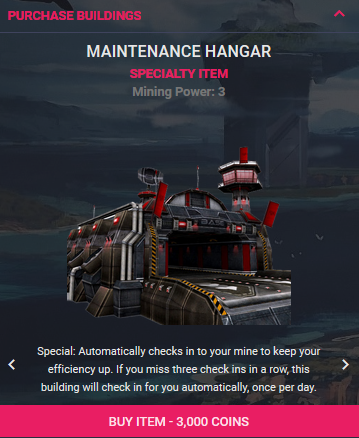 There is 12 different kind of buildings you can buy for getting this goal and 9 slots and 3 specials slot for organize them, to the moment there is just one specialty item ( you want this ) but there is more coming from the updates said the developers.
A marketplace where you can buy/sell gems using the coins, and also there is more ways for getting this rather than the mining, there is the faucet, you can watch videos and make surveys, so the strategy depends also where are you living.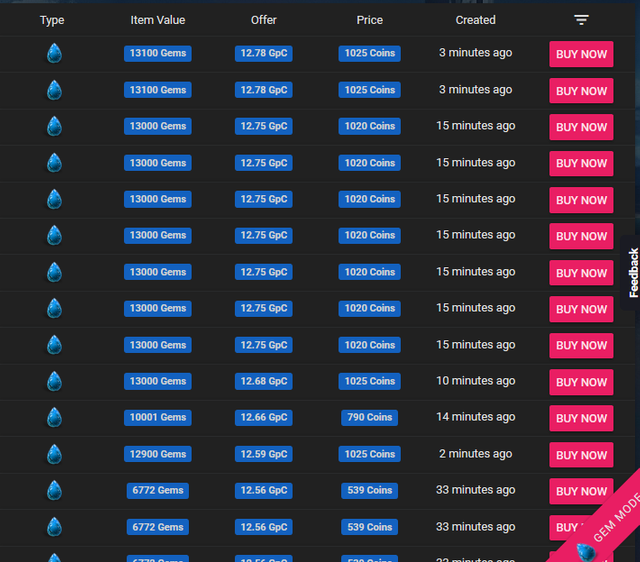 A curious chat where honestly you never know what are you going to find dx thanks guys you are making my days! :8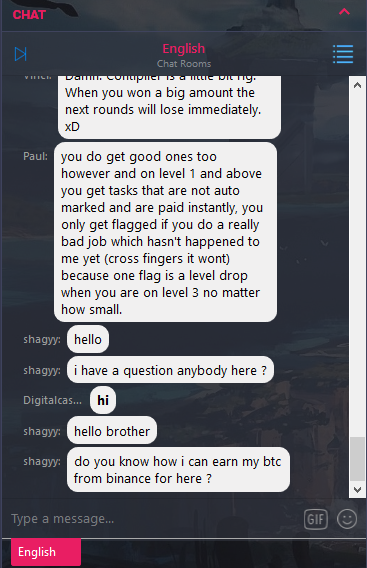 So, how is your mining cointiplayers? Let me know, comment any advice you have for me, good vibes :D
Here is the link for playing: http://cointiply.com/r/KnXDz.