Blockchain can Make Advertising more Honest.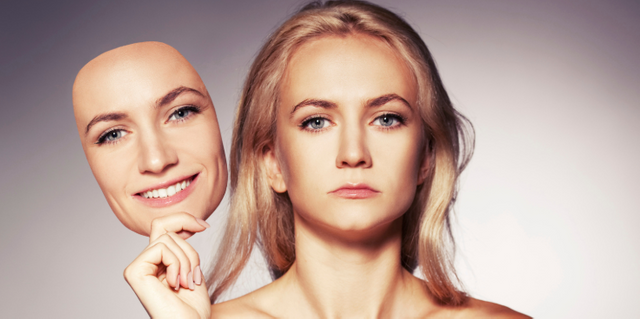 Marketing is one of the most important operations in a business.
Without market awareness, even the best product, in any category, will fail to make sales. Naturally, businesses exert a strong focus on their marketing efforts, but it wasn't until the '08 Crisis that enterprises' CFOs began to scrutinize on the budgets of marketing managers.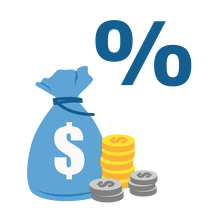 For long, there wasn't any way to measure the effectiveness of a marketing campaign. It was only when the digital ads made a market entry that the ROI on a marketing campaign became a measurable statistic. Today, businesses keep a close eye on the ROI on any marketing campaign as these are essentially investments. While modern-day marketing is heavily cored on metrics, the truth behind those numbers is quite gray.
Advertisements on digital platforms take many forms; while banner ads have been a staple since the dawn of the internet, cookie-based remarketing campaigns and influencer campaigns are facing tremendous growth in usage.
Many established media agencies have admitted that much of the statistics touted in the ad market are grossly exaggerated. In fact, some estimates put the inaccuracy of statistics in the marketing industry at a staggering 86%. Given the importance of marketing campaigns, and the fact that both small and large businesses must utilize them, such a high degree of inaccuracy in metrics utilized by advertisers leads to immense inefficiency in the usage of funds.
A new marketing start-up aims to disrupt the status quo by bringing blockchain-enabled proof of reach and transparency to metrics.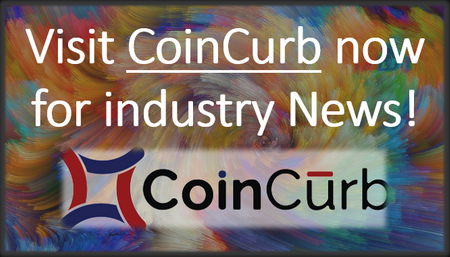 Setting the Record Straight
Bidooh is extending the utility of blockchain technology into the real world. The start-up's novel idea plugs powerful censors into billboards, and that data is then recorded on the blockchain. As blockchain records are immutable, the statistics/metrics gathered Bidooh's censors would present an honest performance of the billboards.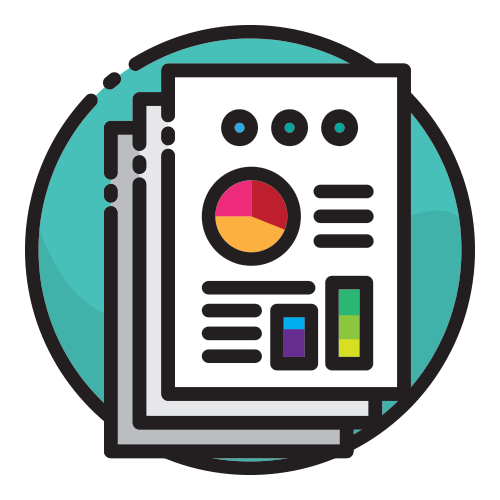 This will give advertisers a genuine idea of the underlying ability of a billboard located at a specific location.
Rather than just pitching clients to advertise on the maximum number of billboards, Bidooh will keep the metrics visible to them, thereby taking a disruptively honest approach to building an advertising business. Blockchain technology will allow Bidooh to give an innate proof of the authenticity of metrics, something its competitors cannot provide.
Business advertising via Bidooh's billboards will have the opportunity to access genuine data that will allow them to build accurate ROI models.
Meanwhile, the sensors built into Bidooh's billboards will capture valuable data about board viewers. Collectively, these two factors will allow advertisers to build the most effective ads that will allow them to target the locations that have the greatest reach to their target market.

In time, as Bidooh's blockchain-enabled backend will provide transparency to correct market metrics, advertisers will be able to build effective ads and develop positive ROI campaigns. This will help Bidooh build a dedicated client base, paving the way for blockchain's utility to in the physical world.
Essential Links
🌐 Website:
https://bidooh.io/
💡 Whitepaper:
https://bidooh.io/whitepaper/whitepaper.pdf
👨 ANN Thread:
https://bitcointalk.org/index.php?topic=5045547
💻 Telegram:
https://t.me/bidoohio


Connect with me:
https://bitcointalk.org/index.php?action=profile;u=1700741;sa=summary
My Portfolio Tracker