Shedding Transparency on Sustainability Projects. (+ Free STEEM)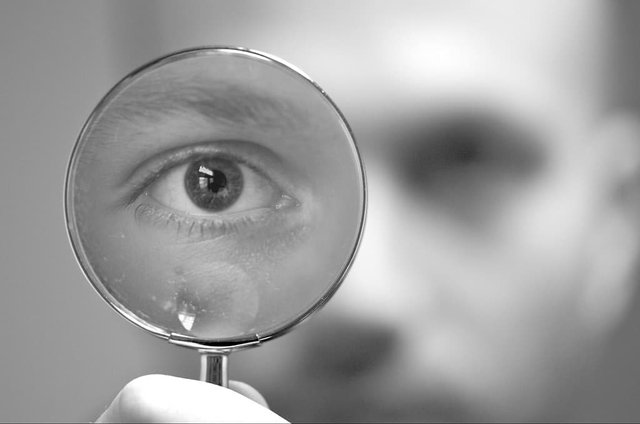 Blockchain technology is undoubtedly one of the most disruptive developments of the 21st century, and it's still in its absolute roots. A vast portion of startups are leveraging the transparency aspects of blockchain technology to improve transaction-cored operations across various industries.
Blockchain technology aside, the digital era has been studded with startups aiming to disrupt companies operating on traditional operational models. The blockchain just provides a new channel to pursue this disruption.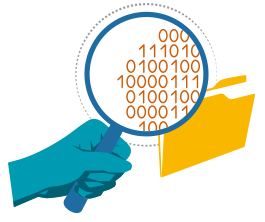 As widespread the visions of today's startups may be, industries that are often overlooked are social work, charity, and humanitarian operations. Whether it be charities or government-funded organizations, the scope of efforts that deal with all sustainability issues is massive. Every year, hundreds of billions flow through charity organizations and private social enhancement companies. While any corporation that would operate in such cash-rich environments would have to abide by heavy audits and regulatory demands of transparency, most entities in the charity and humanitarian efforts' spaces are able to slide by within the shadows.
Positively disrupting the Good
Many of the world's socio-political and humanitarian crises are handled by public-funded operations. Pricier movements and campaigns that core around protection of animal life and Earth's ecosystems are often handled by cash-rich NGOs, CSR funds, or government-supported entities.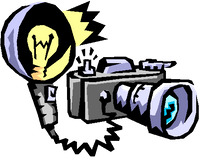 Many of the entities that exist in the space operate as either non-profit private organizations or charities. While the work these entities operate in is destined to improve the well-being of people across the world, many individuals and even entire entities are caught up scandals.
The lack of transparency on charity and humanitarian funds is problematic. While entities (and even people) in this space receive billions of dollars to operate, the constraints on how the funds are utilized are not properly enforced; the lack of transparency on capital flow is at the center of the problems. Blockchain technology, by enabling seamless transparency over capital movements, provides an easy means with to shed light on the huge sums of cash that flows through all entities that should be liable to their funders, whether they be everyday people, CSR funds, or governments.
A Platform for Transparent Operations
Klimatas is creating a single platform that can enable the need of transparency on charity and humanitarian efforts. Particularly, the development delivers transparency on the funds received by startups that operate in this space, thereby giving investors greater confidence in their endeavors.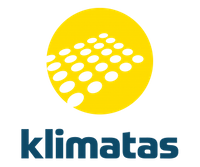 Klimatas aims to deliver a service that can allow all funding activities to take place on a blockchain-enabled platform, thereby allowing funders to easily verify the use of funds. Any organization that operates on the platform will be able to move funds freely but its capital flow would be under a spotlight. This is incredibly important as it increases people's confidence in any entities that operate to achieve a more sustainable future.
Targeting the Problems
While the world is advancing at an impeccable pace, many of the problems that have existed for eons are still present. Whether it be hunger, homelessness, or environmental dismay, there are problems to address.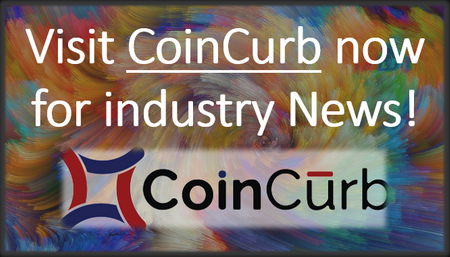 The solution isn't throwing more money at the issues.
In 2017, Americans, alone donated more than an average of $1 billion per day—that's just the US. The funds were allotted to various organizations targeting a massive range of issues. Additionally, billions more were given as government grants and as investments to private entities and startups that aim to deliver a for-profit solution. While the allocation of grants and investments to for-profit entities is great if the final development aids sustainable global prosperity, the problems starts with the delivery of solutions.
New Entrants
Given the problems faced by charity organizations in this space, more startups are aiming to pursue the sustainability space. The aim is to leverage technology rather than human capital to foster improvements. The goals, as honorable as they may be, are similar to those of existing entities.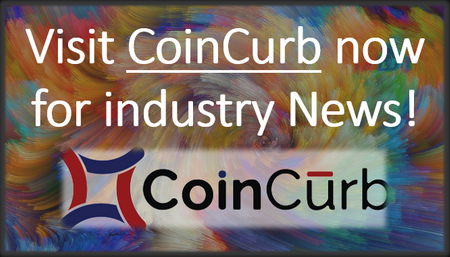 The startups at hand aim to deliver products for better agriculture, cleaner energy, more efficient engines, and so on.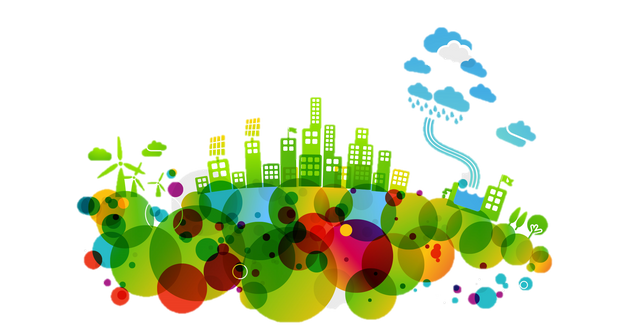 The sustainability space is ripe for such developments as both governments and investors aim to target such a space as there's a dire need for such solutions.
However, whether it be charities or for-profit startups, the problem of transparency limits the need for true efficiency and righteous pursuits. Klimatas has a simple goal and that is to provide a seamless means to integrate transparency into the existing system.
Klimatas acts as the platform on which funds are gathered and withdrawn. The flow of capital, however, can be hashed and thus tracked. This ensures both for-profit start-ups and non-profit organizations, that receive funds through the platform, are utilizing the capital for what it was intended. This can greatly cut down on the scandals faced by organizations in the sustainability space as any nefarious entities and individuals would be swiftly cut off.
A Focus on Technology
Klimatas has a focus that aligns with the tech-cored sustainability operations of today.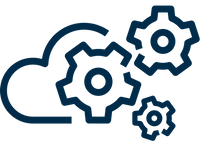 While the platform can be used for funding even non-profit operations, the key goal of the platform is to funnel some of the hundreds of billions of dollars that flow into unmonitored charity organizations, that largely aim to use deliver solutions through utilizing human capital, into more innovative efforts that aim to deliver a more permanent and scalable solution.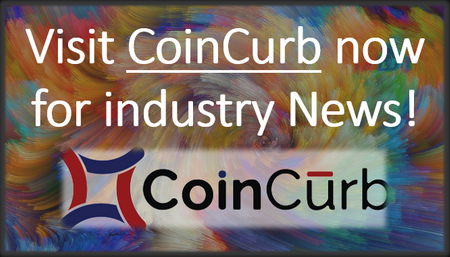 One of the key means of initiating a switch is by allowing the funders to notice the transparency provision available on the funds allocated to the start-ups on the platform. Providing the ability to track tangible improvements and the capital used to garner them aligns with the lean and fast-paced solution execution typically seen in other industries that the tech industry targets. If innovation has been able to target solutions in so many sectors, its time it also delivers solutions in the sustainability space.
A Strategic Launch
Just a few years ago, the UN launched the Sustainable Development Goals (SDG). The milestones set within the SDG cover all sorts of problems from poverty and protection of wildlife to improved access to education and clean drinking water.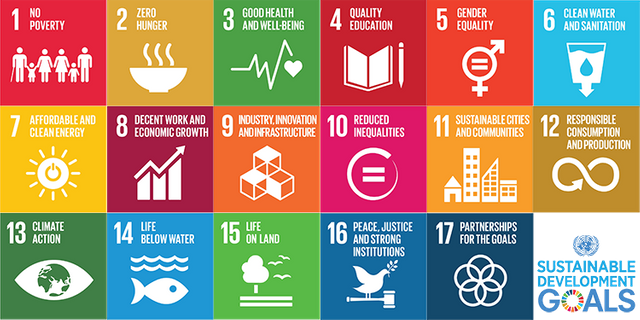 Given the increased focus of world leaders on the issues resented in the SDG, it is quite likely that more capital will flow in the sustainability space. Various countries have set minimum goals to be achieved each year and this has put stern deadlines on performance. This is the optimal time for Klimatas to mark a prominent role in the sustainability space by ensuring funds flow to the most transparent and competent teams as any unscrupulous usage of the platform would be swiftly spotted.
Proof of Stake
Transactional validation is at the core of Klimatas and the network will utilize masternodes to secure throughput. Additionally, current purchases of masternodes also enable a direct stake in the company as masternodes are liable for a 20% share in the company revenue.
Masternodes come at a cost of 1,000 Klimatas native tokens, KTS. Masternodes earn 80% of each block reward. There are presently only 2 recipients, and each is receiving a share of at least 3 KTS per block.
KTS will serve as the currency of the platform and so the transactional throughput to fund initiatives on the platform will require KTS. There's currently a special bonus for the Steemit community: https://www.klimatas.com/steemit-promo/.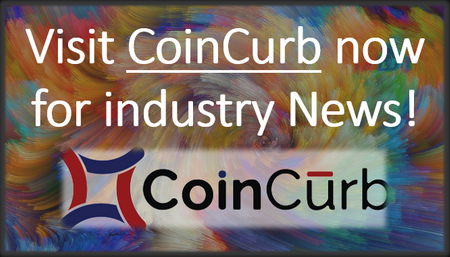 Transparent Progress
Many of them macro issues today can and will be resolved through technological advancement.
These steps forward will involve funding and it's important that all measures are taken to keep the capital flow transparent. Klimatas is leveraging blockchain technology to provide a missing solution by ensuring transparency is in innate aspect of positive efforts that finance startups aiming to provide positive solutions to the world, whether it be a means to improve energy supplies in OECD countries or education access in developing nations.
Get 1 STEEM
Join the positive steps forward and earn 1 STEEM.
Share this piece and join Klimatas Discord; state your view on sustainability or say something meaningful about it. Take a screenshot of it and you'll receive 1 STEEM. Max 40 people.

Essential Links
🌐 Website:
https://klimatas.com/
💡 Whitepaper:
https://www.klimatas.com/whitepaper/

Connect with me:
Bitcoin News Crypto Airdrops ICO List Crypto News Blockchain News
Blockchain Lawyers ICO Lawyers