The Future of Investment Banking.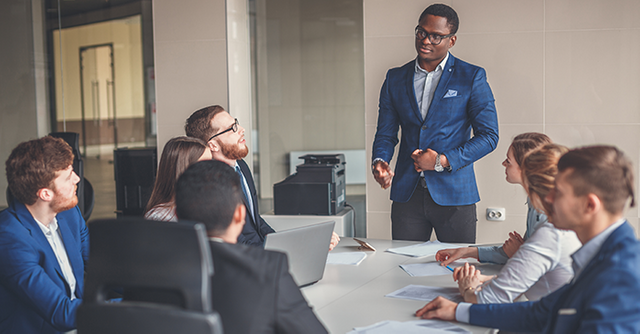 Despite the current lack of popularity of ICOs, the potential of raising incredible amounts of capital by accepting Crypto and providing tokens to investors remains firm.
Many analysts, however, argue that ICOs are going to evolve into STOs. Security token offerings (STOs) are similar to ICOs, except the tokens issued in an STO are backed by some form of asset. Thus, these tokens are similar to traditional financial securities as they have the potential to provide dividends.
Future of Investment Banking
Initial public offerings (IPOs) are one of the key aspects of investment banking (IB). IPOs allow startups, or even established private firms, to sell shares to the public for the first time. This allows the companies to raise capital for expansion or, on rare occassions, payment of dues.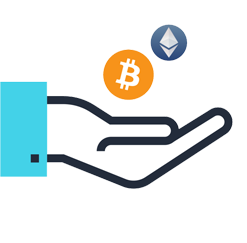 IPOs, however, are expensive and lined with mounds of red tape. A large portion of capital raised in an IPO is lost in fees. This very factor had made ICOs incredibly popular. The limitation of most ICOs, though, was that they could not involve the issuance of security-backed tokens as that requires regulatory approval. Security-backed tokens, however, are now gaining an increased focus from regulators and legal infrastructure for them is becoming increasingly well-developed.
STOs could soon provide a means of raising capital by issuing tokens that are backed by equity that would once be issuable only through an IPO. STOs not only provide a more economical and faster means of raising capital through the sale of equity, but also allow equity issuers to raise capital in the from of Crypto.
A new platform, Mobu, aims to capitalize on the rising wave of STOs.
A Complete Suite of Services
Mobu aims to attract not only blockchain aware asset and equity issuers to its platform, but as high a share of the equity market's participants as possible.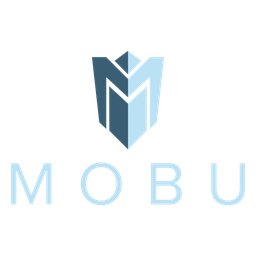 To reach its goal, Mobu is providing multi-faceted solutions that ease the adoption phase for both equity issuers and equity/security token buyers. Mobu does so by prociding a complete infrastructure for the launch of an STO.
The platform's diverse suite of tools and resource's enable STO issuers to create the token, gain legal support and approvals, manage KYC/AML procedures, seamlessly reach their target market, and lock within the token the qualifications necessary to buy or own the security token. Such facilities not only ease the launch of a security token, but also ease the processes involved in achieving regulatory compliance, which is of utmost importance in the issuance of securities.
In order to complete the service cycle, Mobu facilitates security token buyers by providing them with simple yet intuitive dashboards. These give easy access to all the information a STO participant would need. Additionally, to ease the process of participation for a wider audience, Mobu will internalize a fiat-crypto payment service and a digital securities exchange.
On a closing note, it's worth mentioning that Mobu will provide a unique escrow service to STO participants. This safeguards the token buyers from fraudsters. And, as it stands, fraud is impecably difficult to execute in the securities market due to the presence of stern regulatory monitoring in the securities market.
Essential Links
🌐 Website:
https://mobu.io
💡 Whitepaper:
https://mobu.io/assets/mobu_whitepaper.pdf?80172489080
👨 ANN Thread:
https://bitcointalk.org/index.php?topic=3412875.0
💻 Telegram:
https://t.me/mobuCHAT

Connect with me:
Crypto News Crypto Airdrops ICO List Blockchain Lawyers