Your Bitcoin, ETH, STEEM, and other Crypto are NOT stored securely.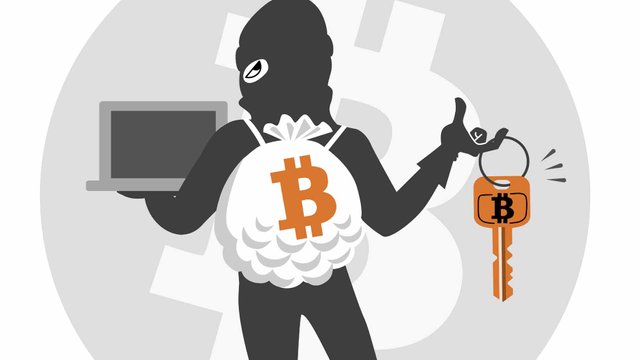 John Locke, one of the most influential political philosophers, claimed that men and women are free in the natural state of the world, but may sacrifice some of their liberty to ensure the security and stability of society.
This means that societies forfeit some of their rights to add a decider of right and wrong: the government. In a perfect world, a democratic government would ensure people exercise their liberty to the fullest without harming others and the society would in turn keep the government in check.
This, in turn, gives governments the ability to limit liberties through the creation of laws that have little to do with people harming others. Over time, as nations have grown and evolved, so have laws; today, societies exist under legal systems that are so dense and convoluted that many people infringe upon laws, on a regular basis, without even realizing it.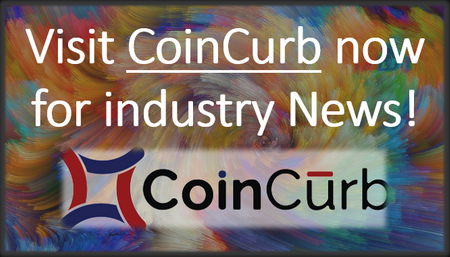 In fact, there are 100,000 - 300,000 laws at the federal level in the US that can be criminally charged. Additional laws are regularly added on the state and city level; 40,000 federal laws were added in 2012 alone. It is impossible to know all of these laws and it is therefore impossible to protect oneself from infringing upon them.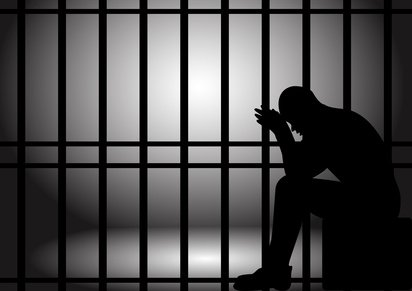 With up to 40,000 laws being added in just a single year, it's impossible to never commit a transgression.
This gives governments across the world the ability to litigate any member of society. While such a concept may seem far-fetched, it's the modern-day reality of many countries. The first action taken, when a person is about to get litigated or prosecuted by the federal government, is the freezing of private assets. Thus, when the litigation begins, an individual has limited resources to defend himself/herself.
For this reason, some people opt to store a portion of their wealth in either gold or Bitcoin. The notion driving such purchases is that while government can freeze assets held by custodians—banks, trusted brokers, vaults, etc.—they cannot claim any assets a person holds for himself/herself.
Does the belief that personally held gold and Bitcoin could be the critical stash needed for the stormiest rain hold up?
The Secure Cold Storage Fallacy
While gold and Bitcoin can be secured through personal efforts, they can still be seized,
and there are countless examples that prove this. Bitcoin confiscations by federal bureaus have become so common that auction houses are extending their business to host bidding rounds for seized Crypto.
These coins are being confiscated from cold wallets.
Meanwhile, gold remains an even easier target. Storing gold in an odd location can bring up the risk of strangers stumbling upon the treasure and claiming it. Thus, most people who do not store gold in vaults or banks end up storing their stash somewhere on their property. This gold may be safeguarded from thieves, but at any point during a federal litigation, gold stored on private property can be snooped out by metal detectors. While gold is a trusted store of value, it can be easily seized.
Those who recognize the limitations of gold have opted to hold a portion of their wealth in Bitcoin. Bitcoin evangelists have established the decentralized cryptocurrency as the one and only store of value that cannot be seized as the holder acts as his/her own bank and there is no physical asset to simply take away—or is there?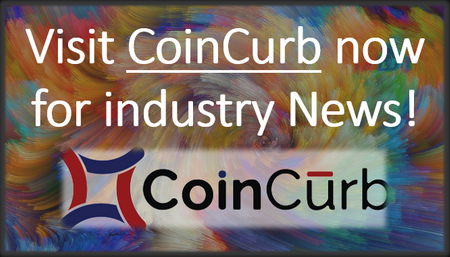 Limitations of Cold Storage
To many, cold storage is the go-to means to protect Bitcoin. The cause of this is that it is widely (and erroneously) believed that Bitcoin holders only face a threat from cyber theft. While many in the Crypto community recognize that a hot wallet can be breached, they assume that cold wallets are a legitimate refuge for cryptocurrencies. This refuge, however, has several limitations as cold storage can face physical theft.
Most people cannot memorize a 24-word seed, which is why even the manufacturers of cold wallets recommend writing down the sequence. A vast portion of people store their mnemonic code either in safe or vault. If worst comes to be and a federal litigation ensues, the containments of a bank safe would be swiftly confiscated and all house safes would be cracked open. Consequently, cold wallets will be compromised.
Those brave souls that do manage to memorize the 24-word sequence face a problem too.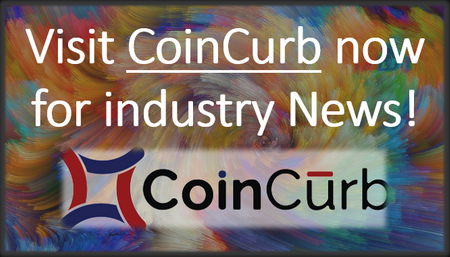 The Private Key is Stored in the Wallet
The accessibility of written mnemonic codes by third parties is not the root of the problem that limits the security of cold wallets.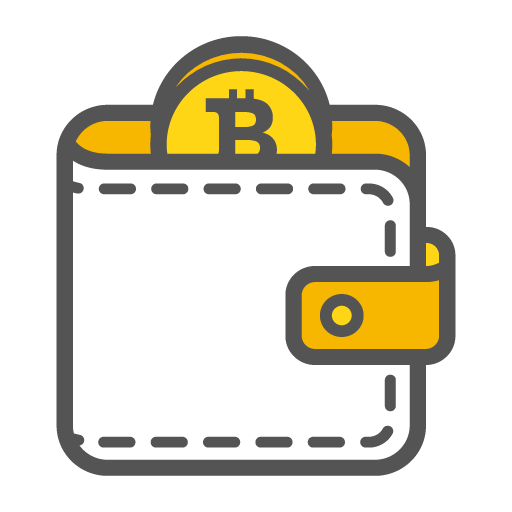 The mass media's concern over hot wallet usage often concludes with the tout that cold wallets are the safest means of storage; this is not true.
The problem with cold wallets lies in their very purpose: holding the private key. The government, with near-infinite resources, has tools in forensic labs to extract all private keys on these devices in seconds. And, if a very sophisticated and costly cold storage machine is being used with very high encryption (like an air-gapped computer), while a person may sit in jail, unable to transfer funds, the encryption on the wallet could age in relevance to decryption technology. It is just a matter of time before the government will breach the wallet and access the private keys.
This problem does not just relate to government labs: you face this threat any time that you have the device stolen or lost, and any experienced hacker or engineer can obtain data from a physical storage device; moreover, even your baby sitter can access all your funds if she finds the 24-word seed.
No Private Key? No Problem.
Major hardware giants like IBM are hard at work to deliver the ascent of quantum computers. Computing technology does not remain static. As manufacturers pursue better processing power, quantum computers sit as the next forefront of computing hardware.
The private key held within would be immediately accessible with the use of quantum computers even on the most advanced cold storage machines that cost thousands of dollars. Thus, the entire conundrum of figuring out the proper means to store a mnemonic phrase could soon be meaningless. As long as the private key is ever-present within the cold wallet, the theft of the private key is possible.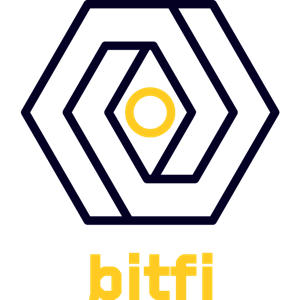 Thus, cold wallets should be recognized as an outdated technology that has served the Crypto community well, but may soon be an obsolete solution. New storage solutions are on the rise and the first in line is a novel storage solution called Bitfi.
A Completely Empty Wallet
Wallets do not store any coins. There is no money held on the wallet itself. However, cold wallets store a private key that provides access to coins that sit on the blockchain.
If a cold wallet is breached, the private key is exposed. If a Bitfi is breached, nothing is exposed - it has no private keys. Thus, a Bitfi is the first unseizable wallet. Not literally, as any physical item can be taken, but the device, if breached, will offer nothing. It will be completely empty.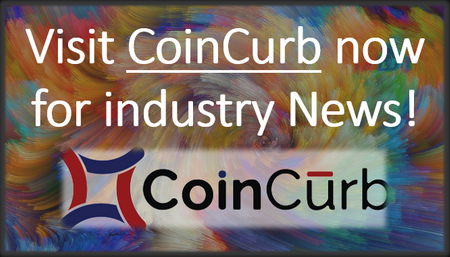 In fact, in the occurence of events of rare probability, like a natural disaster strikes or a housefire, cold wallets and Bitfi (the hardware) would both be destroyed. The problem with the cold wallet would be that the household safe that stores the private key could very likely be destroyed too. However, as your memory would be intact, you would just utilize any other Bitfi and you'll once again have access to your Crypto wealth.
Better Security
A Bitfi is designed to not store private keys, but simply create them when a transaction has to be made. The only means to bring the private key into existence is by entering a custom secret phrase (recommended to be 7 words selected using Dicewire, but can be anything you want). While a 7-word phrase may seem less secure, the probability of successfully discovering it is lower than the 24-word sequence used by the standard cold wallet.
Bitfi's mnemonic phrase is constructed from a set of over 7,776 words and allows the use of lower case and upper case letter as well as special characters.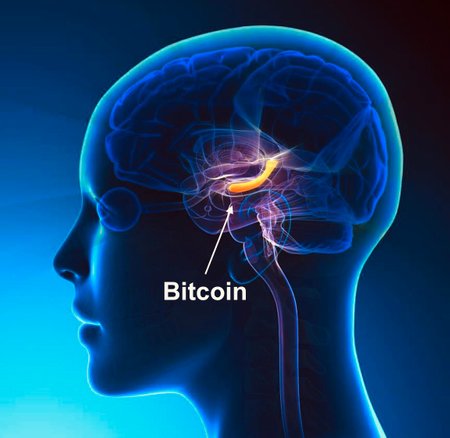 If you're storing Bitcoin in your brain, you might be wondering where it is. The area indicated in yellow (hippocampus) is where your Bitcoins are.
Quantum Computer Resistance
Interestingly, the unique point-of-access of Bitfi also secures it against decryption advancements. While the wallet may be decrypted, there are no keys to find within. Quantum computers, too, may crack open the wallet but would find no keys within. It's important to recognize that neither Bitfi nor cold wallets hold the coins; the cryptocurrency simply floats on the blockchain.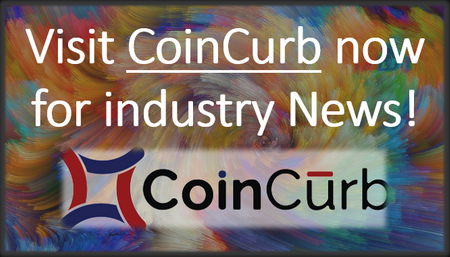 Cold wallets can be breached to gain access to the private key; their functionality is to store the private key which gives full control over the coins stored on the blockchain. Meanwhile, Bitfi functions as a private key generator to facilitate access; thus, it does not hold the key. Bitfi generates the key at the instantaneous moment when the secret phrase is entered.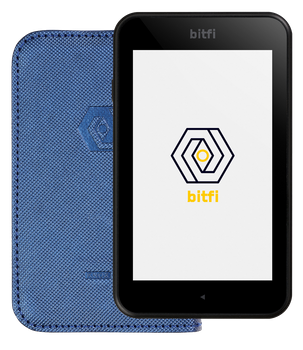 Bitfi is not a Crypto storage manufacturing brand. It is an innovative Crypto storage and payments technology.
The key never stays or becomes stored in the wallet as it is kept in the most secure location for a private key: your brain (if you choose to memorize the phrase). This Is a location from which no key can be stolen, found, or cracked open. This is not just for one private key, but this same secret phrase will generate all your private keys for an unlimited number of cryptocurrencies (all of the ones supported by wallet now and ones that will be added to wallet in the future).
The key is memorized as the 7-word mnemonic phrase, which, unlike the 24-word sequence of cold wallets, is memorable yet more secure.
Your brain secures your key; Bitfi becomes a tool to move your money.
Whether it be government seizure or theft, cold wallets can falter if they leave your possession. Once cracked, a cold wallet exposes the private key and that's the critical flaw with cold wallets. Any device that stores private keys is innately a point-of-attach towards your Crypto wealth. Bitfi is reimagining the purpose of wallets as it delivers a storage device that will never store private keys.


Connect with me:
Crypto News Crypto Airdrops ICO List Blockchain Lawyers