Indian Exchange Coinsecure Blames Rogue Employee For Rs 19 Crore($3 Million) Bitcoin Heist.
---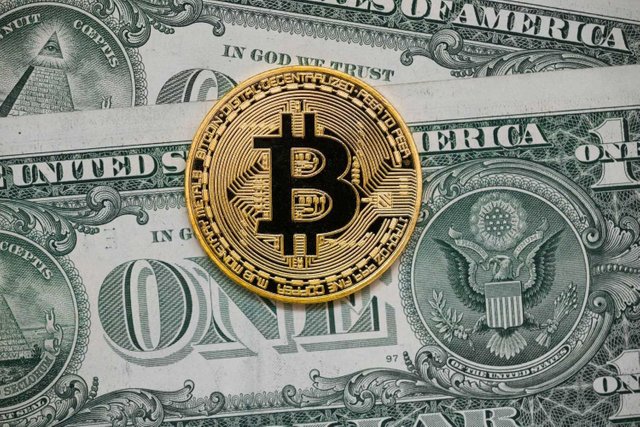 ---
Indian bitcoin exchange, Coinsecure, is reporting that it has been robbed of 438 Bitcoins worth some Rs. 19 crore ($3 million). According to a statement from the company, the CSO of the crypto-exchange, Dr. Amitabh Saxena, is the mastermind behind the heist, although, the suspect himself says that the Bitcoins were lost while they were being extracted to distribute to customers.
Coinsecure says that its systems were neither hacked nor compromised, and is promising to compensate all customers from its own pocket.
According to the statement, "Our Bitcoin funds have been exposed and seem to have been siphoned out to an address that is outside our control. We are working round the clock to restore services and to try and recover all of the lost funds, … (but) irrespective of funds being recovered, we reassure all our customers that you will be indemnified from our personal funds".
---

---
---