SAVING THE DATA ECONOMY WITH QUADRANT PROTOCOL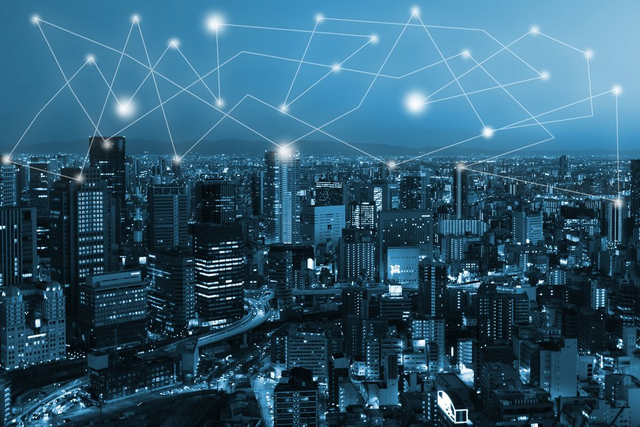 (Image source: https://images.search.yahoo.com/yhs/search;_ylt=A0geKViJ.lFbrLMAh7cPxQt.;_ylu=X3oDMTByMjB0aG5zBGNvbG8DYmYxBHBvcwMxBHZ0aWQDBHNlYwNzYw--?p=cryptocurrency&fr=yhs-iba-1&hspart=iba&hsimp=yhs-1)
Nowadays, crypto investors, businessmen, and bounty hunters are losing trust in the various blockchain-based projects all because most of these projects turn out to be scam. Investors have lost confidence in cryto-investment. Many people are speculating the collapse of cryptocurrency and this is deterring many investors from investing in crypto. Most Investors are complaining that there are no more genuine and authentic projects in the system. The question people always ask is "Are there genuine blockchain-based projects in the system?"
The answer is big 'YES'. Analysis has shown that certain key features or aspects, about a project, ought to be considered before investing in it. Some of these aspects include; What the project is all about. That is, what it solves or offers others don't or can't do better; The impact of the project on the larger community and its roadmap; The team managers or development team; Marketing strategy and how the market embraces the project (The hype the project has in the market); and Their market cap and how much they have been raised.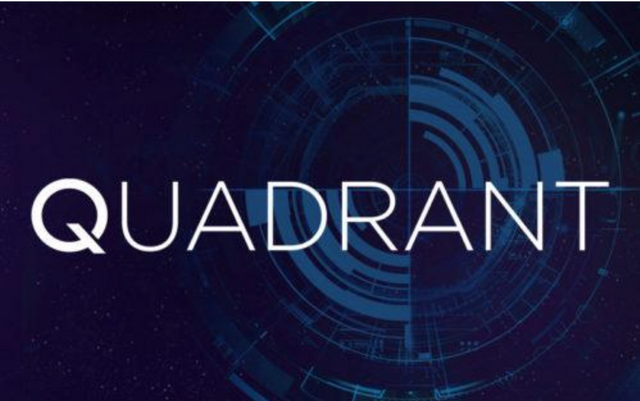 Introducing Quadrant Protocol
Quadrant protocol has indeed proved beyond every reasonable doubt its genuineness, authenticity and support it has for the data economy and investors who really want to invest for their future. Today's data economy can be linked to haphazard, unmapped and chaotic nature of the space. The data in the ecosystem scattered and disorganized making it difficult to identify or distinguished the original and authentic one from the fake ones. This problem has significantly reduced productivity especially in the small companies which cannot produce their own. Quadrant Protocol is a blockchain-based blueprint for mapping a decentralized data. It enables the access, creation, and distribution of data products and services with authenticity and provenance at its core (https://quadrantprotocol.com). This project has won the heart of many investors because of its excellent and innovative idea, strong and genius team members with technical know-how in blockchain technology and data.
Quadrant protocol have reached another milestone by being one of the most promising ICO and the second most active ICO telegram group. Quadrant protocol whitelist was oversubscribed within the first minute it went public. This resulted in an opening of a waitlist registration. Over 8000 participants subscribed to the whitelist in less than 30 minutes.
Tokensale Milestone
(Source: quadrantprotocol.com)
A 1,000,000,000 eQUAD tokens were supplied. A soft cap of 3 million dollars have been exceeded and has also exceeded 7 million dollars contribution vested over 5 years. Day in day out investors are trooping in for their eQUADS tokens. Only 89,710,480 eQUADS remaining for sale. You can't afford to miss this opportunity as the token sale is still in progress.
Arise investors for the data economy. The ecosystem demands our devotion and commitment. Let us all unite and uphold the data economy and make it great and strong. We are all involved in making the data economy provides authentic and productive data.
For more information about this project;
Website: https://www.quadrantprotocol.com/
Ann Thread: https://bitcointalk.org/index.php?topic=3676988.0
Telegram: https://t.me/quadrantprotocol
Facebook: https://www.facebook.com/quadrantprotocol/
Twitter: https://twitter.com/explorequadrant
Proof of Authorship:
Bitcointalk username: iamike
Profile link: https://bitcointalk.org/index.php?action=profile;u=1549253