BITCOIN FUTURES on CME - started NOW at $20,649 - dec 18, 2017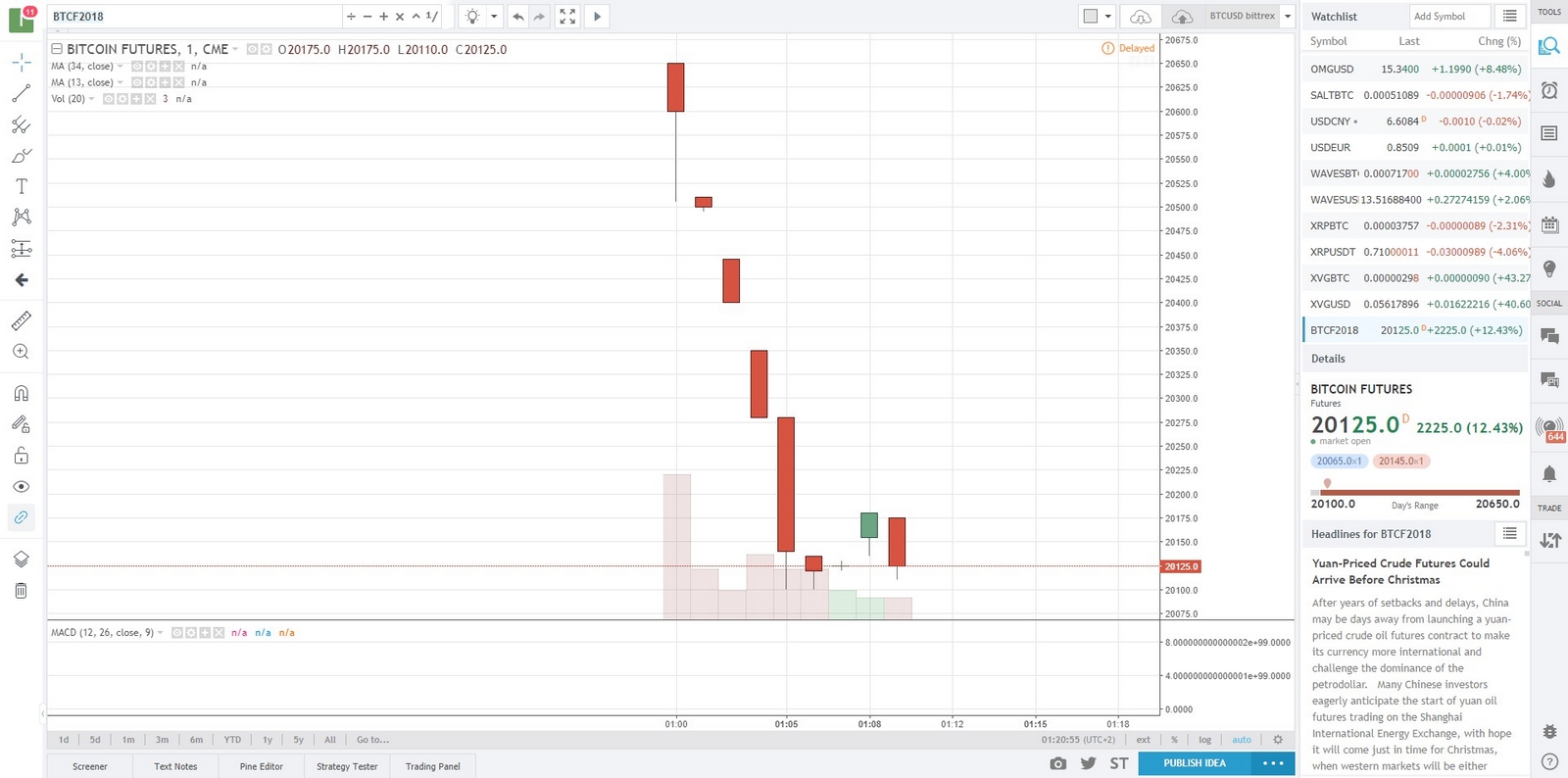 Being on telegram i saw now on tradingview that trading has started on CME.
The hour was 01.00 am GMT+2
Indicator is:
BTCF2018
The starting price is bigger than all markets listed on coinmarket cap.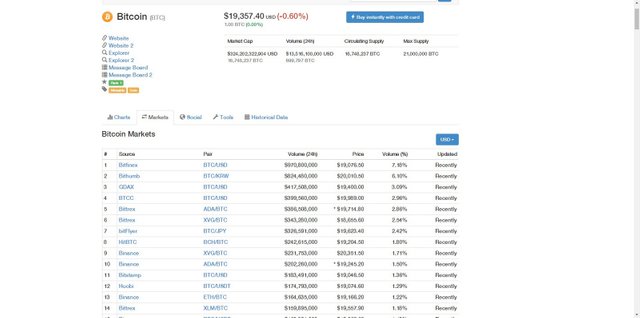 Also, LOL... so many are shorting now... hahaaa. They start to play already. Somebody made some money now.
Let's have fun and see what's happening.
Keep me informed with your opinions regarding that move.
And who is there now?
And the last trading when finished the post: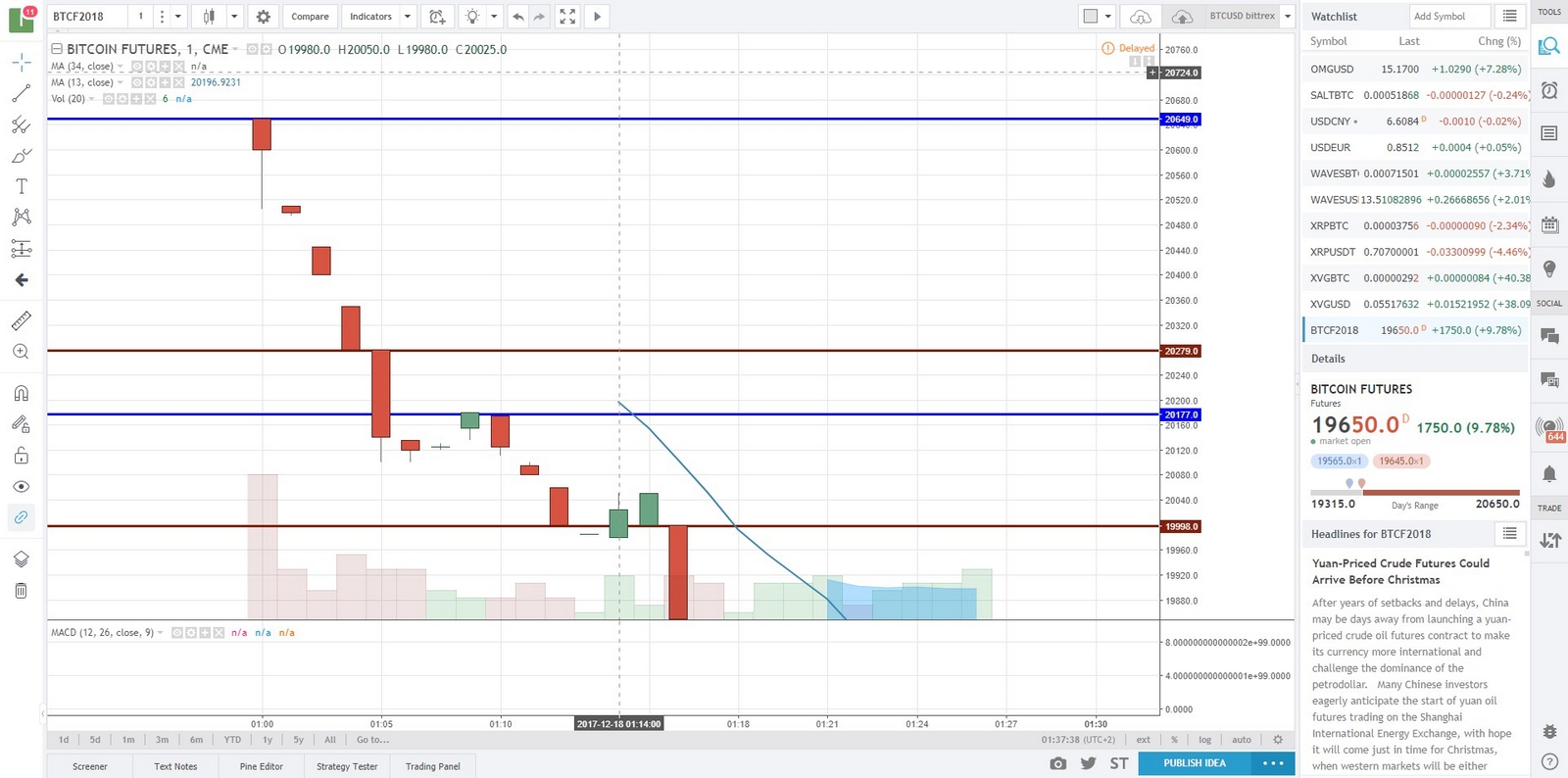 They short all for now... ;-)



Cheers
---
All product names, logos, and brands are property of their respective owners.
pictures source: Pixabay and related websites quoted above
collages or screenshots: @ilvstranger


---
You can also read this article here
MAIN BLOG:
BITCOIN FUTURES on CME - started NOW at $20,649 - dec 18, 2017


follow me on other social:
TWITTER: @ilvstranger | steemit: @ilvstranger | INSTAGRAM: @ilvstranger | PINTEREST: @ilvstranger | TUMBLR: @ilvstranger