Ukraine: 4 individuals arrested for launching dummy cryptocurrency trading platforms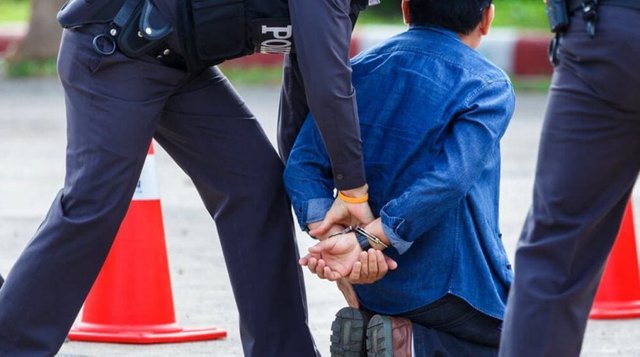 In Ukraine, security forces arrested four young men who were running at least six fake digital asset exchange exchanges.
Scams implemented using programming skills
The plan was ingenious: designing dummy crypto-currency exchange platforms to encourage novices to transfer their digital assets.
Bitcoin thiefIn the city of Dnipro, Ukraine, the police announced that they had arrested four men between the ages of 20 and 26 at the origin of this scam. This group of individuals had set up at least six fake cryptocurrency swaps: moneycraft.info, wowex.online, swapex.net, myexchanger.lv, iconvex.net and likechange.biz.
Police say criminals have "special knowledge and skills in computer programming" and "have created their own CMS system to manage the content of these exchange sites."
Undetermined harm
She asks those who have been scammed by these fake platforms to report to the authorities in order to file a complaint. For now, law enforcement officials are unaware of the amounts stolen from the victims.
However, they may be able to collect such information from the equipment that was seized during the arrests: USB keys, computers and smartphones were found in the homes of the four suspects.