Blockfolio Desktop Soon?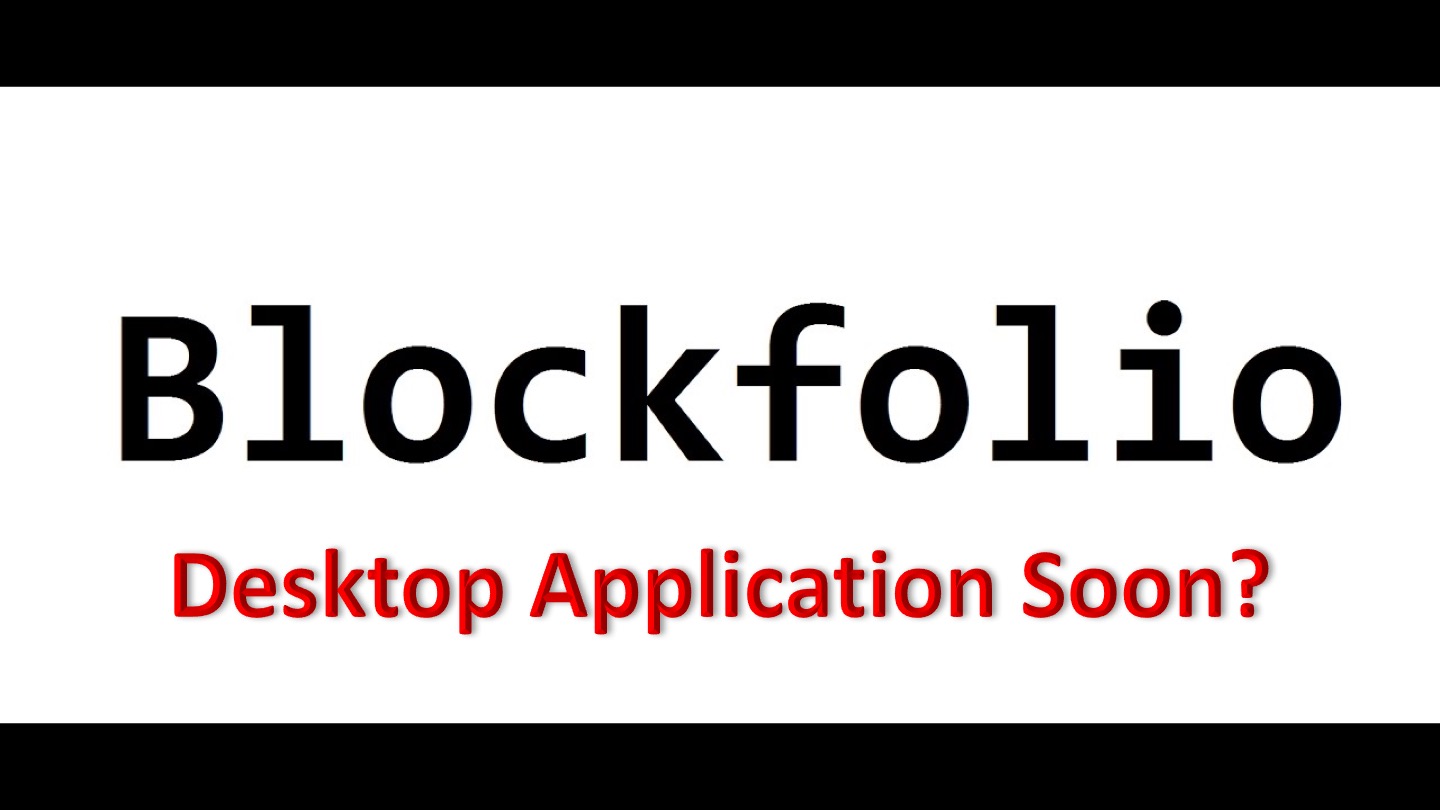 The cryptocurrency world loves Blockfolio. It is one of the easiest to use applications for an on-the-go snapshot of your overall portfolio. The application is so universally supported that they became the #1 cryptocurrency portfolio application with 2 Million downloads in 2017.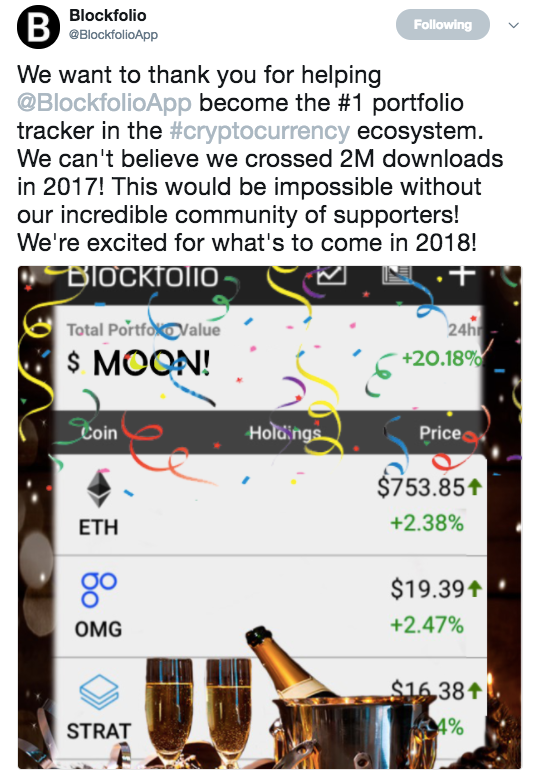 Clearly Blockfolio is destroying everyone on mobile, but what about a desktop application?
Well, they have had a desktop version in the works for quite a while. When I recently tweeted at @BlockfolioApp their response was short and to the point.
"We are working on a desktop application as well as user accounts that will store your data so you can log in with multiple (portfolios)...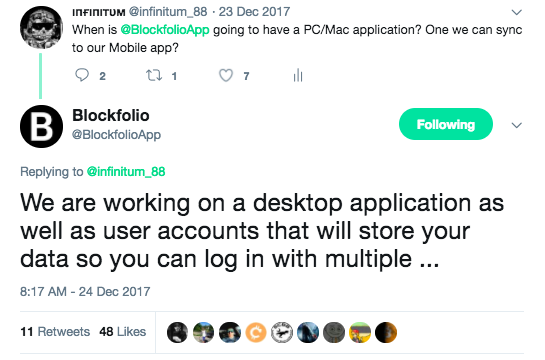 No longer will you be looking over at your phone whilst exchanging cryptos on your desktop. The next high demand request of Blockfolio is for some way to sync your investments using time, day, price, and return accurately.
Manually entering all exchange data in such a volatile market always seems to leave your investments slightly off from your Blockfolio portfolio. Perhaps in the near future?
As of now there is no timeline for the desktop application, only "soon".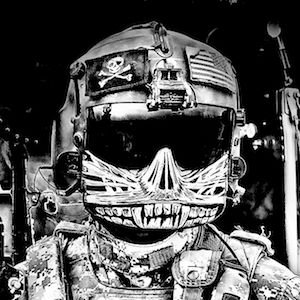 If you enjoyed this post, follow my Steemit Page, upvote, and resteem.
If you haven't already, register your account on Gab and follow me @infinitum.
On Gab, We Speak Freely.