Bitcoin & Blockchain conference Prague 2018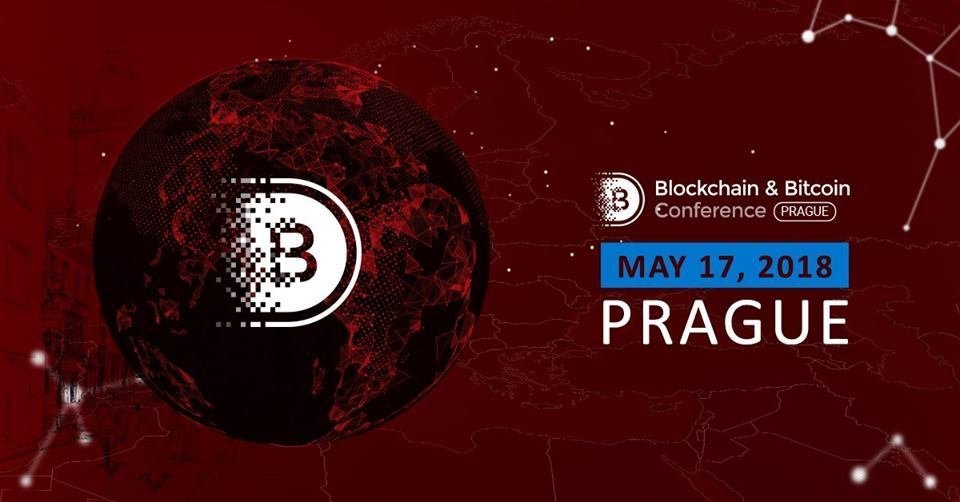 Bitcoin and Blockchain Conference in Prague
On May 17th, a lot of cryptocurrency and blockchain enthusiasts gathered in Prague for the annual blockchain conference. It was organized by "Smile Expo" which is one of the largest international business event organizers.
15 speakers from 9 countries were discussing the future and the endless possibilities that blockchain and cryptocurrencies can offer.
Speeches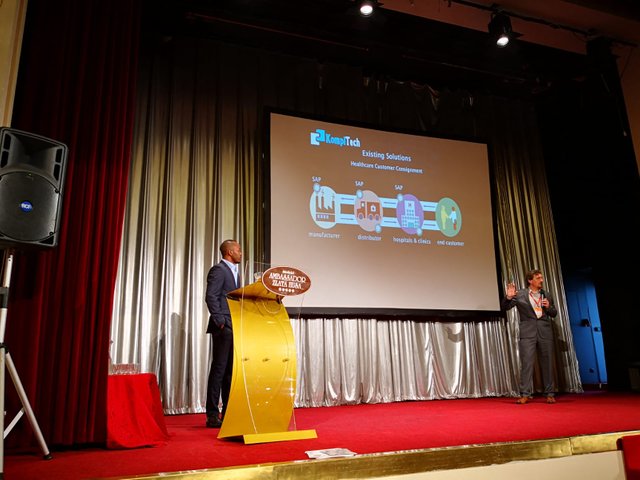 The speech section was opened with Greg Erhahon the CEO of KompiTech, who was talking about the power of blockchain in Healthcare, the IT and Supply chain management. He was highlighting the benefits of a blockchain in healthcare customer consignment inventory and raised the question of why the healthcare system couldn't be based on a blockchain ecosystem.
Dominic Stroukal, the Co-Founder of Bit Agency was talking about the nowadays definition of cryptocurrencies, the understanding of blockchain, the characteristics of it and about private blockchains and would they be possible without their own cryptocurrency.
One of the most awaited speeches was from Rene Bostic who is the Technical Vice President of Innovation and New Technologies at IBM. She was talking about blockchain business implementation and their new product "Hyperledger" which is an open source collaborative effort created to advance cross-industry blockchain technologies. One of Hyperledger's projects hosted by the Linux Foundation is called "Hyperledger Fabric" which will allow components such as consensus and membership services to be plug-and-play.
A member from the EU parliament, FinTech Regulation Policy Advisor Dimitros Psarrakis attended the conference as well and shared some of the insights and observations from the European Parliament point of view. How EU struggled in terms of defining crytpocurrencies and what were the main reference points in doing so.
The future of the crypto-sphere and the borderless citizen were just a few of the topics that Gabriel Dusil, the Co-Founder and Board member of Adel Ecosystem was talking about. He talked about how people love to build borders around them, and how blockchain and crypto-system could tare them down.
ICO
This year a lot of speakers shared their ideas and drew some futuristic lines about the past and the future of the ICO.
For example, Guenther Dobrauz stated that success crucially depends on understanding the technology, thus speaking about weather ICO investments could become publicly available, or could cryptocurrency substitute fiat.
The already mentioned Dimitrios Psarrakis brought up the EU approach to ICO's in the context of Capital Markets Union.
And then three big speakers Arabdha Sudhir (Co-Founder of Iconiq Lab); Aleks Bozhinov (Co-Founder of Crowdholding) and Loui Mercieca (CTO and Founder of crytpoGEEKS) covered an hour long separated presentations explaining how ICO's are solving early stage funding issues, how to attract investments with the help of ICO's and many more topics regards to helping businesses who are willing to explore the crypto-world. Loui M. shared some of his ideas of how to secure your freshly made ICO highlighting the best practices and basic security measures necessary.
And in the end Aleks B. Explained how politics, regulators and bankers influenced and changed the ICO market and where is it heading now.
Exhibitions
Judging by the exhibitions, this year one of the main topics that were presented and discussed, were cryptocurrency and blockchain in telecommunication businesses. Projects such as BubbleTone and MiracleTele were presenting their products and solutions for the telecom industry. BubbleTone is offering a global application based on blockchain technology that will allow you to choose the best tele operator in the time and place you are traveling, thus getting rid of the enormous roaming fees your national tele operator would charge.
Another interesting exhibition was NAFEN ICO, which is a nano-material being used in metalurgy, oil and car industries now being tokenized. One gram of NAFEN would be equal to 1NFN token. Their ICO funds will be used to scale up their production, because the demand for NAFEN exceeds their production capacity. NAFEN ICO wants to become the first decentralized manufacturer of a unique tokenized material.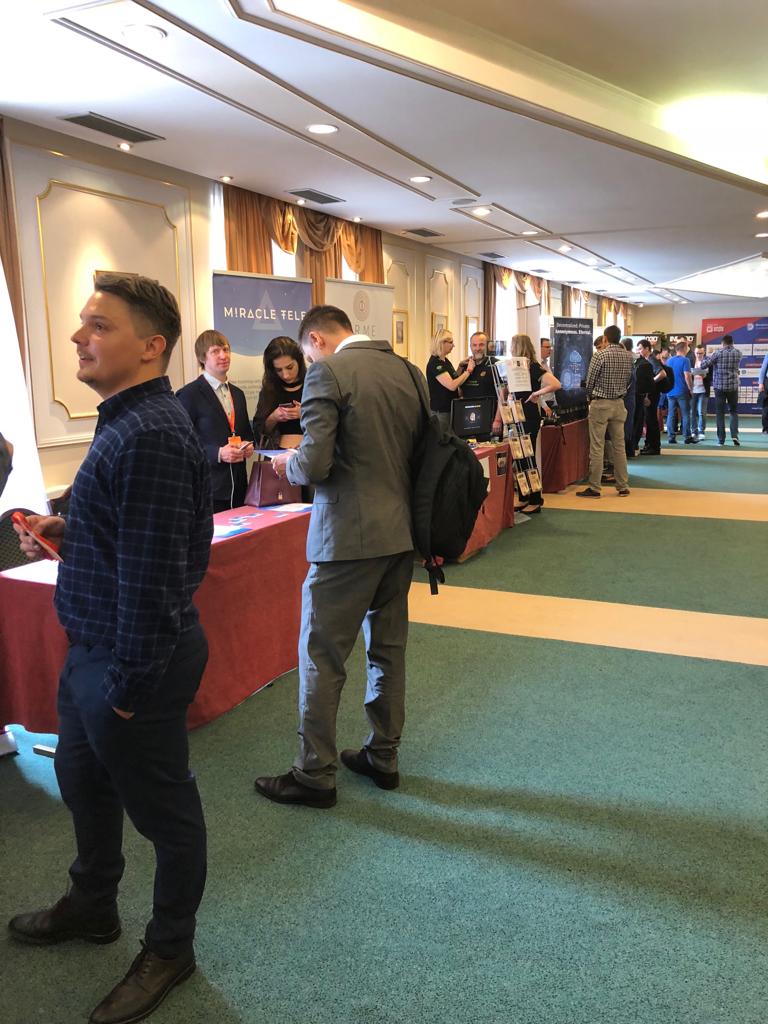 Overall a very well organized event by Smile Expo. Its clearly visible that they have the right experience in making these type of events and they are improving it with every step they make. The next conference they're hosting is taking place in 25th of May in Finland, Helsinki and after that 29th of May in Sydney, Australia.