Bitcoin smashing standard numbers exceeding $ 10,000
Bitcoin hit a record high of $ 11K on Wednesday, but the world's most popular e-currency has fallen below that level.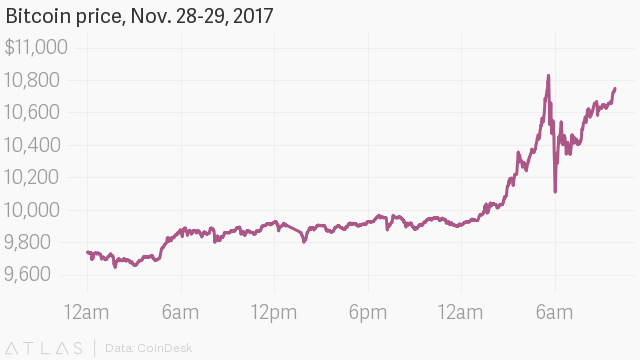 The data for the site "CoinDesik" that the price of the currency, "Bitcoin " rose by 15:13 GMT (18:13 Moscow time) to 11259.8 dollars, then drop to 10964.38 dollars.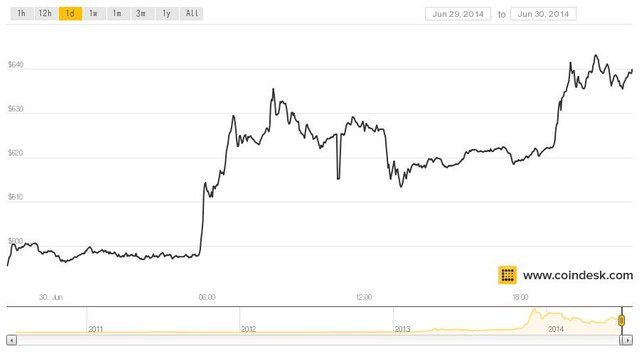 The market value of the Bitcoin currency was $ 180 billion, according to the data, which specializes in electronic currencies.
This comes after the price of "Bitcoin " breaking its record price exceeded $ 10,000 during yesterday's trading for the first time, up since the beginning of the month by 75%.
Since the beginning of the year, the currency has increased from $ 1,000 to $ 11,000 in its language today, giving its investors strong gains.