My Bitcoin Prediction. Gut Chart BTC
Hope you HODLrs are hanging in there! Such great buying times right now. What are your thoughts on my BTC prediction?!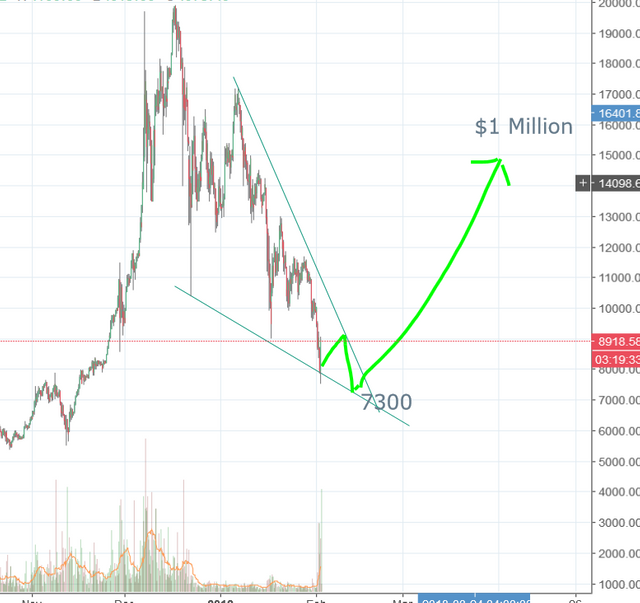 Educational and Entertainment purposes only. My Gut Chart!
And way to hang in there STEEM... once this bear is over, you are headed for $100! My Gut tells me!