Twitter SCAM gaining traction. Pay attention!
Seems to be a very obvious scam to me, but many people are apparently falling for this. This simple little trick started popping up around 2/1. I personally noticed it on John McAfee's twitter feed. When you see it you would say, "who in the hell would fall for this?!" Apparently quite a few!
It works like this...
1.) Scammers make Twitter handles that closely resemble the verified accounts of well-known figures like John McAfee.
2.) Then they respond to a genuine tweet as part of the thread, and state that they'll send a significant quantity of cryptocurrency, like 2 bitcoin to anyone who sends 0.02 bitcoin for appreciation to their fans. Their wallet address posted.
3.) They attempt to build trust: you will see a "fake" reply that says something like, "Wow, that was fast, I sent .02 BTC and I'm already seeing the 2 BTC pending transaction coming in.. Thanks John!, this is a life changer for me!"
I checked the wallets that these scammers have been using and they are continuing to grow in value! I hope Twitter can figure out a way to stop these imposters and put an end to this scam.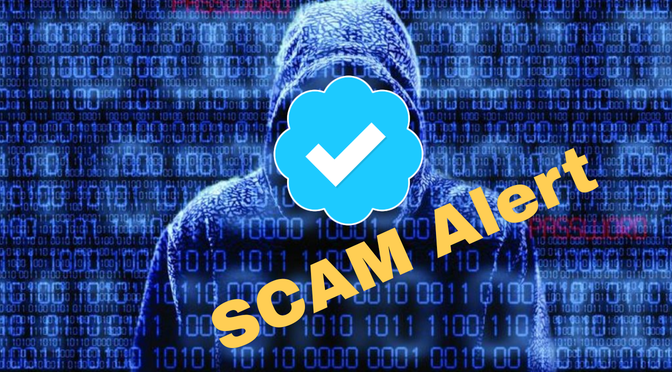 Please pay attention for the verified check mark of the commenter .
Spread the word. ReSteem!