Announcing The Worlds First Crypto Currency Forum To Pay You For Posting Content!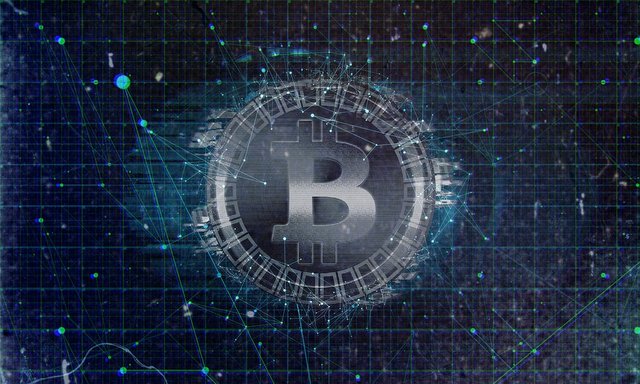 I am pleased to announce the worlds first crypto currency forum that pays you for posting new threads and replying to other peoples topics.. AltcoinBoards.com
Altcoin Boards is a forum for discussing the most popular altcoins and staying updated with the latest news on your favorite coins.
Our new forum pays you in cMail tokens for starting new topics or getting involved in the discussions.
Users can also earn crypto currency by referring users to register on the platform, clicking on links or performing other tasks.


100 cMail tokens for registering your account.
10 cMail tokens for starting a new topic.
1 cMail token for replying to a topic.
1 token each day you login to the site.
The forum is new but remember..
the first 100,000 users will recieve the highest payouts ;)