Flow Feed Social Media Platform ICO Is Now Live!!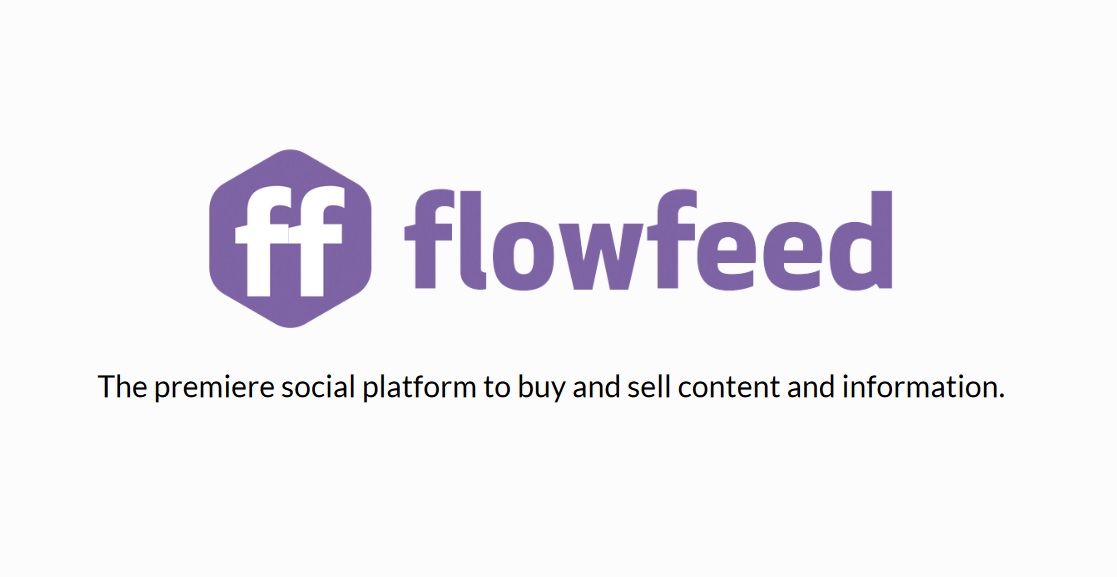 Flow feed is an interesting social media platform that i have been watching for a few weeks. They recently did a promotion giving away free flow feed tokens, in an effort to get new registered users on the site.
They certainly managed to attract thousands of users, and now this platform is currently in the ICO stage for the next 19 days.
I am very interested in blockchain based social media platforms, i think they could be the wave of the future and i am sure many of you fellow steemians will agree.


I wrote a review of the platform here:
http://blogforbitcoin.com/flow-feed-social-media-platform-ico-is-live
Will keep everyone updated with more info on this one soon!


Did any of you guys get yourself some free tokens?
What does everyone think of this platform?
Let everyone know in the comments!