Hiring Bloggers, Youtubers, Website Owners And Influencers - Join My Crypto Marketing Company!!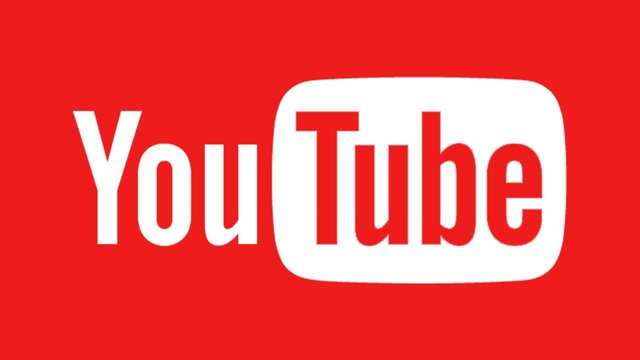 I am hiring bloggers, Youtubers, website owners and influencers to join my crypto marketing company :)
After doing ICO and crypto marketing for the last year i have decided to setup a crypto currency marketing company with its own token which operates across multiple social media websites and affiliate programs.
The project just launched 7 days ago and so far we have this..
I have a couple of other systems in the works.. But for now we need to start recruiting users!
One of the main things my marketing company needs is Bloggers, Youtubers, website owners and influencers who can help promote the crypto eMail platform and our customers projects.


What i can offer in return is awesome pay from awesome projects, access to project leaders and clients along with special deals and promotions you won't find anywhere else.
We can use our websites to generate traffic to your own social media profiles and websites, in essence trading traffic and visitors between us.
This means we can help build up influencers who are working with our team.
And finally.. I operate a private telegram group for CEOs and coin developers, decision makers of blockchain based projects, exchange owners, influencers and whale investors.
Currently we have 43 users - all key decision makers in crypto.. and i am only just getting started!
If any of you big Youtube guys want to take a punt and help me get this started out.. i can offer free access to my coin developers group where you can find many CEOs and coin developers to make contact with.
Currently we have nearly 20 projects ready to promote on the platform.. join the cMail telegram group and hit me up to discuss this further!!