Launching A Crypto Currency Without An ICO..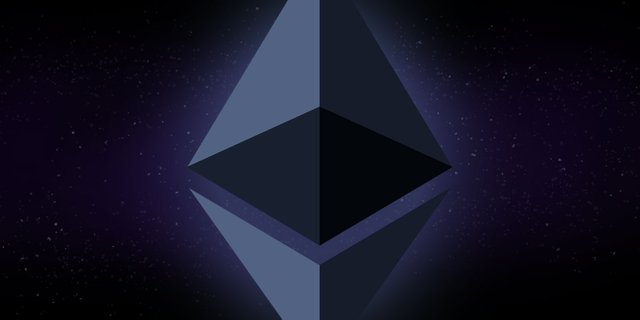 So i am currently launching a crypto currency without running an ICO.. and i thought i would tell everyone why and explain my plans.
First a bit about me..
I have been building websites for around 15 years now and have created around 1000 websites - nearly of of them on Wordpress.
Along with this i have built many custom PHP traffic and advertising systems that were used to generate hundreds of millions of hits to my websites and over this time i was able live off this passive income for many years.
Over the last year or so i have been promoting different crypto currency projects.. in fact i have promoted at least 50 ICOs and if you check my site howtoearnbitcoinonline.com you will see i have tested around 100-200 different bitcoin related affiliate systems.
And sadly.. over this time i have come to realize most of these ICOs are simply scams setup to make the developer rich.
Often i will go talk to the team leaders and i am promised all sorts of things - We are making this and that.. we are about to launch something amazing etc etc.. and most of the times these teams don't deliver.
Why is that i wondered?
It's simple.. the point of most of these ICOs is to raise large amounts of funds for the leader of the project.. It's not about creating a profitable business it's a cash grab.
Creating the project is secondary, often there are no plans at all to create the project..
So i wanted to do something different.. i want to launch a blockchain based business and create real products and services that the marketplace needs.
So in the last 72 hours i have launched this project - cMail Token.
Its an erc20 token that is used for payments within our network of websites and marketing tools.
Our first live platform is Crypto Email - It's a crypto currency newsletter and blogging system that allows users to earn crypto currency by performing simple tasks such as following or retweeting, watching videos, clicking on links, registering on sites and other small tasks used to promote crypto projects.
The Crypto Email system has a referral system and is already gaining traction fast.. and it's only been 72 hours since launch.
A second platform has also been released - How To Earn Bitcoin Online..
This website is one of the worlds first link directories to pay you click on links, refer users, and logging into the system on a daily basis.
How to earn bitcoin online also has an affiliate system and is on it's way to becoming a very popular website which will be able to send large amounts of users to many crypto affiliate programs at the same time.
We are also working on multple social media style platforms with built in affiliate programs which will be launched shortly..
Check the cMail token website for info on the different platforms we are currently building.. all without an ICO or raising funds.. we are just building live systems and using affiliate marketing to promote them.
I hope you guys will keep an eye on the project and i do hope to see more blockchain based products and services launch without the need for ICOs.. one guy and some hard work can usually make most of these systems anyway!