The First 100,000 Users To Register On The Crypto Email Platform Will Receive The Biggest Payouts!!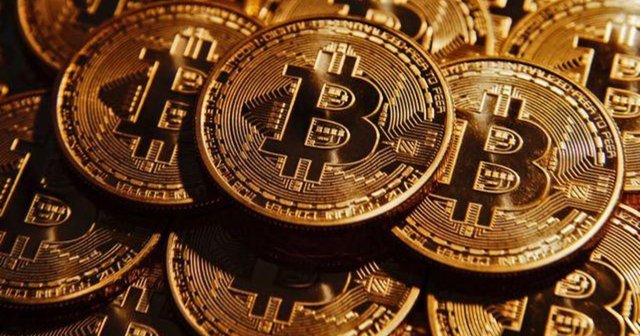 The first 100,000 users to register on the Crypto Email platform will receive the biggest payouts.. this is because the payouts are set high for the first 100,000 users only!!
Currently users receive 250 cMail tokens for registering, and you can also receive an extra 250 tokens for each person you refer.
cMail token fuels a network of powerful marketing tools aimed at promoting high quality crypto projects to mass amounts of users.
The cMail token will run across many different platforms and websites and will allow users to earn crypto currency by completing different tasks such as following or retweeting, watching videos or clicking on links, writing articles, creating Youtube videos.. virtually any task can be incentivized through these platforms.
And once we have registered the first 100,000 users on the platform the payouts will be decreased..so be quick to register and start getting those referrals going!!