3 Reasons Bitcoin Prices May Be Nearing A Bottom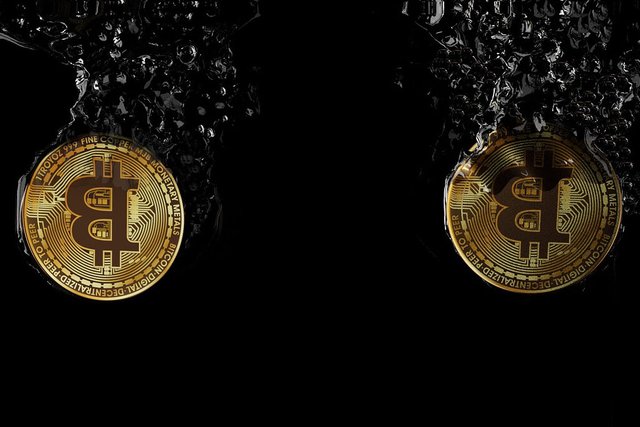 CNBC Fast Money Trader, Brian Kelly, outlined 3 reasons why he thinks the price of bitcoin may be nearing a bottom.
Bitcoin has been stumbling for much of 2018 and that accelerated a bit on Friday, with bitcoin falling double digits for the first time in months.
In fact, yesterday wiped close to $40 billion out of the crypto markets and some are referring to it as "Bloody Friday".
There seems to have been a lot of "bloody days" so far in 2018.
However, one long time bitcoin investor and trader thinks there are several things that are signalling that we could be near a bottom....
More about it can be found here:
https://www.ccn.com/3-reasons-why-bitcoin-market-remains-optimistic-despite-6000/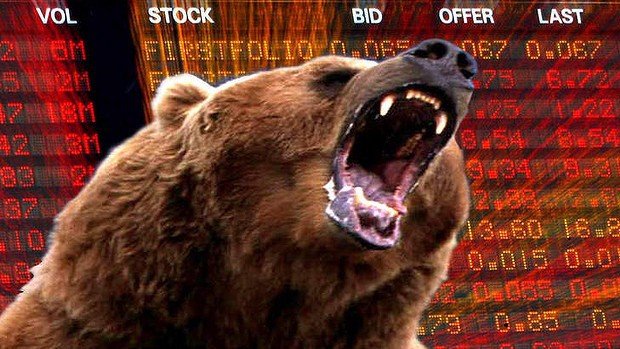 1. Sentiment is awful.
Kelly said that currently the sentiment surrounding bitcoin and crypto is awful. Everyone thinks it is going lower.
Which is what you often need to see around bottoms.
When no one wants to buy an asset anymore and everyone wants to sell it, that is likely the time when bottoms are put in.
I am not sure what Fundstrat's Misery Index is currently reading, but it has got to be near some pretty low levels because it has felt pretty miserable.
2. Positive development within the Japanese crypto space.
Japan announced that they are regulating 6 crypto exchanges, which the market likely took as negative news.
However, in the long run this is exactly what has to happen in the space.
This is what is needed to happen for the crypt markets to "grow up".
The adults were never going to show up with no rules and protections in place. This represents a move in that direction.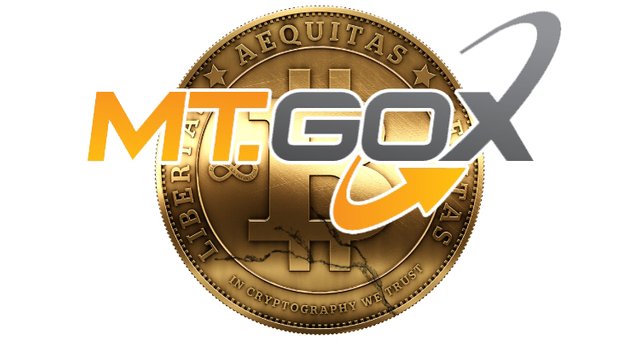 (Source: https://kryptomoney.com/mt-goxs-bitcoin-massive-sell-off-got-bitcoin-price/)
3. Finally, there is no more Mt. Gox liquidation, at least in the short run.
In my post yesterday I talked about how the Mt.Gox bankruptcy has been moved out of the criminal courts and into the rehabiliation courts.
Which means that no more bitcoin will be sold for fiat.
The hope of creditors is that the move will eventually allow them to be paid back in bitcoin as opposed to fiat as bitcoin is worth significantly more now than it was back in 2014.
The next step for this process won't take place till February of 2019, which means there is no more selling related to Mt. Gox until at least February of 2019.
More about that can be found here:
https://steemit.com/bitcoin/@jrcornel/mt-gox-related-selling-likely-over
The bottom is close:
I am not ready to call a bottom just yet as the price action has been pretty terrible.
We really need to see a significant bounce off of the lows before we can start to call any type of bottom and we haven't seen that yet.
Kelly says he expects prices to bottom within the next month or two, and I could see that as well.
However, prices could get pretty ugly in the short term over the next 2 months. Perhaps it is best to just buy some coins now and then don't check your portfolio until November.
That may be something I should do.
Stay informed my friends.
Image Source:
https://www.coinspeaker.com/2018/03/29/bitcoin-price-nearing-death-cross-analysts-say-poised-strong-recovery/
Follow me: @jrcornel