CBOE makes another bid to get a Bitcoin ETF approved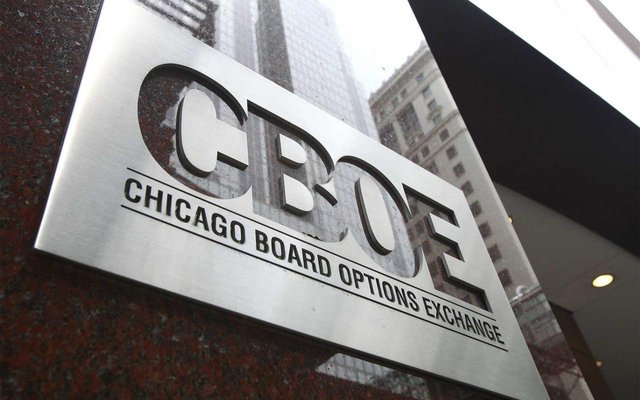 The CBOE is at it again, trying to get another Bitcoin ETF approved by the SEC.
Except this time, they might actually have some success.
According to information published on the SEC's website, the CBOE has filed to partner with Van Eyck Investment and SolidX who filed for a bitcoin ETF several weeks back.
The interesting thing about this is that it looks as though the Van Eyck proposal might actually have a decent chance of getting approved, which is likely why the CBOE wants to partner with them.
Why does it look like this application might actually be approved?
For one, the fund will offer shares priced in terms of 25 bitcoin per share.
Which means that at current prices of just under $7k per bitcoin, each share would cost roughly $175k, which would severely limit the number of retail investors that could be involved.
Protecting retail investors was a goal stated by the SEC several times as it relates to cryptocurrencies and bitcoin.
Secondly, the fund will be fully insured.
Not a direct quote, but the document states:
The fund will be insured up to $25 million in primary coverage initially, as well as $100 million in excess coverage, with the ability for more coverage depending on the value of the bitcoin held by the fund.
(Source: https://www.whenmoon.co/cboe-may-finally-get-its-holy-grail-bitcoin-etf-by-2019-bitcoinist-com/)
Not to mention the fund will store crypto holdings in cold storage and take several significant safety precautions in terms of protecting assets.
How will the ETF operate?
More information about that can be found here in the initial application by Van Eyck:
https://steemit.com/bitcoin/@jrcornel/new-bitcoin-etf-application-may-actually-gain-approval
The fund will be physically backed, well as physically backed as you can be when dealing with a digital asset.
What I mean by that is that the fund will be backed with actual bitcoin as opposed to being tied to futures products like some ETF funds have proposed.
Which is what bitcoin investors want to hear because it would create actual demand for the underlying bitcoin as funds would go out and purchase bitcoin.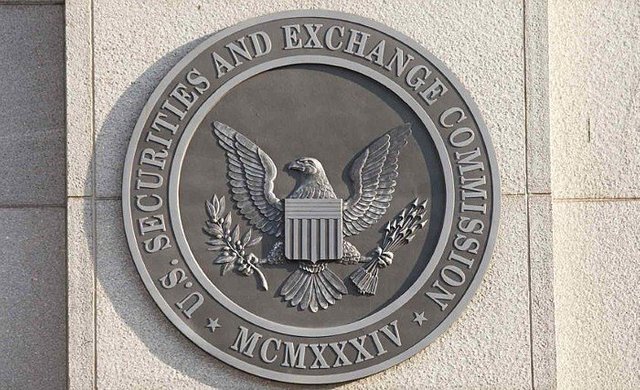 (Source: https://www.whenmoon.co/cboe-may-finally-get-its-holy-grail-bitcoin-etf-by-2019-bitcoinist-com/)
The CBOE says that they would acquire the bitcoin needed for the fund via OTC trading.
Again that also seems to solve one of the issues the SEC has in regards to bitcoin pricing.
IE, it trades for different prices depending on what part of the world you are trading in.
If approved, they anticipate the ETF being available to investors by the first quarter of 2019.
There you have it folks, we may have a bitcoin ETF as soon as Q1 of 2019.
Stay informed my friends.
Image Source:
https://bitcoinist.com/cboe-bitcoin-etf-holy-grail-sec/
Follow me: @jrcornel