I wish they would just start supporting these things already...
Bitcoin does this quite easily...
How do you send remittances directly to the Cuban people without middlemen taking their cut?!
It's simple...
Bitcoin.
Seems like an easy fix to me: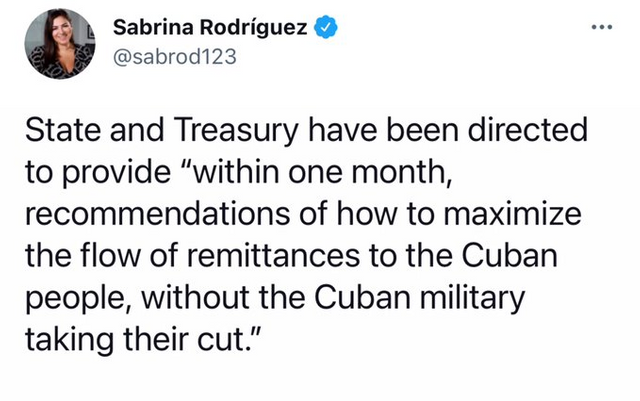 (Source: https://twitter.com/BTC_Archive/status/1421547528961601537/photo/1)
Instead of fighting bitcoin etc, why don't they embrace and use it to help people.
It seems like everyone in government only sees the bad with bitcoin instead of seeing the potential good.
Bitcoin is far better at sending bitcoin across borders than anything that has ever existed previously.