Why I think Bitcoin Futures are the key to several major retailers accepting Bitcoin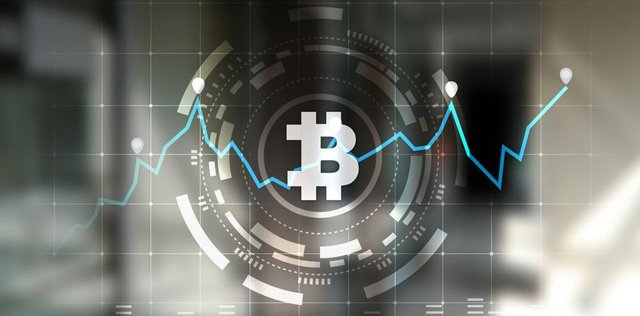 Bitcoin Futures Products launched late last year with much fan fare.
At the time, there was much excitement and prices of bitcoin continued to rise and rise and rise.
Bitcoin climbed all the way to about $20k per coin shortly after the CME and CBOE had both launched their Futures Products.
However, the volume was only high for about a week or two and has since come down quite a bit.
Overall, the volumes have not been what many would have hoped for.
Most people are missing the big benefit from these products though.
On the surface allowing institutional money to enter the space was the big selling point.
Institutional investors were not allowed to purchase bitcoin and other cryptocurrencies from unregulated cryptocurrency markets, at least that was the narrative.
Once regulated markets started popping up, we would see a flood of new money coming in.
However, that really hasn't been the case, and I would argue that wasn't really the biggest benefit to having these products anyways.
The biggest benefit to having Futures Products was what it would mean for mass adoption.
Yes, you read that right.
Having Futures Products was going to help open the door to a whole new world of cryptocurrency adoption.
I know that sounds a bit counterintuitive, but think about it for a second.
So far the only retail stores that are accepting bitcoin are ones that immediately convert that bitcoin to dollars using some 3rd party service.
A process that can work for some small retailers, though not something that can scale very well.
However, with the introduction of Future's Products, the doors have been opened to the likes of Walmart or Amazon and a whole host of others to start accepting Bitcoin because it will allow them to hedge.
The single biggest deterrent for stores accepting bitcoin is the amount of volatility surrounding the coin.
No one can afford to take the risk of accepting bitcoin as payment only to see it's price drop 30% by the next day.
However, if they have the ability to lock in prices for long periods of time, the risk of volatility is largely mitigated.
This is what happens in the Airline industry with oil.
Did you know that the Airline industry is one of the largest purchasers of oil futures in the world?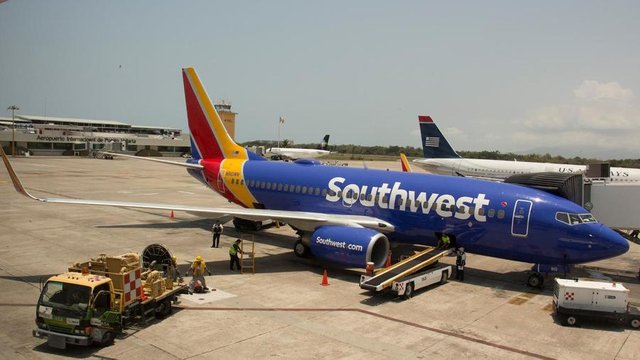 (Source: https://www.thestreet.com/video/14410167/southwest-airlines-ceo-on-tax-reform-hawaii-routes-and-bitcoin.html)
They have to do this in order to lock in consistent oil prices and be able to offer consistent rates to their customers.
The same thing can be done by retailers now via futures contracts on bitcoin.
Awesome, why hasn't it been done yet?
This is still a very recent development.
Futures have only been trading for a couple months now.
Some don't know about it, have given it much thought, or figured out exactly how they would go about setting it up yet.
As time goes on though, and markets mature, we will see large retail companies start dipping their toes into the futures markets in order to lock in prices of bitcoin that they will be accepting at their stores.
Which means...
Large retailers accepting bitcoin as a form of payment is likely just around the corner.
Stay informed my friends.
Image Source:
http://theconversation.com/with-a-new-futures-market-bitcoin-is-going-mainstream-86852
Follow me: @jrcornel