CEO of Bitrefill, on Lightning Network Experiences - Bitcoin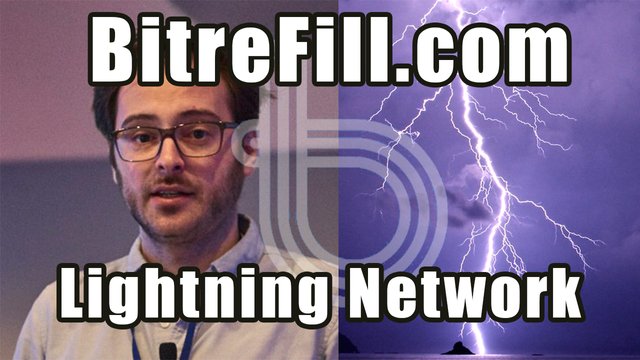 I got to meet Sergej Kotliar the CEO of a hot and rising crypto friendly company, Bitrefill.com. A website that lets you top up your prepaid sim phone plan! Bitrefill has a top of the industry user experience, a beautiful website and recently started accepting Bitcoin payments through the Lightning.
In this conversation, he told me his story entering Bitcoin and some of his experiences with Lighting so far, check it out and let me know what you think!
https://www.facebook.com/juansgalt/videos/514035635739994/
TIP: If you would like see more and better content like this from me, please donate and support my work.
BTC: 3FfTLQEFuT57yWeEhsyS7huENNwfbPDeKD
---
Consulting, Education and Other inquiries at JuanGalt.com