Patrick Byrne talks to Keiser Report about bitcoin regulation (on a catamaran)!
Latest episode of Keiser Report examines the recent testimony from the chairmans from both the CFTC and SEC. The former, obviously, is very positive toward the technology and has vowed to take a 'do no harm' approach whereas the latter is clearly protecting his Wall Street turf and signalling that some enforcement actions are coming regarding Initial Coin Offerings (ICOs). We'll see if those rumoured actions do come, I suspect they will.
In the second half, Max Keiser interviews Patrick Byrne on the back of a catamaran in the Caribbean off of Cancun!
Tell me your thoughts in the comments section below.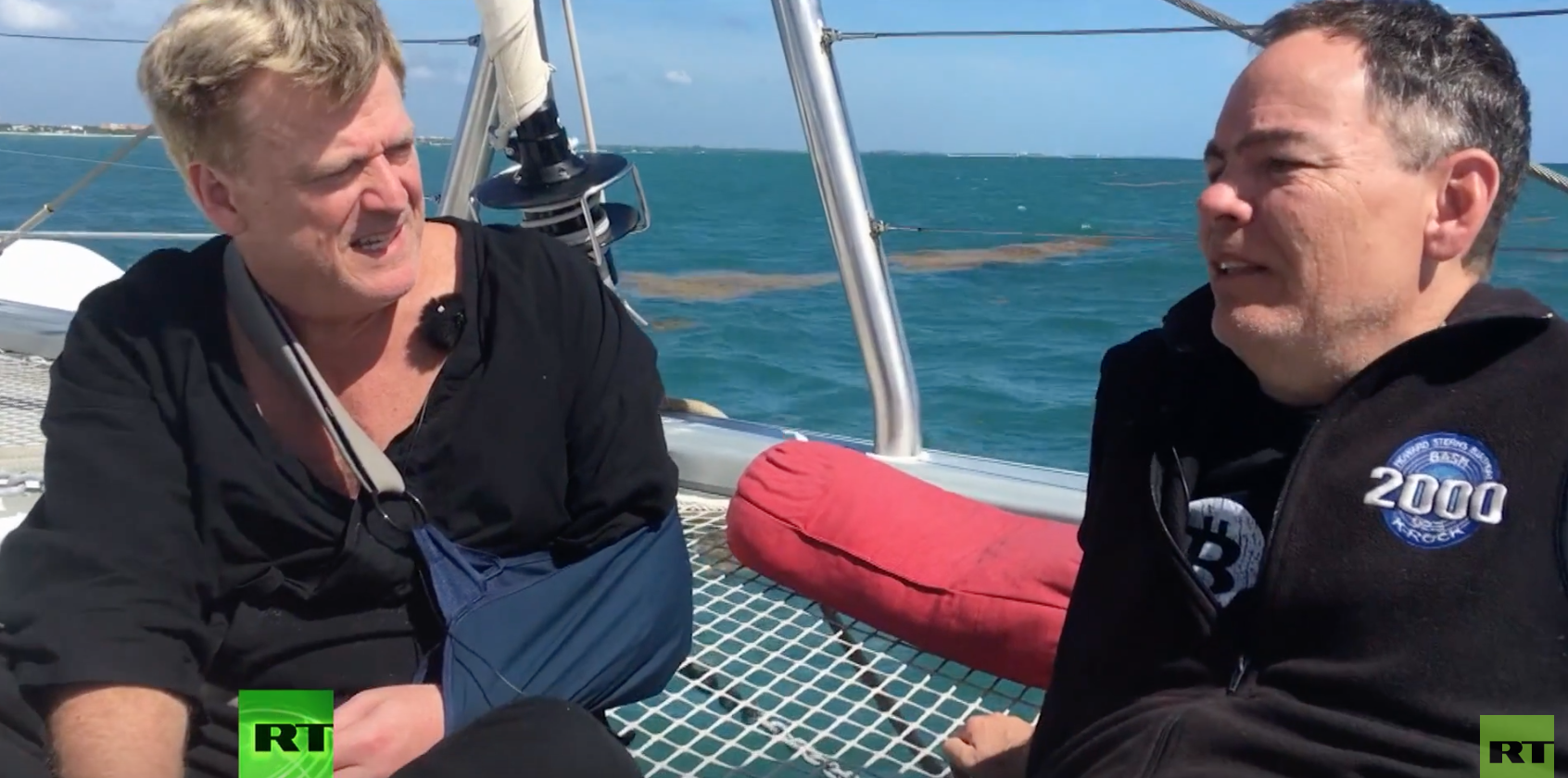 [Signed, Stacy]