Bitcoin Cash on Aug 9th, 2017
Bitcoin's Hard Fork happened on Aug 1st. There were a lot of uncertainties last week but it seems Bitcoin Cash (BCH) is going to stay. BCH is now around $340 per BCH, roughly 1/10 of BTC at $3,400 today.
I want Bitcoin to be useful for people and businesses. Last week, some businesses have alreday started adopting Bitcoin Cash because of the lower transaction fee. Satoshi Bones is one of the oldest Bitcoin projects and the "site basically went dead" since last year. Customers simply stopped using the site since transaction fee was too high for their small bets. It didn't make sense to pay 3 dollar Bitcoin transaction fee for say 1 dollar bet.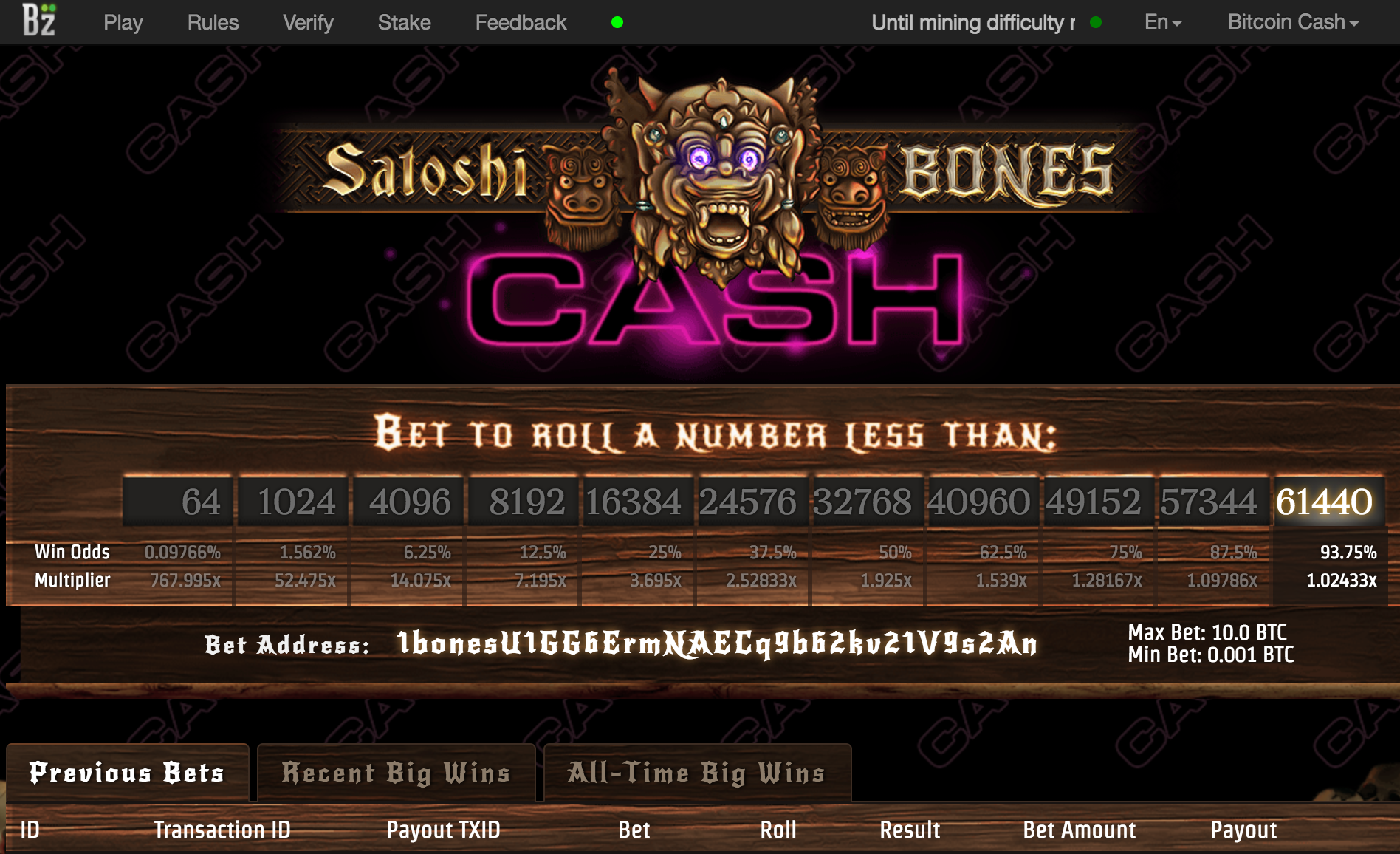 For example with one of Satoshi Bones Cash transactions, transaction fee was $0.03 for sending $4 worth of BCC. Yes, not many people are using Bitcoin Cash now but my point is business and people no longer need to worry about high transaction fee with Bitcoin Cash's bigger blocksize. At the end of the day, Bitcoin needs to be useful to transact, right? We need much more main stream adoption before we start relying on complex technologies in my opinion.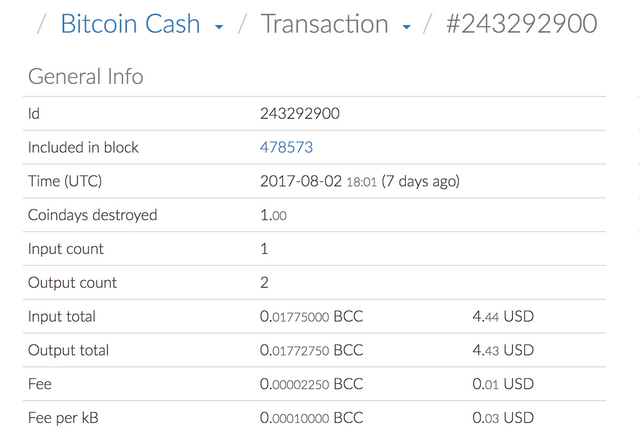 Anyway, I sat down yesterday and figured out how to split Bitcoin Cash (BCH) from Bitcoin (BTC) address using my custom colour Trezor. Have you started using Bitcoin Cash yet?