Crazy BTC dump and BCH pump! Exchanges Frozen
As i have written lately Coinbase will add BCH and.. it did. On the other hand BTC got dumped hard also due to news one of Bitcoin.com owners is selling his BTC for BCH - Emil Oldenburg. We can predict Roger ver also sold another portion.
BTC Dump
The biggest Bitcoin leverage exchange BitMEX got freezed. Site was loading but it was impossible to put new bids. I have seen over 1 million contracts shorting but couldnt catch them for you guys on screens. Here is what ive got fro mthe action.
On flashcrash at Coinbase BTC price touched 14k USD+. Congrats to buyers.
BCH Pump


As predicted Coinbase add gave a pump. Due to amazing arbitrage vs Binance the site got down for now, hopefully, soon it gets back. BitFinex longs are working good.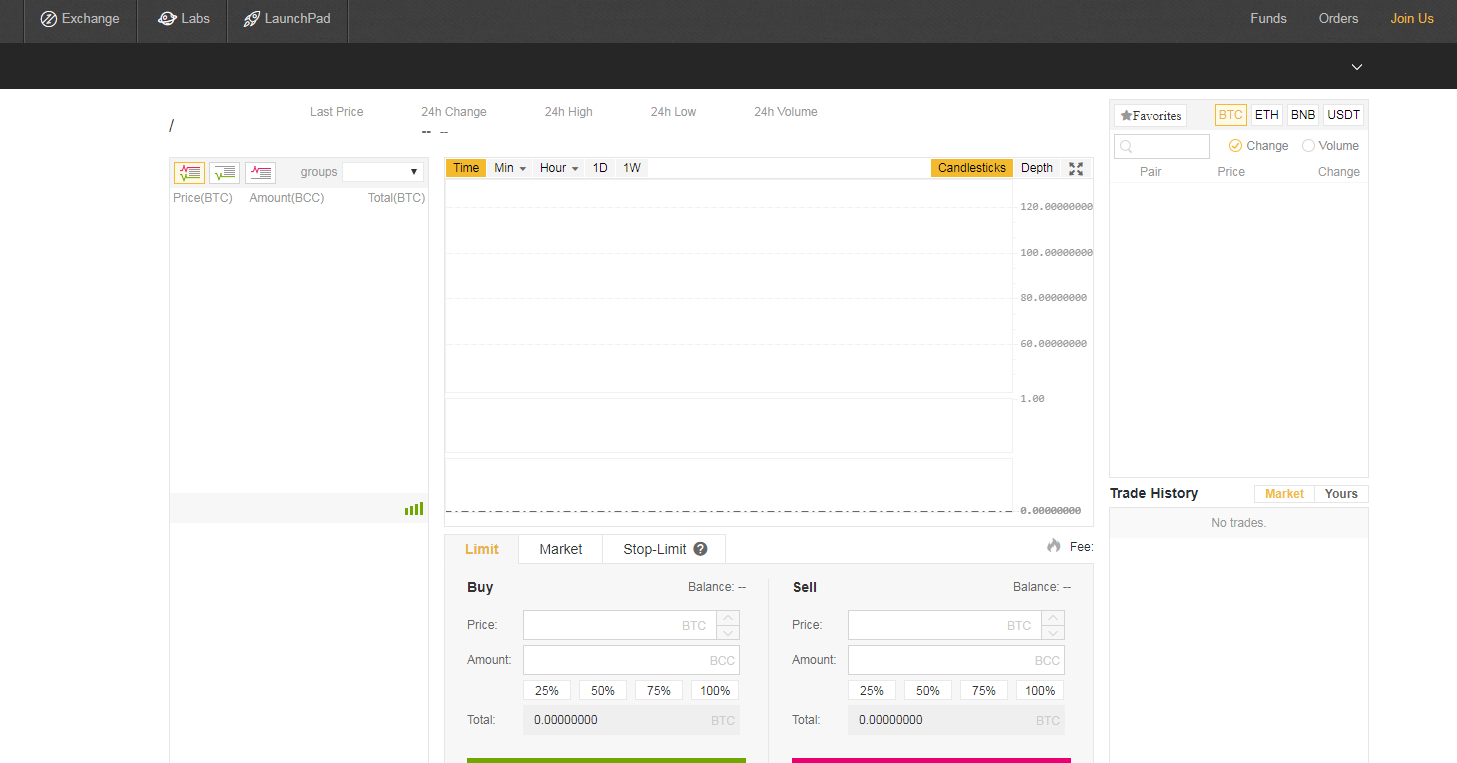 But theres good thing - if i didnt go down i wouldbt have time to write this post as i kept using this trading trick as long as it was possible.