Mine Crypto Anywhere with Your Computer - Home, Work, School. Simple Noob Friendly Guide
After my post about dedicated for mining Nvidia/AMD cards a lot of people asked in comment - but how do i start mining?!
This is almost out of the box method and works on many systems not just Windows.
I wont speak of other things you can do on the platform or what fees they take etc, just will stick to how to setup mining in less than 10 minutes with 0 knowledge.
MinerGate Software.
There is few of those but this one is the easiest and most platform friendly.
Since some people ask who are them, its a company that is behind Changelly (where you can exchange on the fly STEEM to BTC ie) and HitBTC (exchange with STEEM).

Login and Download Software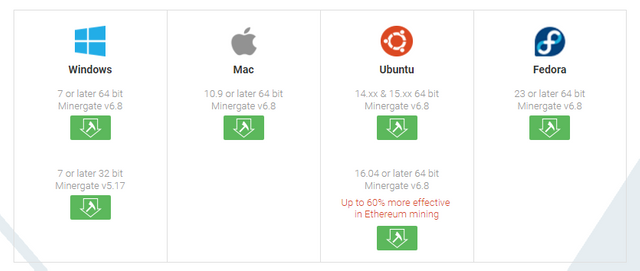 Its for many platforms so im sure your computer fits.
Login to Software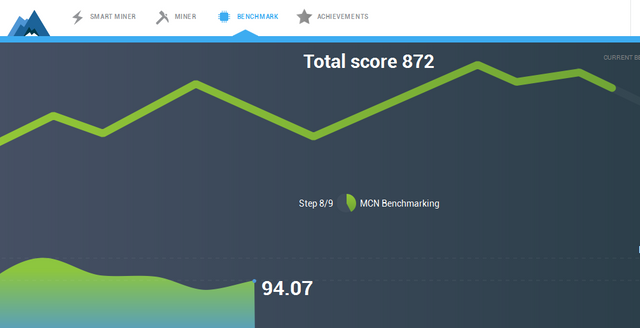 Run Benchmark (a test).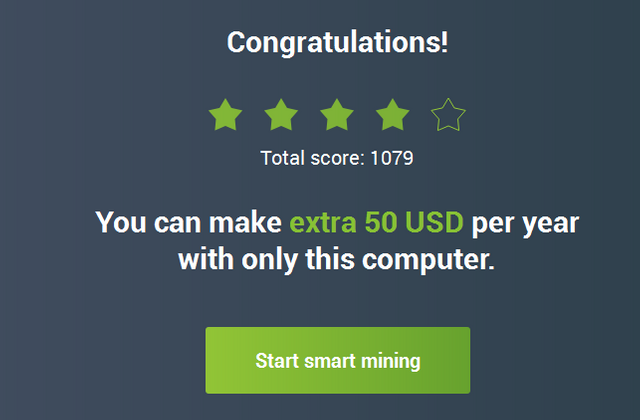 Dont worry of low numbers, alts jump high in a year ;)
Start Smart Miner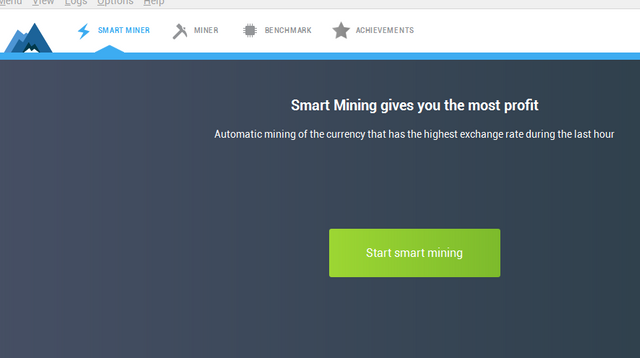 Now choose Smart Miner Tab and Run It


Choose Preffered Coins
If you dont want smart miner which auto detects best coins but ie you feel something will pump choose it and mine yourself.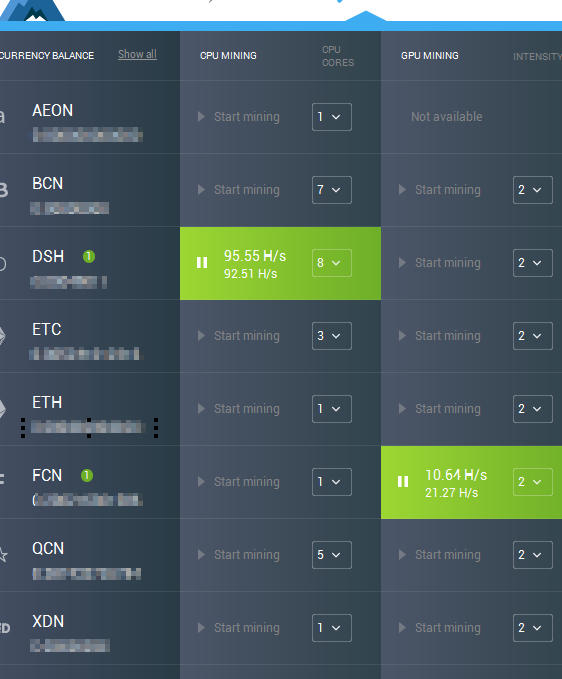 And you are set.
Mining Doesnt Get Easier Than That
Other company but windows only is NiceHash and has some harder benchmarks and more coins but for start stay on MG and move up the more and more you learn how all this works.