DACX: The Most Complete Digital Exchange Ever!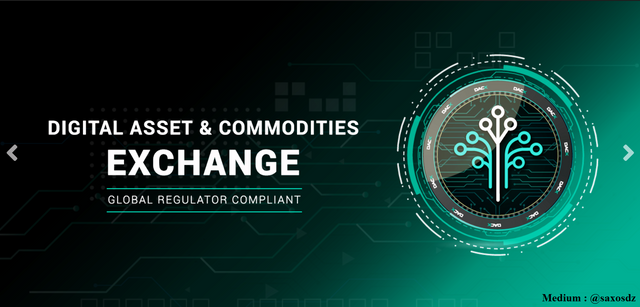 More than 5 million households in the US have assets that are worth at least a million dollars. The reason why this figure is possible to achieve is because the internet has made it a lot easier for people to learn more about personal finance.
There use to be a time when most of the financial investments require working with brokers. It is a different story today as things have evolved — modern internet has not only made it possible for people to learn about asset management, but has also provided a direct means of investment in almost every asset class. Presently, a new asset class has surfaced and it has attracted a great deal of interest towards its adoption. Millions of people are investing or trading cryptocurrencies. A brand new form of investment — coins/tokens has emerged and has quickly established itself as a prominent means to invest in perhaps the greatest start up companies of the future
Despite the huge level of participation in cryptocurrencies, the platforms that are available and used for investing or trading these assets remain at a big distance in comparison with the platforms available for investors in traditional assets like bonds and stocks. There is a huge gap that needs to be filled and a new exchange is going to fulfill it.
DACX Multi-layered Exchange
DACX is an hybrid digital exchange that is merging the best features of existing crypto exchanges and also developing additional new features for pairing digital commodities to ensure that its product and service is ready to take cryptocurrency trading and investment a step forward.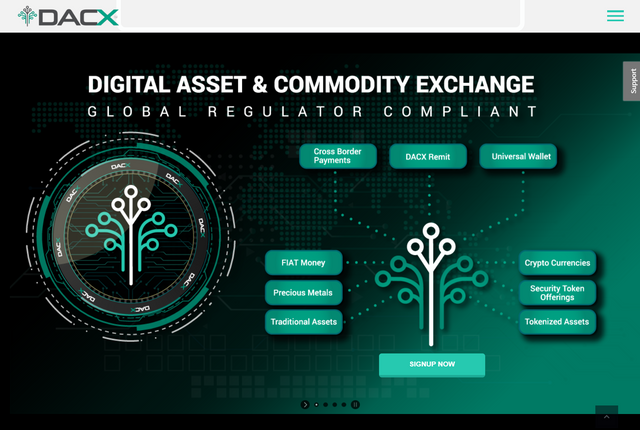 DACX exchange is designed to offer good experience for novices, veterans, and even institutional traders. The exchange has taken a bold step and has developed a user interface and technical functionality that captured the best features of many major exchanges. DACX platform offers 2 trading functionalities — an exchange for cryptocurrency and also a marketplace for digital assets such as gold. The exchange has a simplified UI for beginners which is as easy as the UI offered by Coinbase. While unlike Coinbase, DACX also offers a far more advanced trading UI option for more experienced traders where they can view charts as per the details they want.
Security — DACX will provide more than only a crowd-pleasing user interface
DACX exchange takes the security of the assets of its users with highest importance. It has developed a feature which ensure that the users conduct KYC and AML verifications for maximum security. DACX has provided four means of security for the funds of its users;
a cold wallet
Hardware Wallet Integrations
Hot Wallets
HSM Protected Semi-Cold Wallets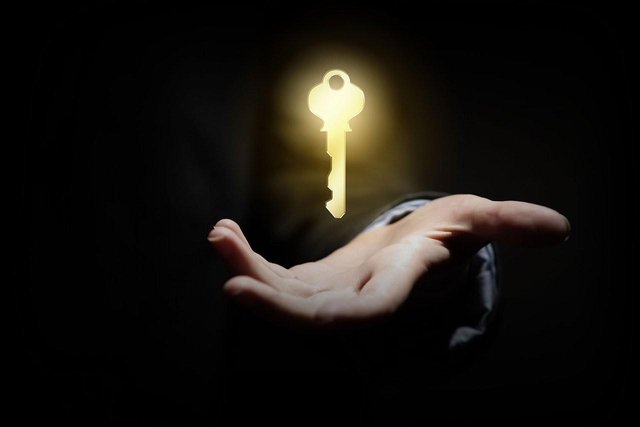 Following recent attacks on existing cryptocurrency exchanges, DACX stands on the shoulders of giants to reassure the community of the level of the security it is providing — the project is registered in the UK and licensed to operate. While all these features may increase the cost of operations on other exchanges, DACX platform fees are relatively the cheapest, — it offers users a degree of confidence and peace of mind that has not been achieved by any other exchange platform.
It has become a trend now — exchanges creating launchpads. Qryptos exchange recently launched theirs, a platform where other ICOs can be launched directly on the exchange. DACX developers have seen the popularity of the features and have decided to also offer something similar. The DACX foundry would be an avenue for new creative projects to be brought out of concept to life via kickstart funding opportunities. This allows new blockchain startups to launch their own compliant initial exchange offering on completion of DACX internal assurance process
BNB which is the platform token for Binance exchange increased in value when the exchange announced it will be offering fiat pairs. DACX team has recognized the demand for fiat pairs and is providing fiat pairs service on this exchange. DACX exchange enables traders to trade cryptocurrencies with both crypto and fiat pairs.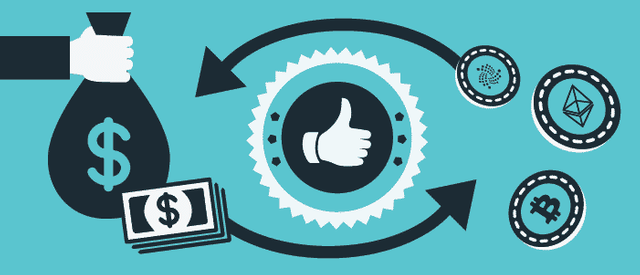 In addition to the integration of the best features of previous exchanges, DACX will create the necessary framework and technological architecture to ensure a good trading experience for the users
The Digital Assets and Commodity Exchange (DACX) offers crypto-fiat trading pairs which allow direct conversion from cryptocurrencies to native fiat currencies.
As an added benefit, the exchange offers e-commerce plugins and APIs for merchants which will give them the ability to start accepting payments very easily from the the crypto community. As an hybrid exchange that is determined on providing conversion from crypto to fiat, DACX can support the ability to finally allow the crypto community to have a cryptocurrency wallet that is usable for fiat purchases.
DACX and The Market
Crypto exchanges need to become more aware of the market. If there is any service offered by their competitors that is favored by the market, they should also adopt it — this has been the only reason for the huge success of Binance. And while most existing exchanges have failed to embrace change or adopt the features that are loved by the market, DACX has stepped up to incorporate the most important and well-accepted features of all existing exchanges into its own platform to form a multi-layered and multipurpose hybrid exchange.
DACX exchange has adopted a popular exchange token model similar to existing platforms. DACX tokens will also allow traders to cut their exchange fees significantly.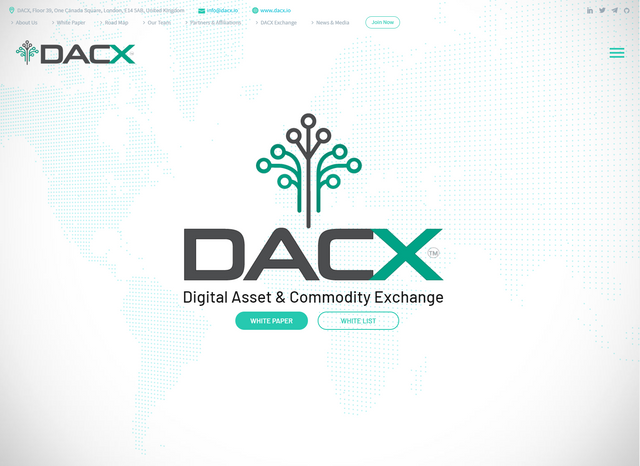 There has been many promises of a good means to bring cryptocurrencies to daily usage. However, this will be the first time an exchange is attempting to do this. Given that DACX is offering crypt-fiat pairs, it can ensure the crypto community can very easily utilize its holding while ensuring merchants do not face any risk of volatility.
WEBSITE | WHITEPAPER | TELEGRAM | TWITTER | FACEBOOK | MEDIUM