When will BTC moon?
Where will Bitcoin (BTC) go? When will BTC moon? Will it go down again? These are the questions that most people ask these several days. BTC seems to go nowhere and even worse, it seems like it's going down. So, let's analyze a little bit.
The perfect Fibonacci retracement
If we draw a Fibonacci retracement from $6,500 to $19,900, we could find beautiful trading zones for BTC. I believe this Fibonacci is one of the most important prediction tools we can have for the current situation of BTC. As you can see from the zones, since mid-March, BTC has been trying to break the 23.6% with no success. So, when will BTC can be said as moving in a bullish market? Will BTC breaking the 23.6% Fibonacci can be considered as a bullish movement? I myself believe that if and only if BTC can break the 38.2% (around $11,700), we then can assume that the bullish sentiment is in charge.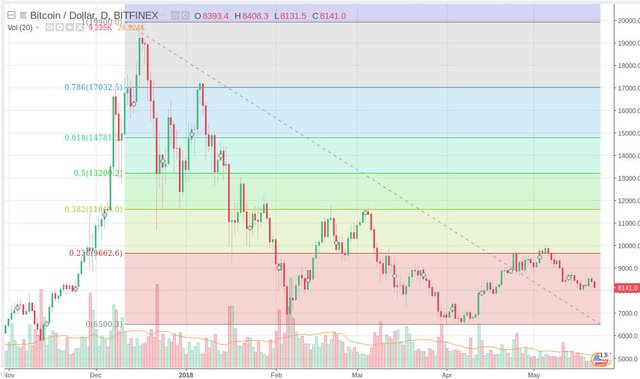 Fibonacci ($6,500 - $19,900) on daily chart. click to enlarge
The normal boring indicators
If we are looking the normal indicators such as RSI, MACD, EMA, or even pivots, we would find that they are not really helpful in determining how BTC is moving. All are indicating that BTC is weak, on the bearish market, and consolidating. Thus, I love the Fibonacci retracement above.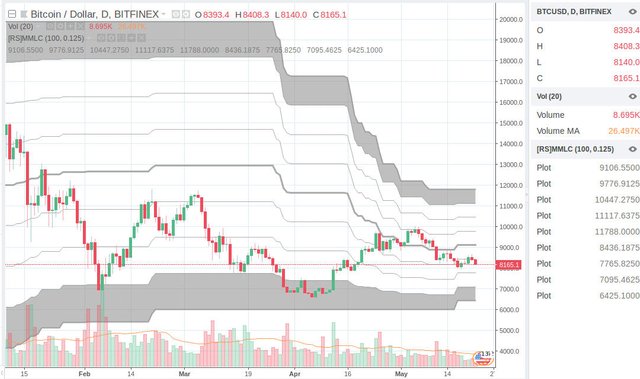 BTC Daily pivots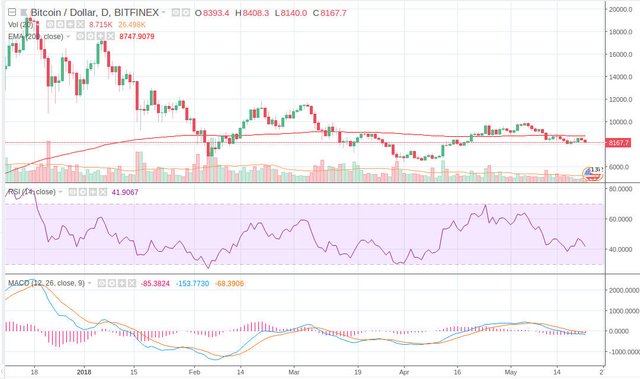 RSI, MACD, and EMA-200 on daily chart

---
If this blog post has entertained or helped you, please follow, upvote, resteem and/or consider buying me beers :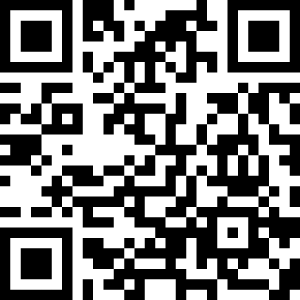 BTC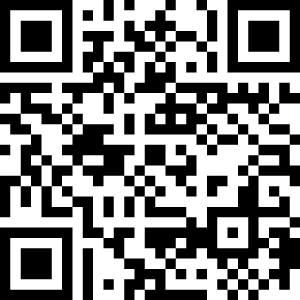 ETH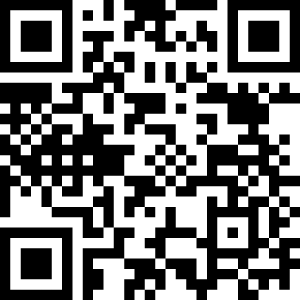 LTC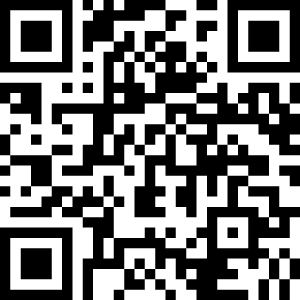 DOGE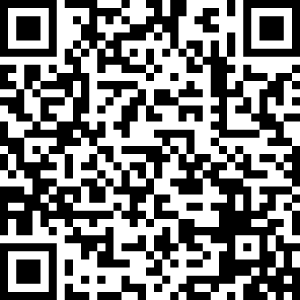 XMR
BTC : 1HqYTjRdZvss32vDrp1T8gRAXTgdqfZ6VS
ETH : 0x1fc22bC528ceE3DaA39555269b70e287dda9aE3E
LTC : LdEiGzjcG36EoZoezDu6rZmdwVcSJHazfr
DOGE : DMYx1w5Sr4uoMnNWymn5nMpCuySSr178TA
XMR : 46QngrRwYgAbQJzW2ZJZ8HEuirkUW2bw84ajWhk73DLG8iT9NqgfzSU4ddRZbeAaLgFeL6gAxzVtGZPHJhFmCDXF3ZEwimT