HOW IT WORKS - Hold To Earn VidyCoin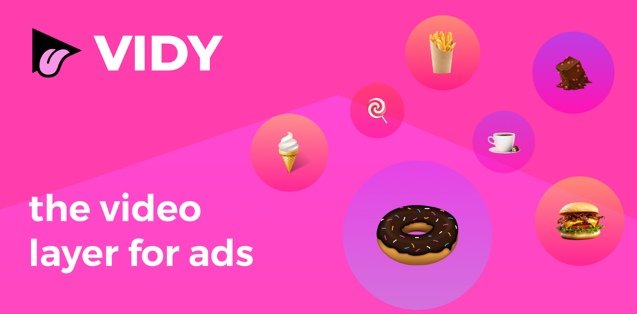 VidyCoin is Vidy's ERC20 utility token and the currency of Vidy's Ad Ecosystem.
Advertisers purchase ad placements using VidyCoin and that VidyCoin is received by publishers and by the miners who run Vidy's NLP protocol to place those ads.
For the first time ever, when you see a Vidylink and hold down to watch that vidy ad, you earn money.Vidy compensates you with VidyCoin (VIDY) for each second that you hold down. The longer you hold, the more you earn. You can even make a purchase on that video using your VidyCoin with just one tap.
See your VidyCoin balance grow in realtime as you hold down
Swipe up to purchase products with VidyCoin in one tap
Information:
Website: https://vidy.com/
Twitter: https://twitter.com/vidycoin
Facebook: https://www.facebook.com/VidyCoin
Telegram: https://www.t.me/vidycoin
Medium: https://medium.com/@vidycoin
Bitcointalk: https://bitcointalk.org/index.php?topic=4513155.msg40635736#msg40635736
Reddit: https://www.reddit.com/r/Vidy/