Vidy - new look at advertising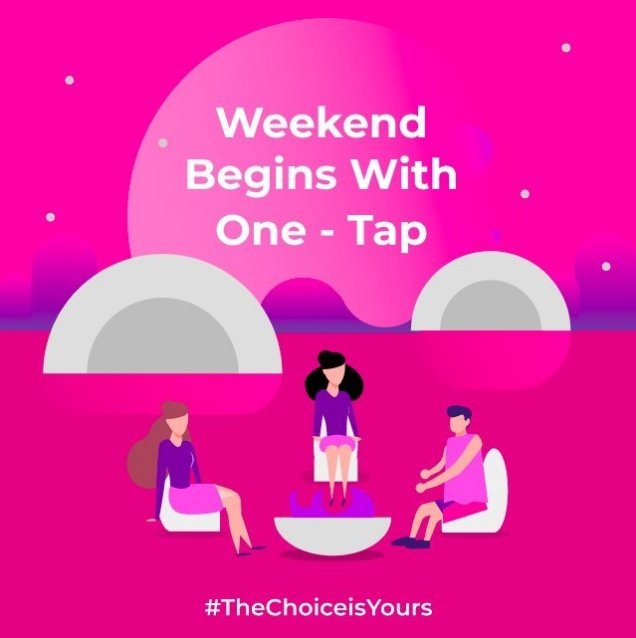 Advertising is everywhere. We live in the age of advertising popularization and scalability. In Newspapers, on radio, television, transport, shops, on the Internet, on the phone, and now on the blockchain. Yes, you heard right. "The new brave world" — without advertising in any way, as they say, the world will not be complete. So developers VidyCoin allowed this misunderstanding.
Earnings on advertising
Advertising, perhaps, is able to turn the world. Thanks to it, we get innovative discoveries, which are widely spread in the future, and fabulous ways of introducing the advertised product. So, in particular, the developers of the project Vidy found a pretty enchanting way of advertising.
Enchanting-not even because of the use of blockchain technology, but because of the possibility of earning not only the customers of the advertised product (as a result of future profits from "scrolled" advertising), but also for Vidy users who for "unobtrusive" viewing of the product on web pages will be able to receive money. Of course, the earnings of the user will occur through domestic currency — VidyCoin.
That is, in this way, developers create an innovative advertising ecosystem in which everyone wins: both advertisers and users who receive a "cache" in the form of tokens (VidyCoin) for viewing advertising. 
Information:
Website: https://vidy.com/
Twitter: https://twitter.com/vidycoin
Facebook: https://www.facebook.com/VidyCoin
Telegram: https://www.t.me/vidycoin
Medium: https://medium.com/@vidycoin
Bitcointalk: https://bitcointalk.org/index.php?topic=4513155.msg40635736#msg40635736
Reddit: https://www.reddit.com/r/Vidy/