📻 CRYPTO LIVE CHAT - . Join our Live Voice Chat Q & A with GROWERSINTL Developers. 📻 CRYPTOCHATLIVE.COM
Hi Steemit Friends!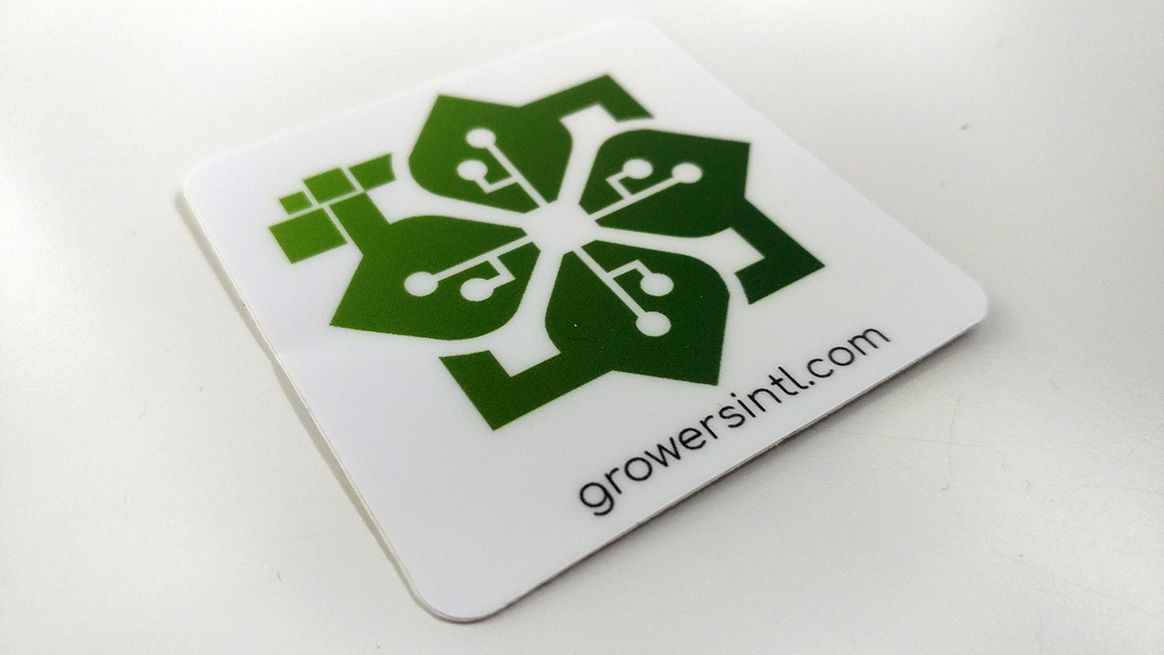 GROWERSINTL ON CRYPTO CHAT LIVE
30.07.2017
http://www.CryptoChatLive.com
https://discord.gg/2bJTJmS
https://www.youtube.com/channel/UCT_A5s_5hFxKDtPeOijOfFQ
Overview
The GROWERSINTL.COM (GROWERSINTL) Developers will be talking live with the community on the Crypto Talk Youtube and Discord Live Stream.
Goals
Learn about (GROWERSINTL) directly from the dev team.
Ask questions live on Youtube and Discord directly to the team members.
Details
Date: Sunday 30th July
Time: 7:00 PM EST
Place: Youtube Live and Discord.
Guest Speaker
@GROWERSINTL on Discord.
Join The Conversation
Website: http://www.CryptoChatLive.com
Youtube Channel: https://www.youtube.com/channel/UCT_A5s_5hFxKDtPeOijOfFQ
Discord Live Chat: https://discord.gg/2bJTJmS
Follow @marcboy1 for more info.
Please Like, Comment & Resteem for Awareness