Bitcoin Cash: Everything You Need to Know!
Purse.io provides a payment gateway for you to easily spend your Bitcoin Cash to make your purchases on Amazon while also offering an average of 20% discount!!!!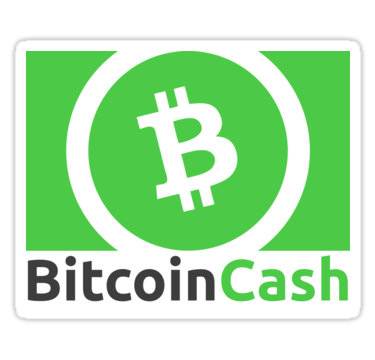 Here Purse.io has also written a very easy to understand article that explains the differences between Bitcoin BTC and Bitcoin Cash BCH, detailing the benefits of using Bitcoin Cash BCH for payments so that you can make the most educated decisions not only with your investment but also in the way that you use and spend your investment.
https://blog.purse.io/bitcoin-cash-14bdb8e8c706