what's wrong with the bitcoin virtual currency?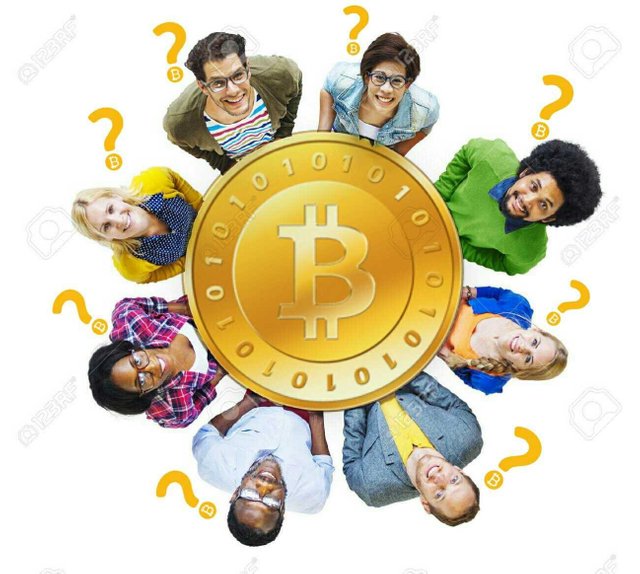 Good morning steemian, this time my post about bitcoin, following surve:
The price of virtual currency bitcoin dropped to the level of 7,000 US dollars or equivalent about Rp 93.1 million on Monday (5/2/2018) or Tuesday (6/2/2018) Indonesia time. This is the first time since mid-November 2017.
Coindesk proclaimed, Bitcoin Price Indek (BPI) index even touched the level of 6.888.45 US dollars or about Rp 91.6 million, down 15 percent since the opening of trading. Then, bitcoin prices rose to the level of 6899.10 US dollars or equivalent about Rp 93 million.
This level also weakened more than 1,200 US dollars compared to the current opening level of trade, which is 8,186.65 US dollars or about Rp 108 million. Overall, the virtual currency market is down 50 percent compared to the highest level in January 2018 with market capitalization reaching around 800 billion US dollars.
According to coinmarketcap data, the virtual currency market is now reaching 332 billion dollars as the price impact continues to decline. Currencies impacted include ethereum which slumps to levels below 600 dollars.
The price of bitcoin cash fell below 1,000 US dollars. Many view CHINA as the main cause of the fall in the price of the virtual currency.
China closes access to virtual currency trading sites abroad. In addition, China also raised the number of banks that are banned from using credit cards to buy virtual currency.
Coindesk data until now, bitcoin prices are in the range of 7,200 dollar level or equivalent around Rp 95.7 million.
So my survey of bitcoin today.
Follow me @ mustafakamal94