Nebulas the best most under valued new blockchain for 2018.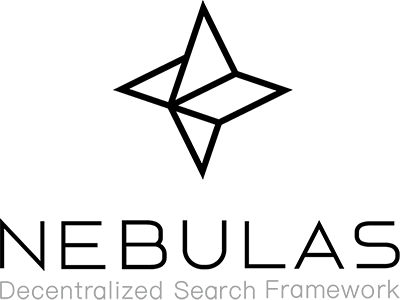 For current blockchain technologies, there are three challenges: measure of value, self-evolving capability, and healthy ecosystem development. Nebulas aims to address those challenges 
 Nebulas Rank (NR) (§2), which measures value by considering liquidity and propagation of the address. Nebulas Ranking tries to establish a trustful, computable and deterministic measurement approach. With the value ranking system, we will see more and more outstanding applications surfacing on the Nebulas platform. 
 Nebulas Force (NF) (§3), which supports upgrading core protocols and smart contracts on the chains. It provides self-evolving capabilities to Nebulas system and its applications. With Nebulas Force, developers can build rich applications in fast iterations, and the applications can dynamically adapt to community or market changes. 
 Developer Incentive Protocol (DIP) (§4), designed to build the blockchain ecosystem in a better way. The Nebulas token incentives will help top developers to create more values in Nebulas. 
 Proof of Devotion (PoD) Consensus Algorithm (§5). To build a healthy ecosystem, Nebulas proposes three key points for consensus algorithm: speediness, irreversibility and fairness. By adopting the advantages of PoS and PoI, and leveraging NR, PoD will take the lead in consensus algorithms. 
 Search engine for decentralized applications (§6). Nebulas constructs a search engine for decentralized applications based on Nebulas value ranking. Using this engine, users can easily find desired decentralized applications from the massive market. 
https://nebulas.io/docs/NebulasTechnicalWhitepaper.pdf
Reason's I will be hodling all NAS long term.
It's a completely new block chain that is already in test net and with main net released in Q1 2018
There will be a type of master node ( Proof of devotion )
The smart contracts created on NAS platform are up-gradable unlike Ethereum smart contracts.
They have an international community and team with offices around the world.
There twitter growth is already going up
Total tokens circulating will be around 40million, at current prices gives it a market cap of 600M, which is incredibly low considering NEO is over 10X.
They never had an ICO and there pre-sale was so that there would be no future problems with government regulation.