Omise / OmiseGO Partnerships and Strategy.

---
Arcadier provides a service that allows you to create online market places and businesses, similar to Shopify. Southeasy Asia's e-commerce market is said to exceed 200 billion dollars by 2026.
In addition, even in Japan, the size of the domestic market for sharing and economy was about 23.3 billion yen in FY 2014, but it is projected to expand to 46.2 billion yen by 2018
Therefore, it is speculated that the demand for online marketplace type business in each region will expand further in the future.
Using Arcadier as a service to quickly build a buisnesses Omise will be mutually benefiting by providing a secure settlement platform for credit cards and debit cards via Omise's online payment service that will be built in.
Arcadier serves more than 2500 users in over 96 countries, with plans for growth to reach 74 more countries and 20,0000 users globally.
---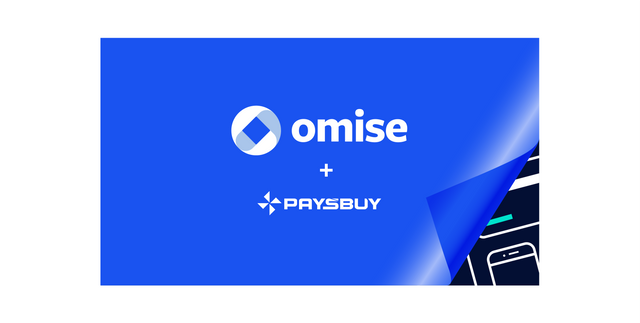 I missed this acquisition that happend in July, the big thing about this is that Paysbuy's assets and services will be integrated into Omise. With this acquisition, Omise will have the majority of the market in Thailand and Myanmar.
Quoting Jun Hasegawa "With this integration, both Omise and OmiseGO products and services can accelerate the execution of strategies, so there is a positive effect on both merchant and economic side. So far, we have repeated technology development and improvement, but with this investment we will further expand Omise's platform and build a powerful product to support Southeast Asia's settlement ecosystem more quickly It will be possible."
---
The 4 core challenges for Omise from Jun's Medium post.
Limited availability of digital currencies or online payment acceptance by merchants.

Siloed wallet and payment services impeding the usability and functionality.

Low rate of credit card adoption. This is particularly true in the Asia-Pacific region where information about a user's credit score, needed to apply for credit card, is not as easily accessible.

Continued limited coverage and penetration of traditional financial services- e.g. bank branches, bank accounts.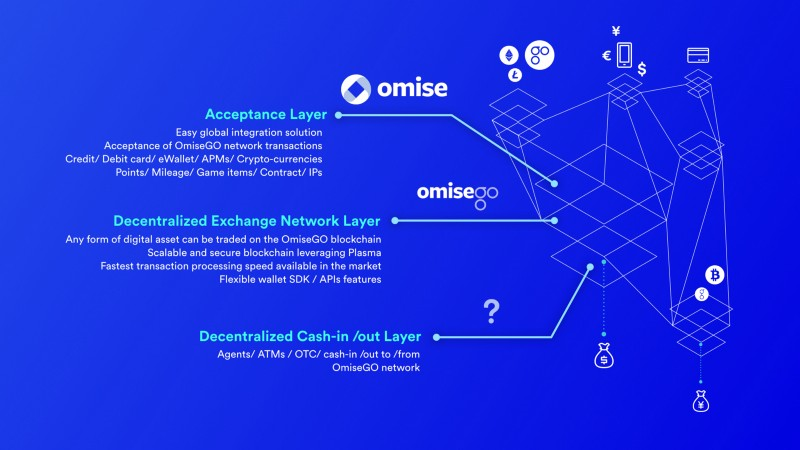 Jun posted this info graphic as omise's strategy to tackle the 4 challenges.
Layer 1 : Omise Payment Acceptance Layer
This layer is crucial to help accelerate the transaction growth on the OMG network.
Layer 2 : OmiseGO (OMG) Decentralized Exchange Network
The OMG network will act as a single point of execution trading engine and will provide the fastest transaction services available in the market, finally enabling true micro-transactions across a blockchain network.
Layer 3 : Decentralized Cash-in / cash-out touch point
To utilize the OMG network, there is still a need to digitize cash into digital currency. This third layer provides a solution for each cash-in/out. This solution will be revealed at the end of the year.
Omise is currently available in Japan and Thailand, but services will soon be launched in Indonesia, Singapore and Malaysia as well.
Personal opinion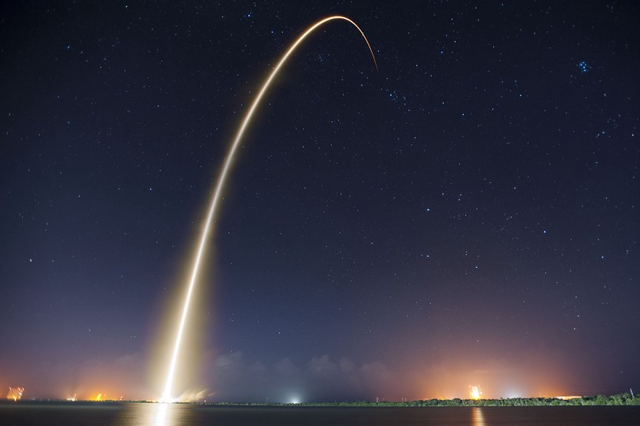 ---