Public Notice of the PBC, CAC, MIIT, SAIC, CBRC, CSRC and CIRC on Preventing Risks of Fundraising through Coin Offering
China puts down the ban hammer on ICO's , bitcoin corrects from 4700 to 4200 and the majority of the market following its trend.
---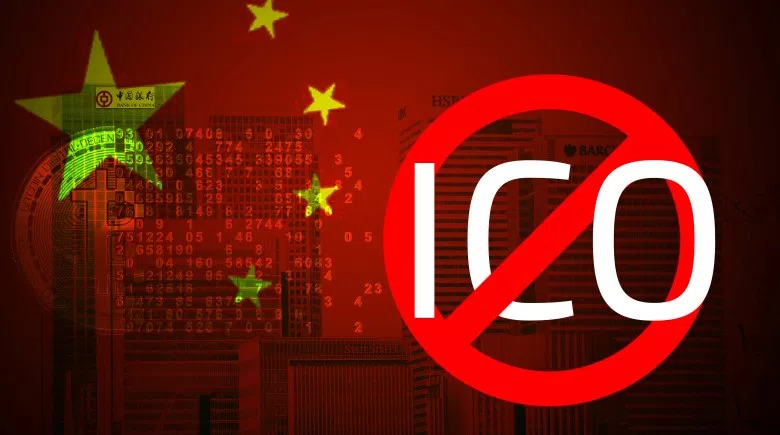 "The token or "virtual currency" used in coin offerings are not issued by the monetary authority. Such currency does not have characteristics of money such as legal tender status and mandatory use, has no legal status equivalent to money, and cannot be circulated or used as currency in the market."
---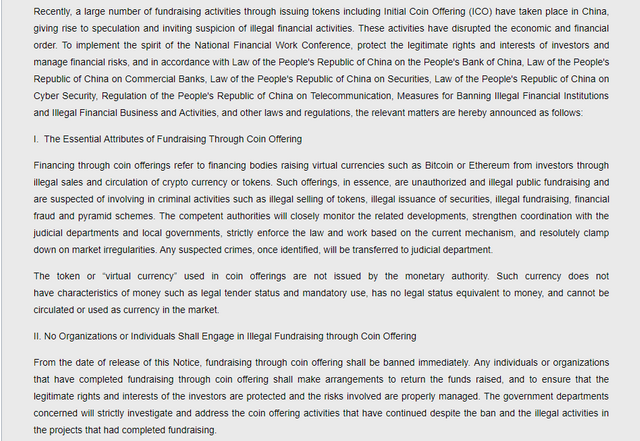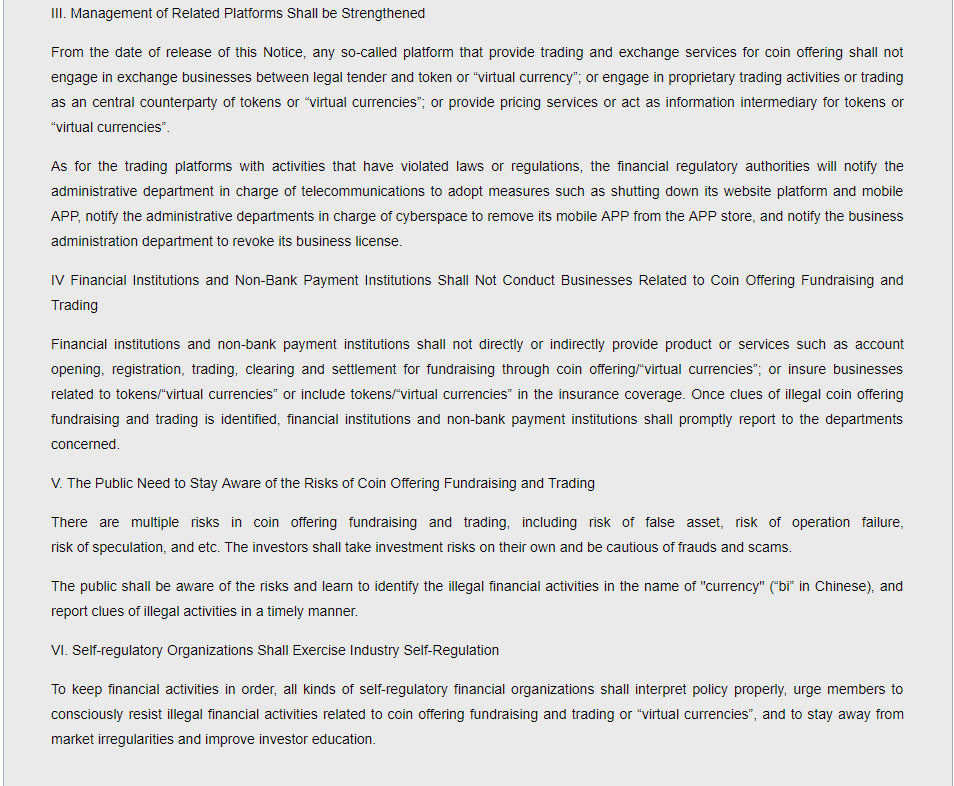 http://www.pbc.gov.cn/english/130721/3377816/index.html