Cryptocurrencies hold support and prepare for next stage of rally!
After consolidating for 2 days, the cryptocurrency market is getting ready to make another move higher!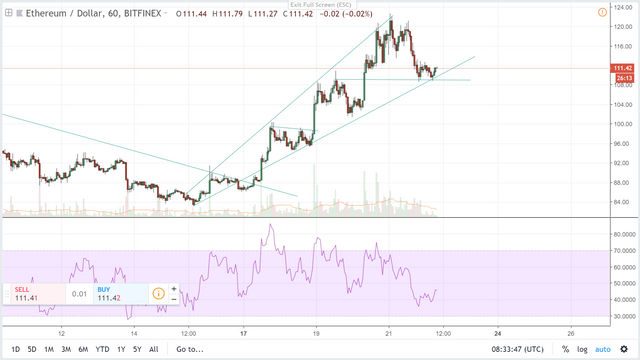 Ethereum formed a beautiful double bottom off of the last top, and looks ready to move back towards the $120 level.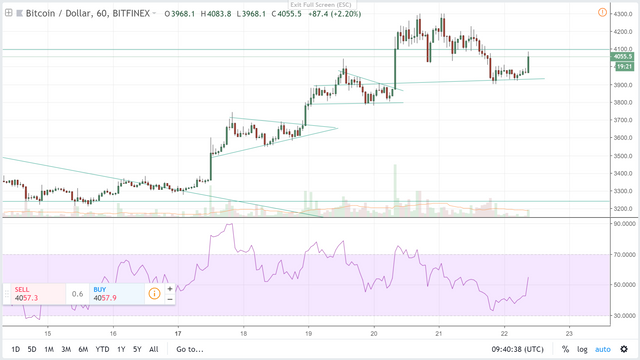 Bitcoin has also just bounced off of major support and looks set to continue its rally as well!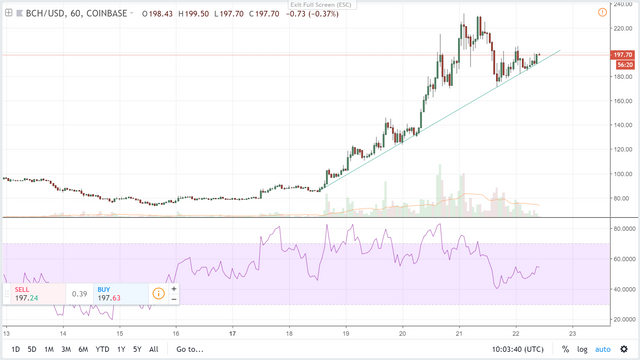 Bitcoin Cash has one of the most beautifully defined uptrends of the entire group! I'd continue to be a buyer until the uptrend breaks.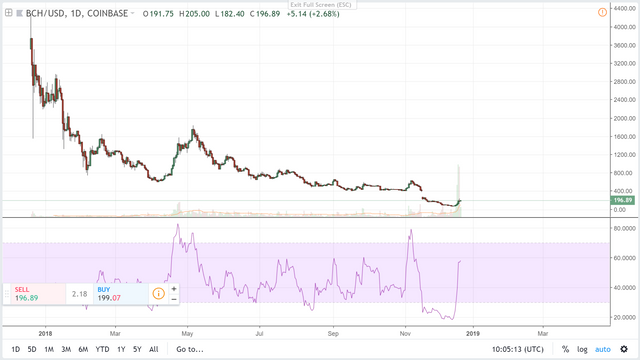 Although the move higher has already been so large, the collapse was so dramatic that the rally could continue for quite a while!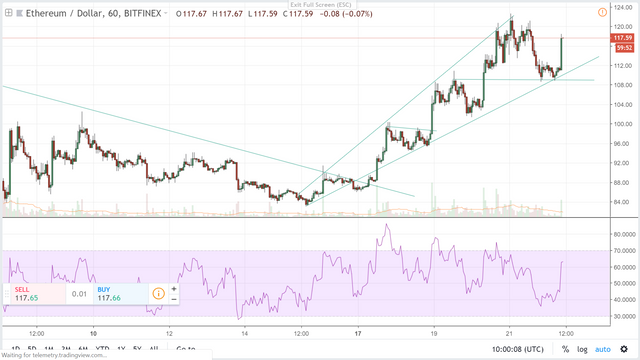 As I was writing this article, Ethereum broke out! Sorry I wasn't able to post it sooner.
Good luck, and happy trading :)