COSS - The next $20 coin. Same as Binance coin and Kucoin shares. Trading platform coin is the new meta!
Binace coin surges from 3.17 usd to 21.09 usd within one month because of its demand on their trading platform.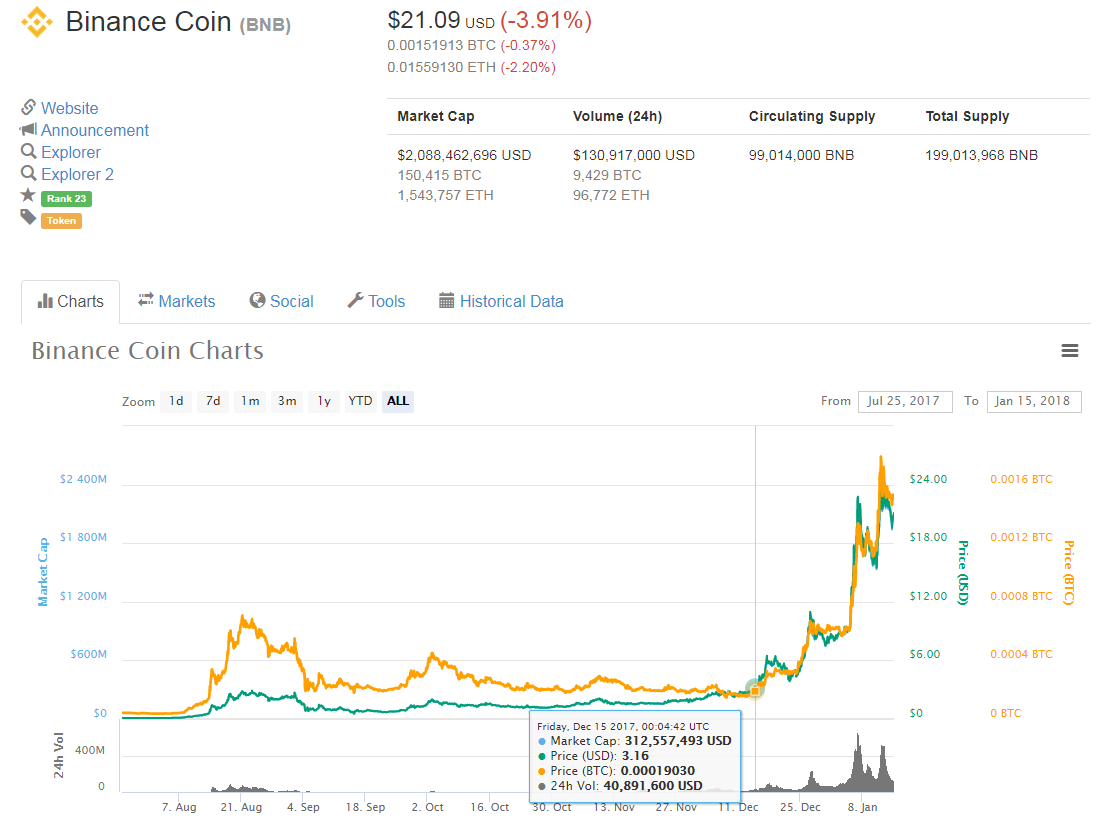 Kucoin shares which is also a trading platform coin gives daily dividends and coins to users. It surge from 0.56 usd to 15.11 usd within a month and it also hit the $20 mark.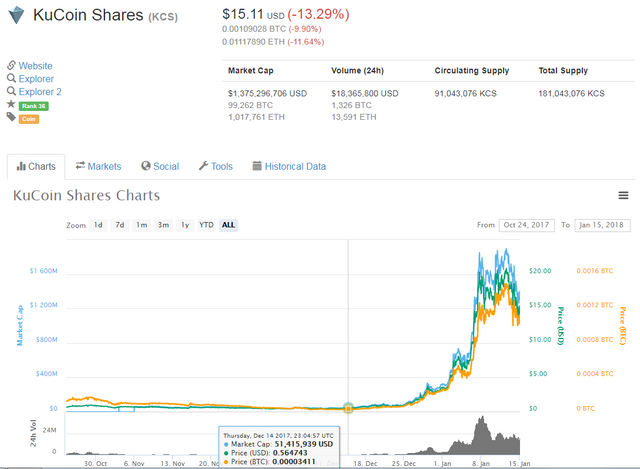 https://www.kucoin.com/#/?r=1bcfs
Trading platform coins is the new trending now because of its value in their exchange platform. You can get bonus, discount, zero trading fee, daily coins etc. just by holding their coins. It's price reflects how valuable the coin is.
There is a new entry in town, another exchange and trading platform, but not just that it also let you purchase new ICO in their exchange.

Like other, they have additional bonus coin every month.


Grab now while COSS is cheap and thank me later after a month.



https://sso.coss.io/api/invite/M896XGX8XF