Bitcoin Gold Saga
BTC Gold and Segwitx2.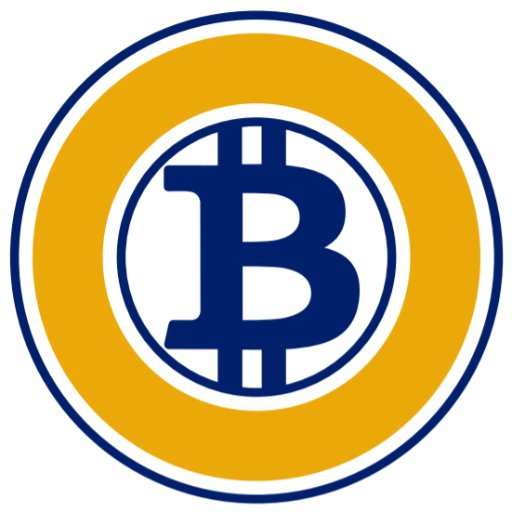 Reminder that Oct 25 is BTC gold. If you have BTC in your hardware wallet, you should be able to get ""free"" BTC GOLD since it's a hard fork. Alts might bleed out, depending how receptive the market is to BTC Gold. (similar to what happened when BCH came out)
Also we're going to watch out for November segwitx2 - if it goes through, the FUD will be real and we'll see market bleed out.
Stay safe