Black Friday - deal on NANO-S hardware wallet
Hi guys, crypto lowers.
If you been considering to buy a new hardware wallet ( like I was doing myself ) - today is the day.
Ledgerwallet NANO-S is on sale
with -20% off as Black Friday deal.
I just got ordered two of then myself.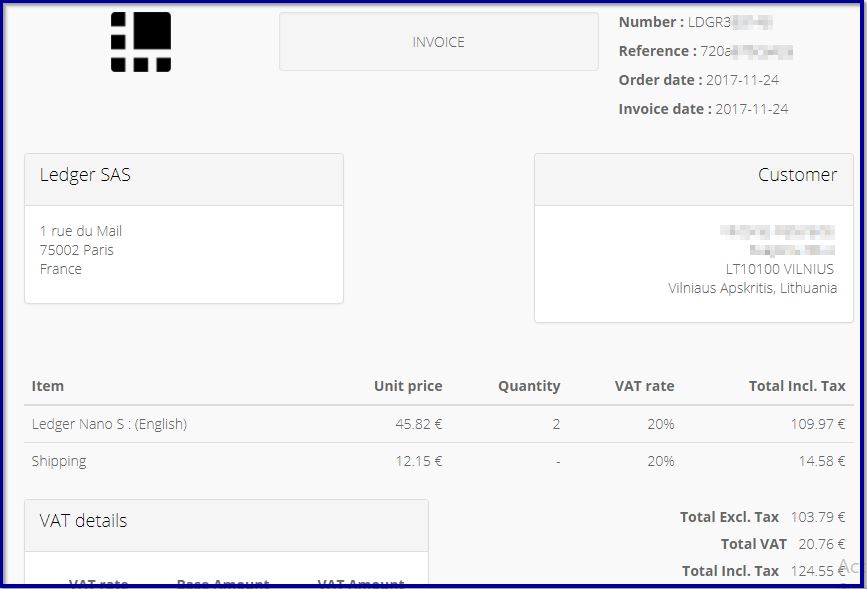 In fact, this was the very first time ever I had purchased something during the Black-Friday madness.
Go and get em ! Don't be late !
The link to this product
@onealfa